Planetary Radio • May 23, 2018
Chasing New Horizons to Pluto with Alan Stern and David Grinspoon
The New Horizons mission was a triumph, revealing Pluto as an utterly unique and beautiful world. But the mission first had to survive challenge after challenge, fighting to be developed, meeting a nearly impossible launch deadline, and then narrowly avoiding disaster when it was barely a week from its destination. The entire dramatic tale has now been told by Principal Investigator Alan Stern and his co-author, astrobiologist David Grinspoon. They join Mat Kaplan to talk about their book, Chasing New Horizons—Inside the Epic First Mission to Pluto. A signed copy of the book will go to the winner of this episode's space trivia contest. Emily Lakdawalla has returned from an international gathering of Mercury scientists with a special report. The Planetary Society's Senior Editor also marks the launch of a Chinese lunar orbiter.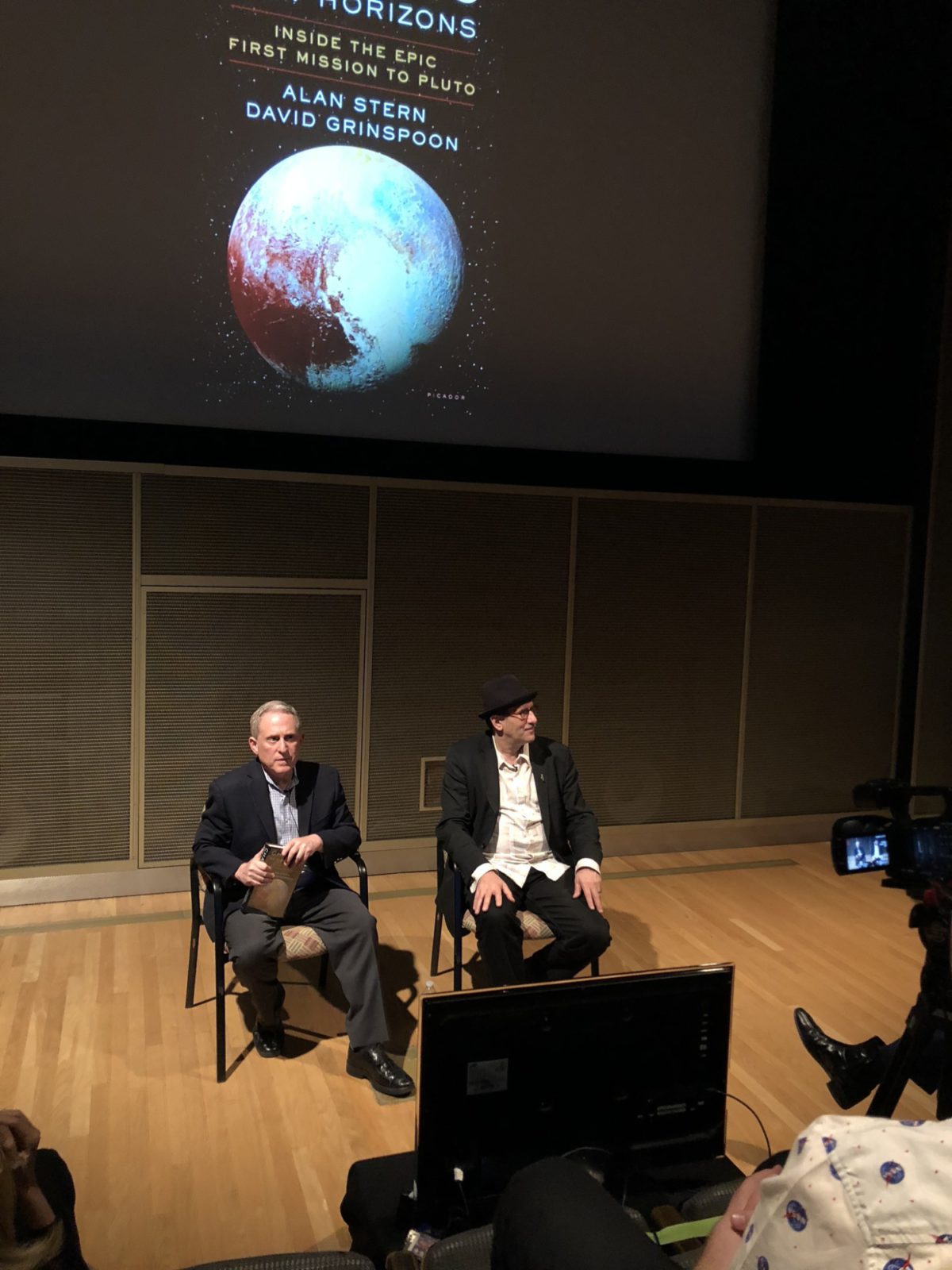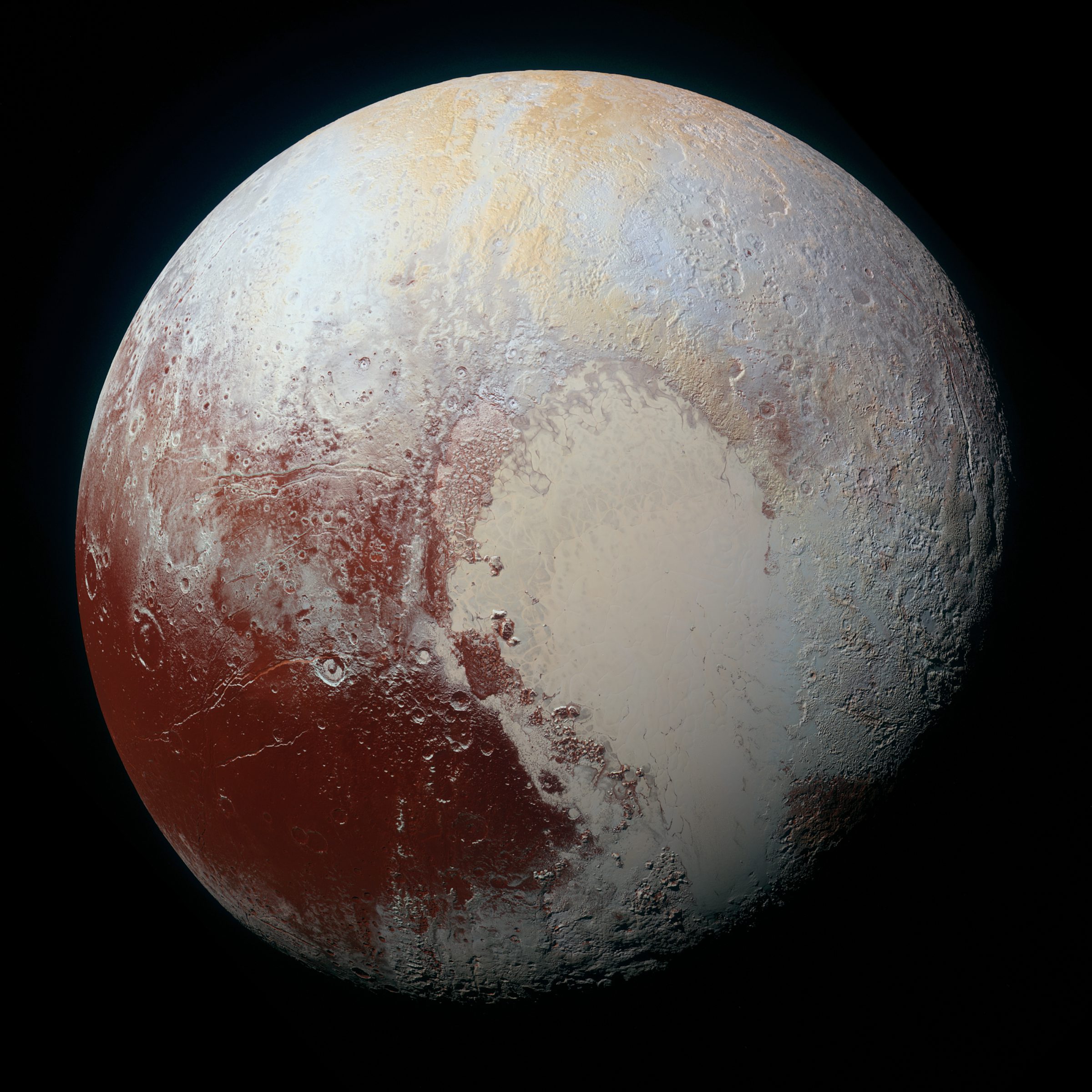 Related Links:
A signed, hardcover copy of Chasing New Horizons—Inside the Epic First Mission to Pluto. Also, a 200-point iTelescope.net astronomy account.
This week's question:
What hardware did The Planetary Society provide to the Phoenix Mars lander mission?
To submit your answer:
Complete the contest entry form at http://planetary.org/radiocontest or write to us at [email protected] no later than Wednesday, May 23rd at 8am Pacific Time. Be sure to include your name and mailing address.
Last week's question:
Who was the first person to orbit the Moon alone in his spacecraft?
Answer:
The answer will be revealed next week.
Question from the week before:
Who is the only person to have discovered planets or moons in the 18th century?
Answer:
William Herschel was the only person to discover a planet or moons in the 18th century.