On This Episode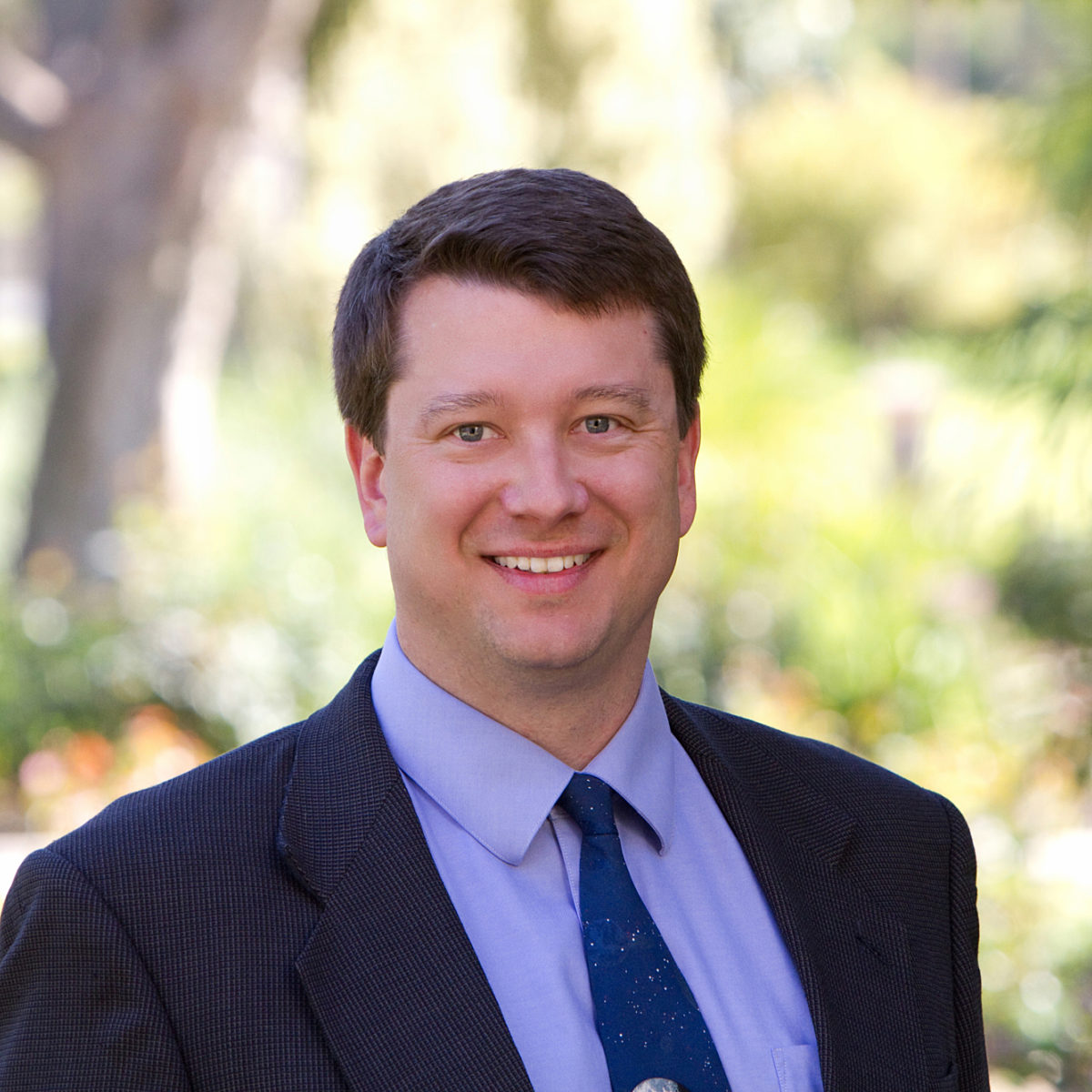 Chief Scientist / LightSail Program Manager for The Planetary Society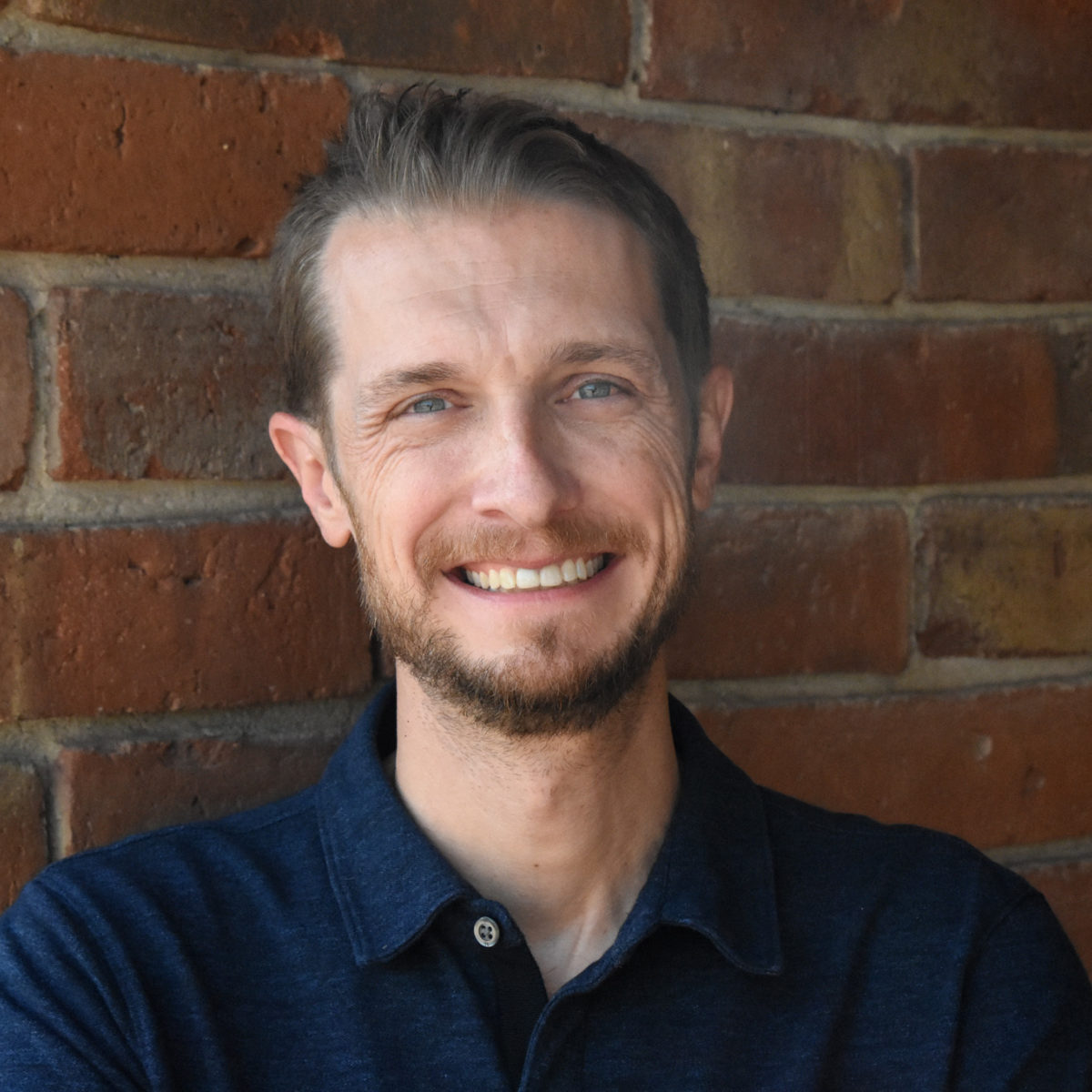 Senior Editor for The Planetary Society
The Planetary Society's solar sail spacecraft was in the middle of a critical test as we spoke with the Society's Bruce Betts and Jason Davis. Mat Kaplan tells Senior Editor Emily Lakdawalla why he's a bit frustrated by some media descriptions of the beautiful new Hubble image of Mars. And Bruce returns for the regular What's Up segment, including a chance to win Offworld Trading Company, the new economic strategy game set on a future Mars.
Related Links:
There will be three winners of Offworld Trading Company, the new and beautiful, engaging and scientifically-accurate economic strategy game set on Mars. A grand prize winner will also get a 200-point iTelescope.net astronomy account.
This week's question:
As seen from above Jupiter north pole, does the Great Red Spot travel clockwise or counterclockwise?
To submit your answer:
Complete the contest entry form at http://planetary.org/radiocontest or write to us at [email protected] no later than Tuesday, May 31st at 8am Pacific Time. Be sure to include your name and mailing address.
Last week's question:
Within 24 hours, on what date will the Juno spacecraft enter Jupiter orbit?
Answer:
The answer will be revealed next week.
Question from the week before:
Approximately how much more massive is the star Sirius A (brightest in the sky) than our sun?
Answer:
Sirius A is slightly more than twice the size of our sun, and about 25 times as bright.