Planetary Radio • May 15, 2019
A Last Visit With LightSail 2 at the Cubesat Developers Workshop
Mat Kaplan visits Cal Poly San Luis Obispo for a last, clean room visit with LightSail 2, the Planetary Society's solar sailing cubesat. While there, Mat also talked to attendees at the Cubesat Developers Workshop, including the creator of the tiny "Pocket Rocket" engine for small spacecraft. LightSail2 is now at the Air Force Research Lab for launch preparation, as we hear from Bruce Betts in this week's What's Up.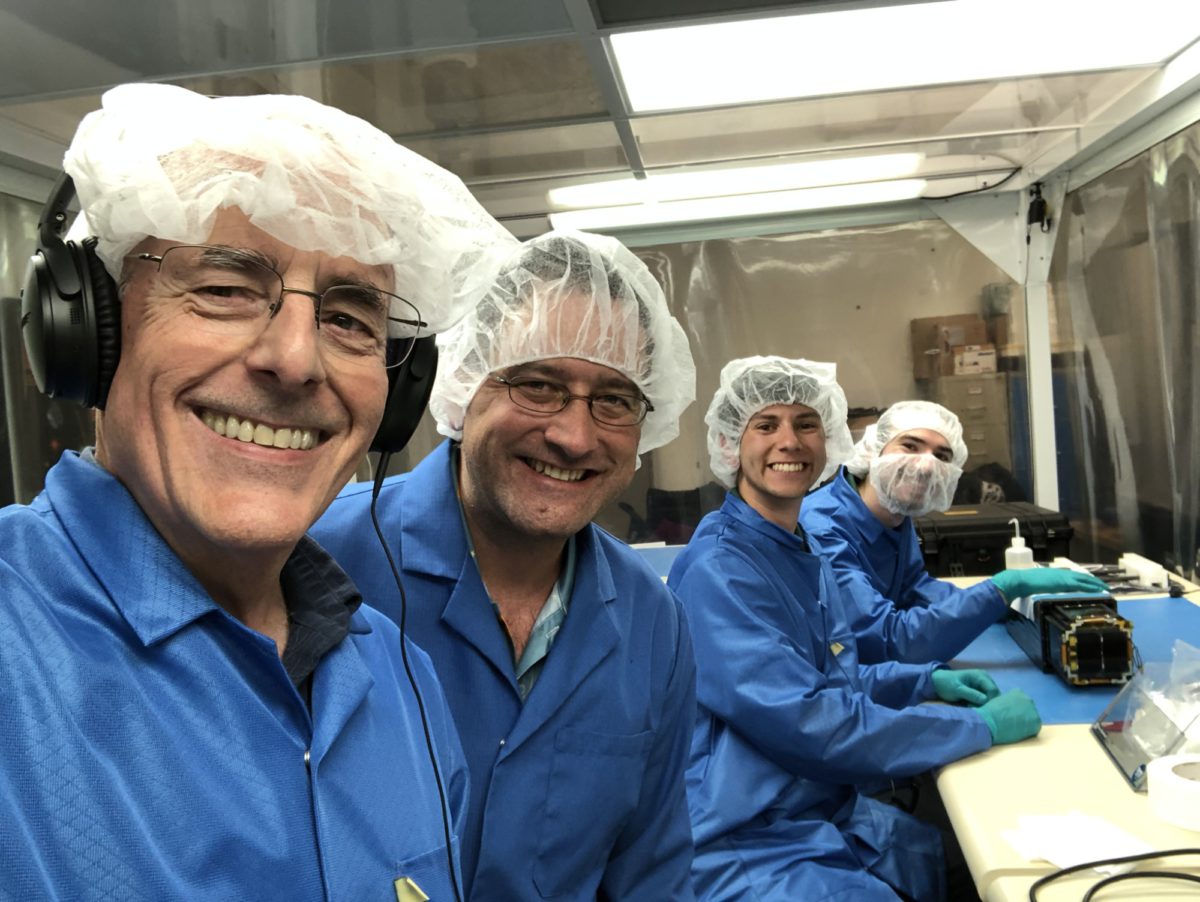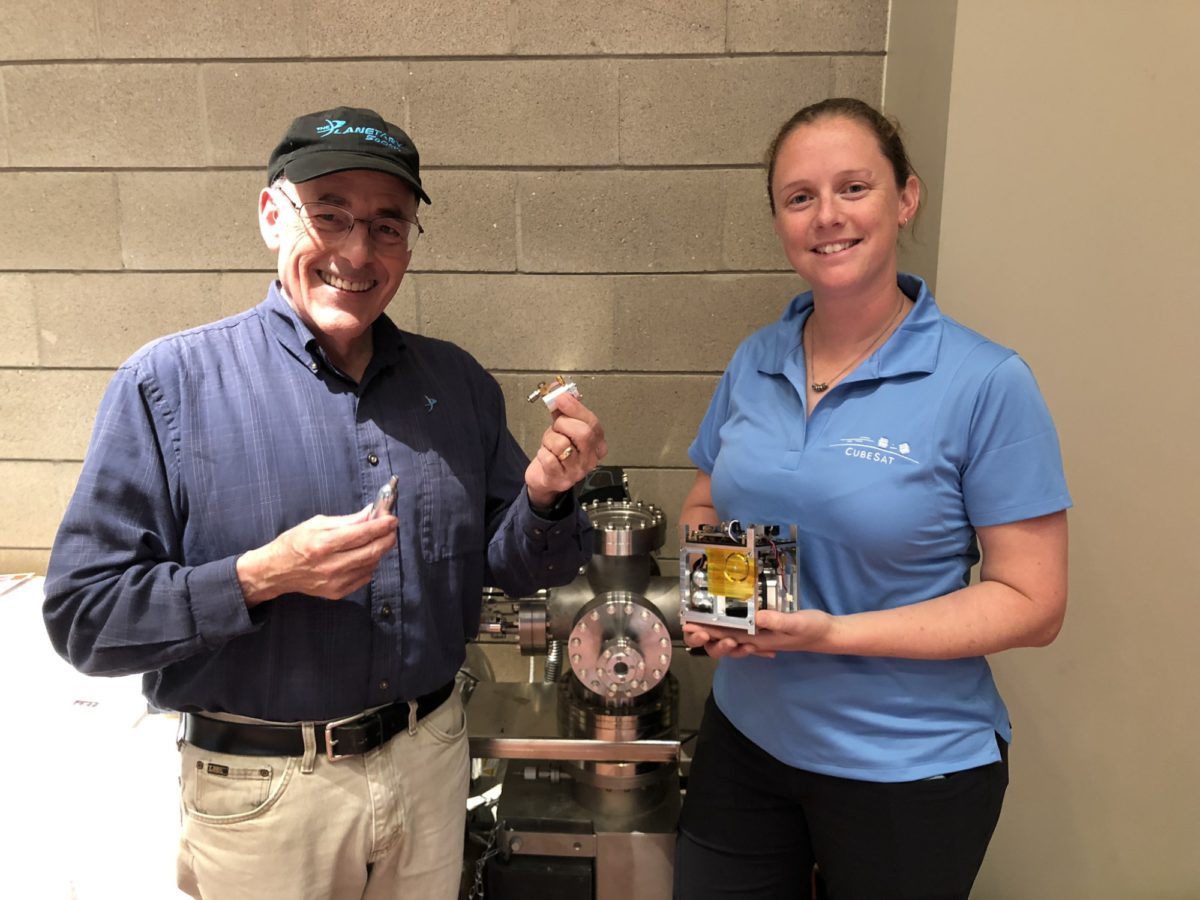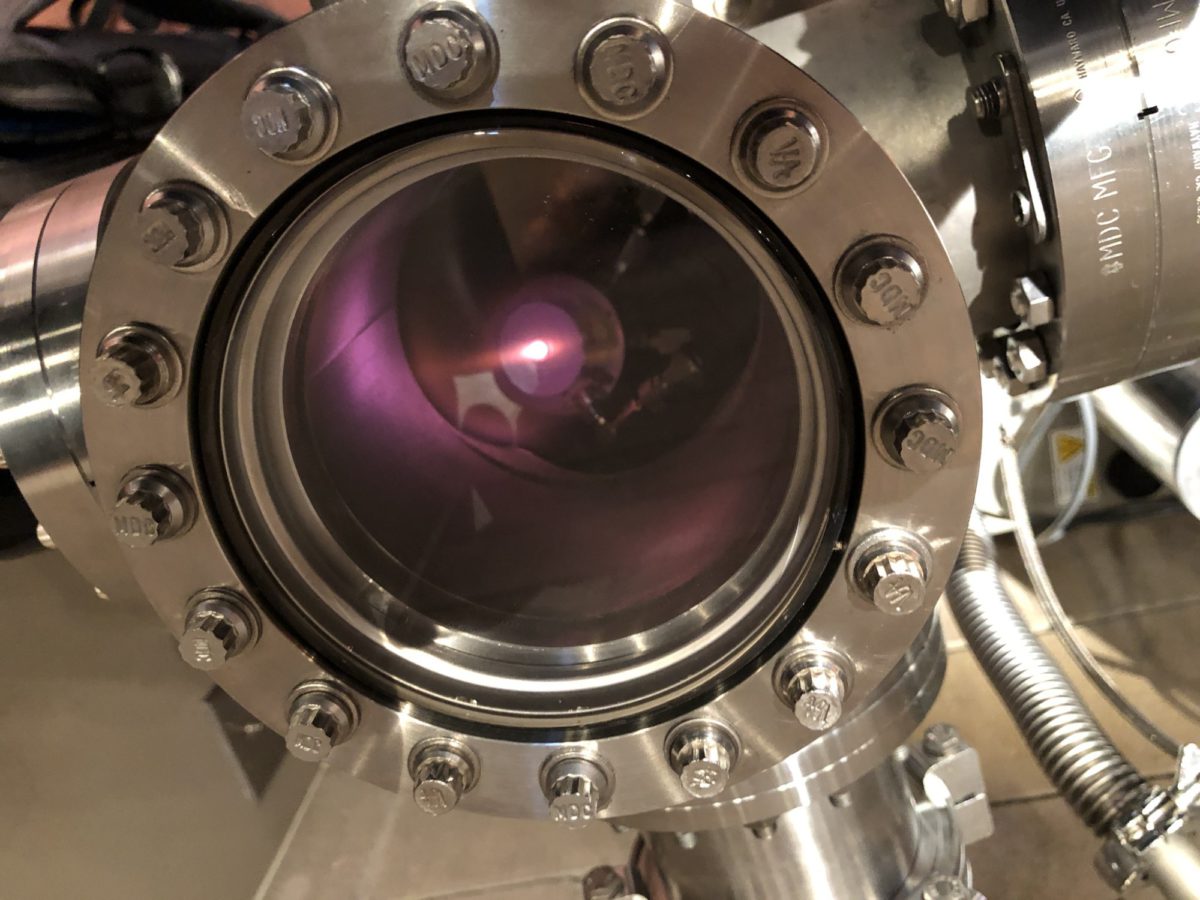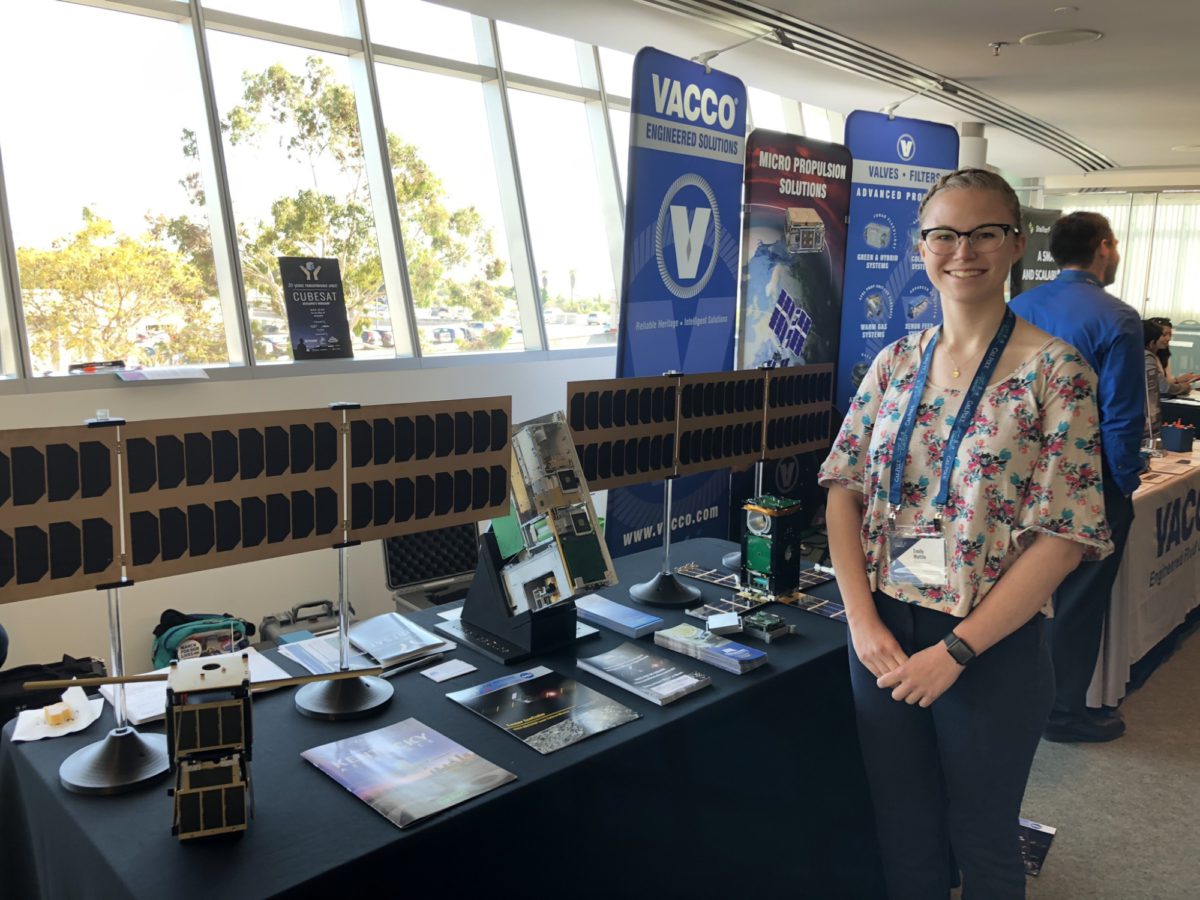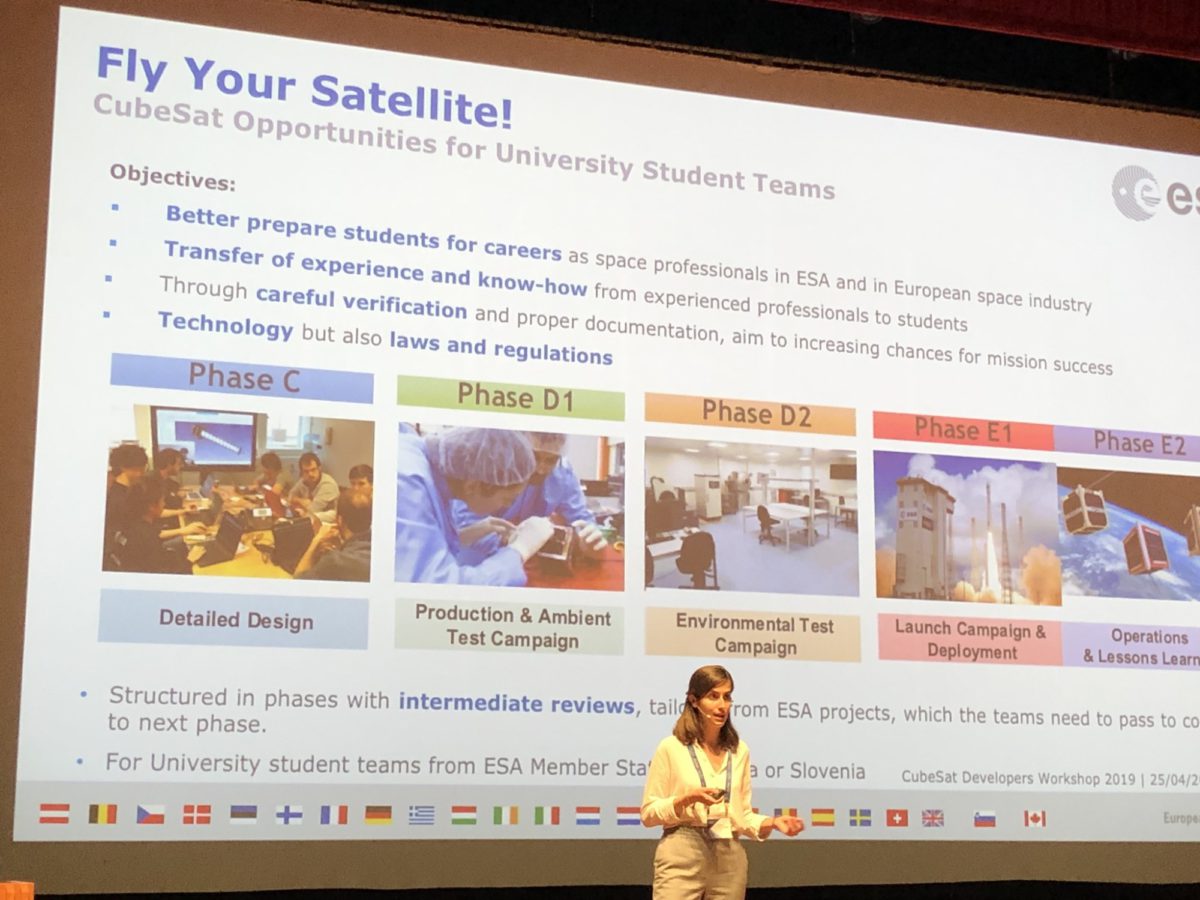 This week's prizes:
A priceless Planetary Society KickAsteroid rubber asteroid and a 200-point iTelescope.net astronomy account.
This week's question:
About how wide an area was observed to have changed due to the Hayabusa 2 SCI impact on asteroid Ryugu?
To submit your answer:
Complete the contest entry form at http://planetary.org/radiocontest or write to us at [email protected] no later than Wednesday, May 22nd at 8am Pacific Time. Be sure to include your name and mailing address.
Last week's question:
What is the name of the approximately 930-meter asteroid that will fly by Earth at only .65 lunar distances in June of 2028?
Answer:
The answer will be revealed next week.
Question from the May 1 space trivia contest:
What comet's debris is responsible for the Eta Aquarid meteor shower?
Answer:
Comet Halley is responsible for the annual Eta Aquarid meteor shower.