Planetary Radio • May 10, 2017
Visiting Worlds Fantastic with Bonnie Buratti
Veteran Jet Propulsion Lab planetary scientist Bonnie Buratti talks with Mat about the wonder of our solar neighborhood that she explores in Worlds Fantastic, Worlds Familiar: A Guided Tour of the Solar System. Emily Lakdawalla reviews a busy and challenging time for Curiosity, the Mars Science Laboratory rover. Bill Nye says thousands of small satellites may bring broadband internet access to the third world, but they may also bring new space debris challenges. And Bruce Betts somehow bring together Skylab, gold and hamsters in the new What's Up.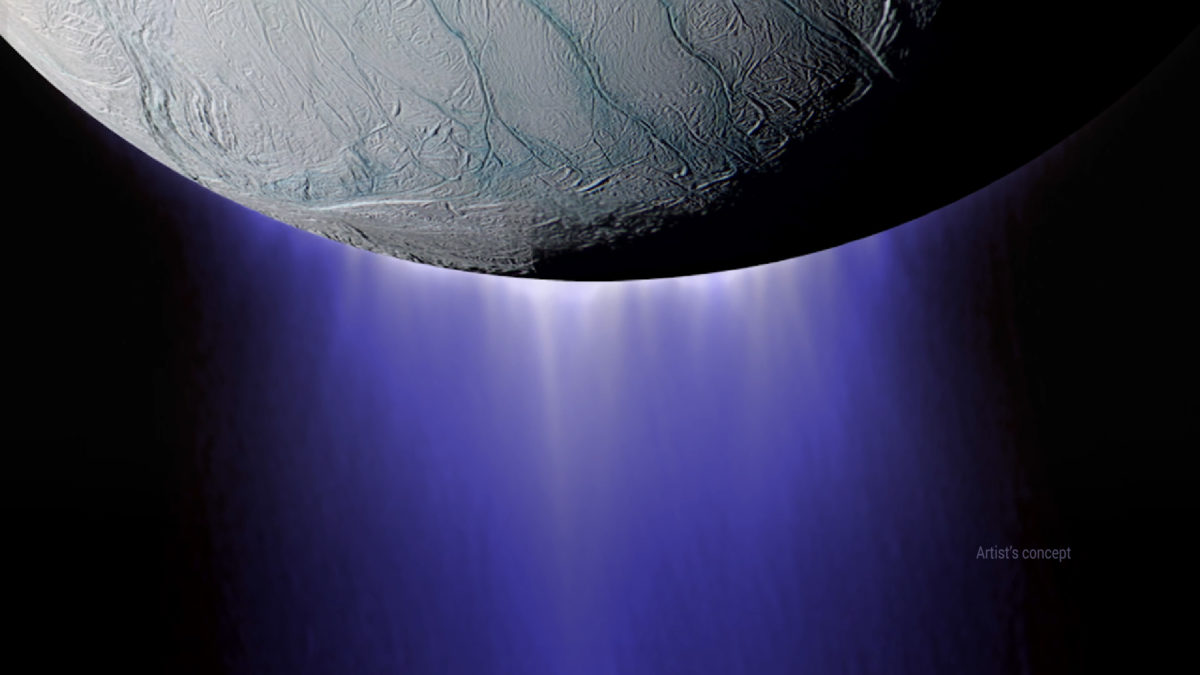 This week's question:
With legs deployed, how tall was the Lunar Excursion Module (Ascent and Descent Modules)?
To submit your answer:
Complete the contest entry form at http://planetary.org/radiocontest or write to us at [email protected] no later than Wednesday, May 17th at 8am Pacific Time. Be sure to include your name and mailing address.
Last week's question:
What are the names of the two Astrobots on the surface of Mars? You'll find them on the Mars Exploration Rovers, Spirit and Opportunity.
Answer:
The answer will be revealed next week.
Question from the week before:
What letter is used to classify the most powerful class of solar flares, as observed from near Earth in X-rays? (Using the most popular system now in use.)
Answer:
X is the letter used to classify the most powerful class of solar flares as observed in X-rays from Earth.