Planetary Radio • May 05, 2015
Sean Solomon on the Climactic End of the MESSENGER Mission to Mercury
We open with the countdown to destruction—the MESSENGER spacecraft's impact on Mercury ended its spectacularly successful mission. Principal Investigator Sean Solomon joins us immediately after this big finish. Emily Lakdawalla adds her congratulations for the MESSENGER team, and shares exciting new images of Pluto from New Horizons. "May the fourth be with you," says Bruce Betts on this week's post-Empire, pre-Chapter 7 What's Up segment.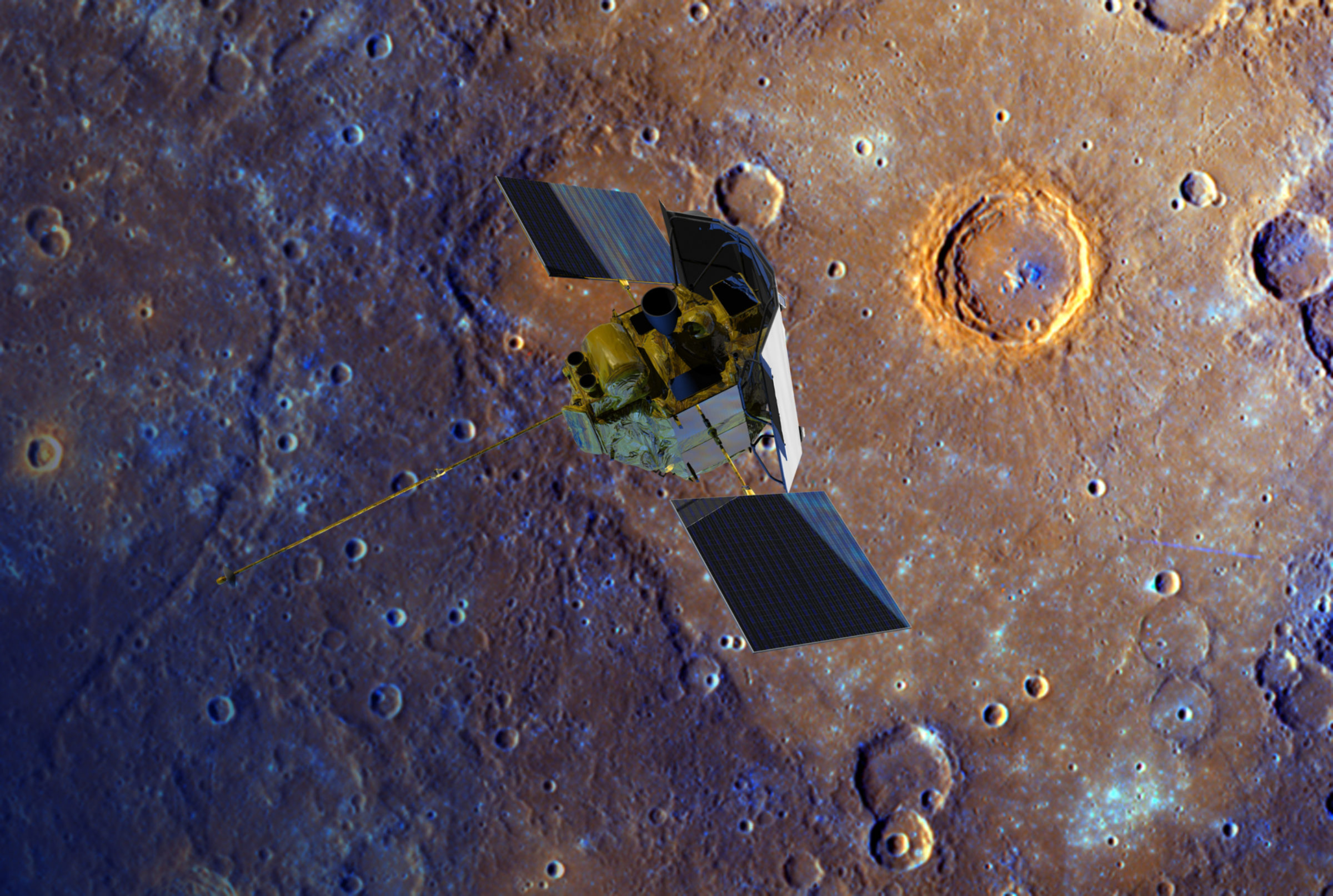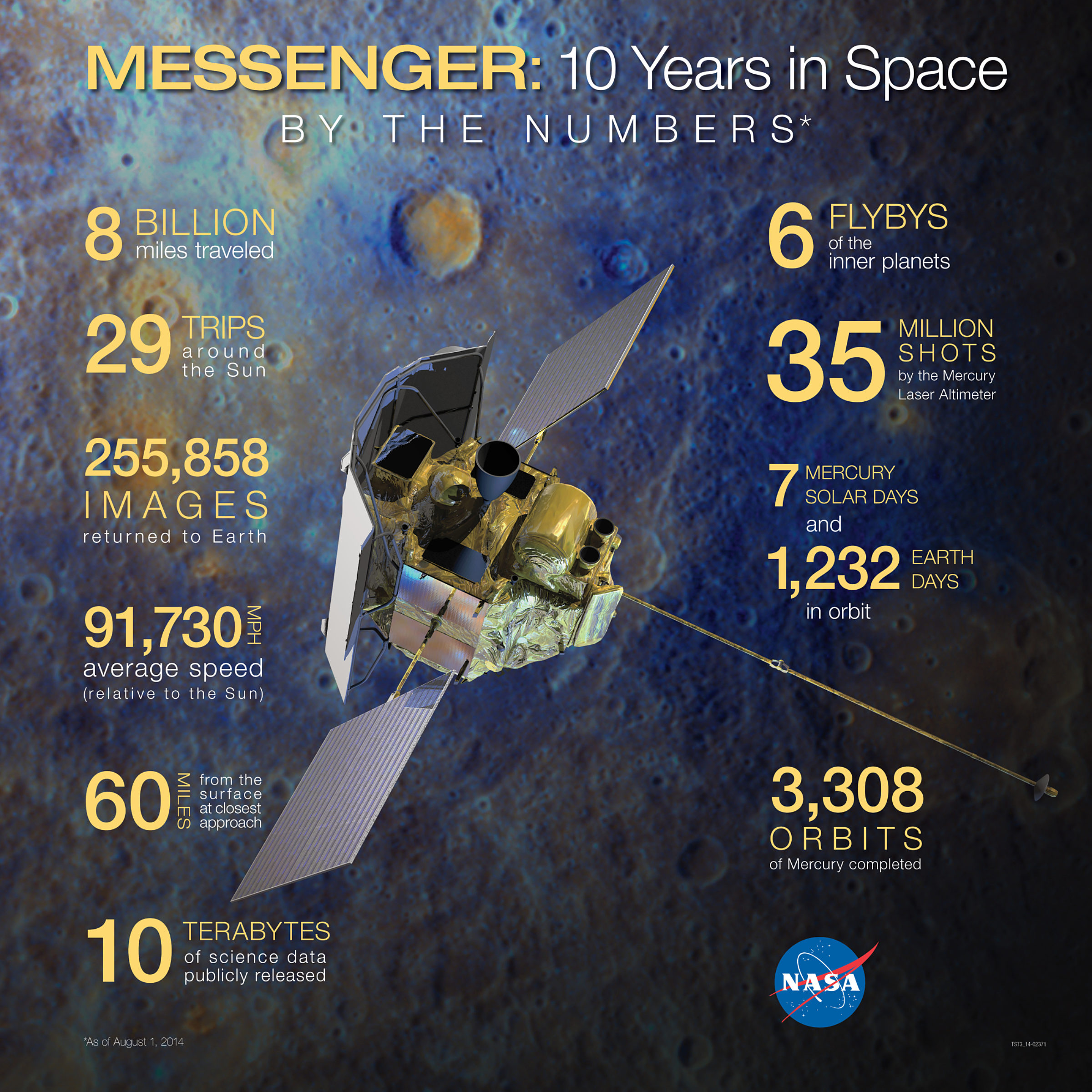 Related Links:
This week's prize is a stylish Planetary Radio t-shirt!
This week's question:
In microns, how thick are LightSail's sails?
To submit your answer:
Complete the contest entry form at http://planetary.org/radiocontest or write to us at [email protected] no later than Tuesday, May 12th at 8am Pacific Time. Be sure to include your name and mailing address.
Last week's question:
What is the absolute magnitude of our sun?
Answer:
The answer will be revealed next week.
Question from the week before:
As of April 11, 2015, about how many near-Earth comets are there known to be?
Answer:
As of April 11, 2015, 101 near-Earth comets have been identified.