Planetary Radio • May 03, 2016
At Space Symposium With the Leader of the European Space Agency
On This Episode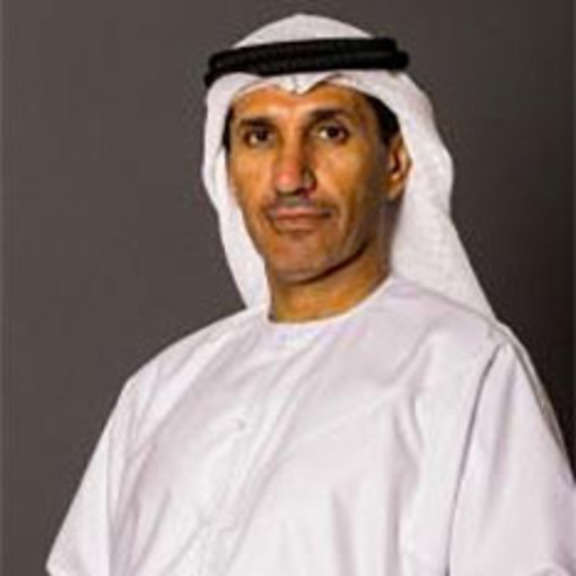 Director General for UAE Space Agency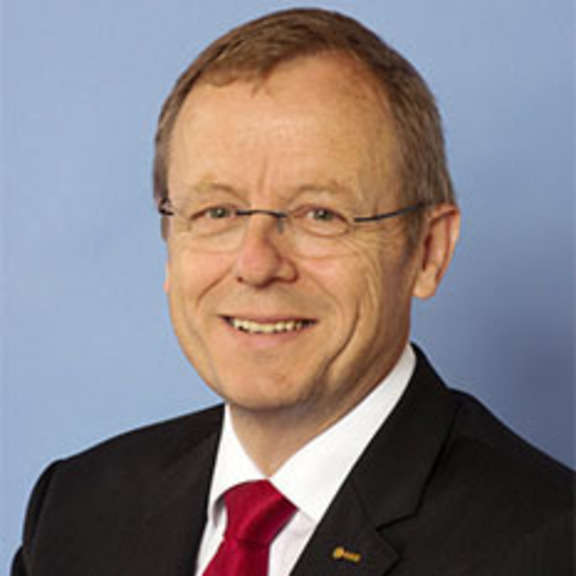 Director General for European Space Agency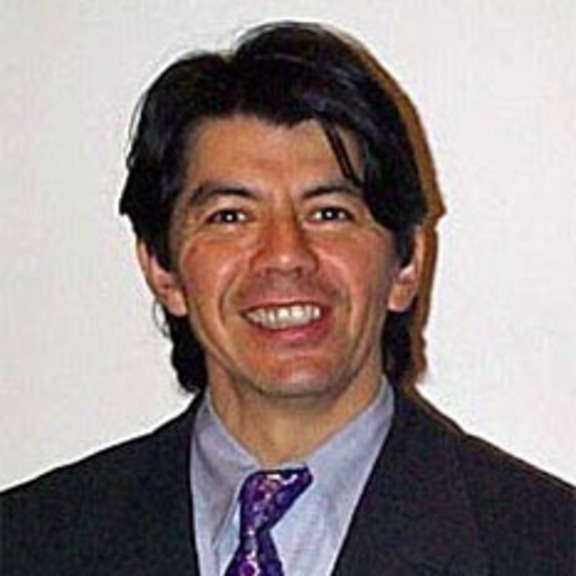 Chief Scientist for European Space Agency
The annual Space Symposium in Colorado is a must-attend event for space leaders from around the world. Our coverage begins with United Arab Emirates Space Agency Director General Mohammed Nasser Al Ahbabi, and then moves to ESA Director General Jan Woerner and Chief Scientist Bernard Foing. Emily Lakdawalla shows us the moon as you've never seen it before. SpaceX is rolling on to Mars according to Bill Nye. Bruce Betts and Mat Kaplan learn what a psychopomp has to do with one of our solar system's most distant worlds.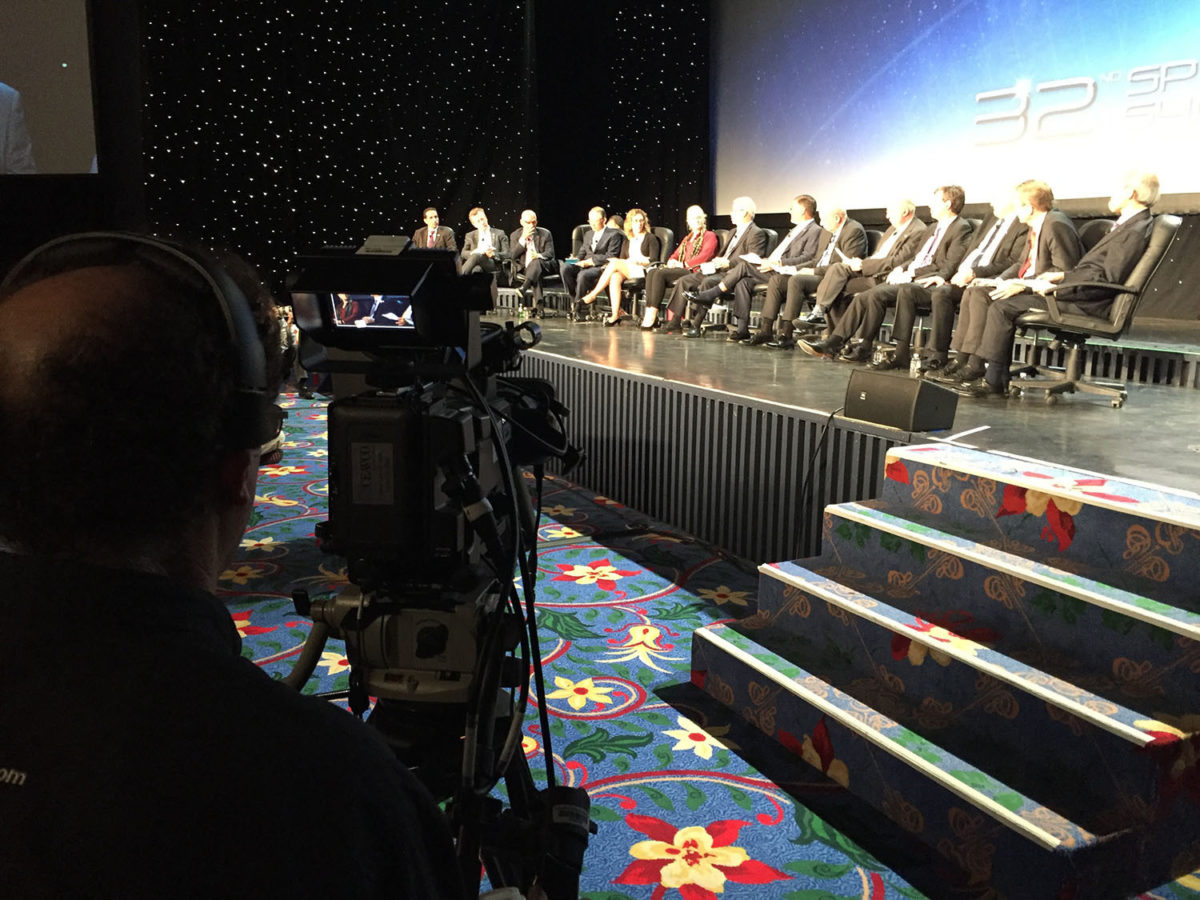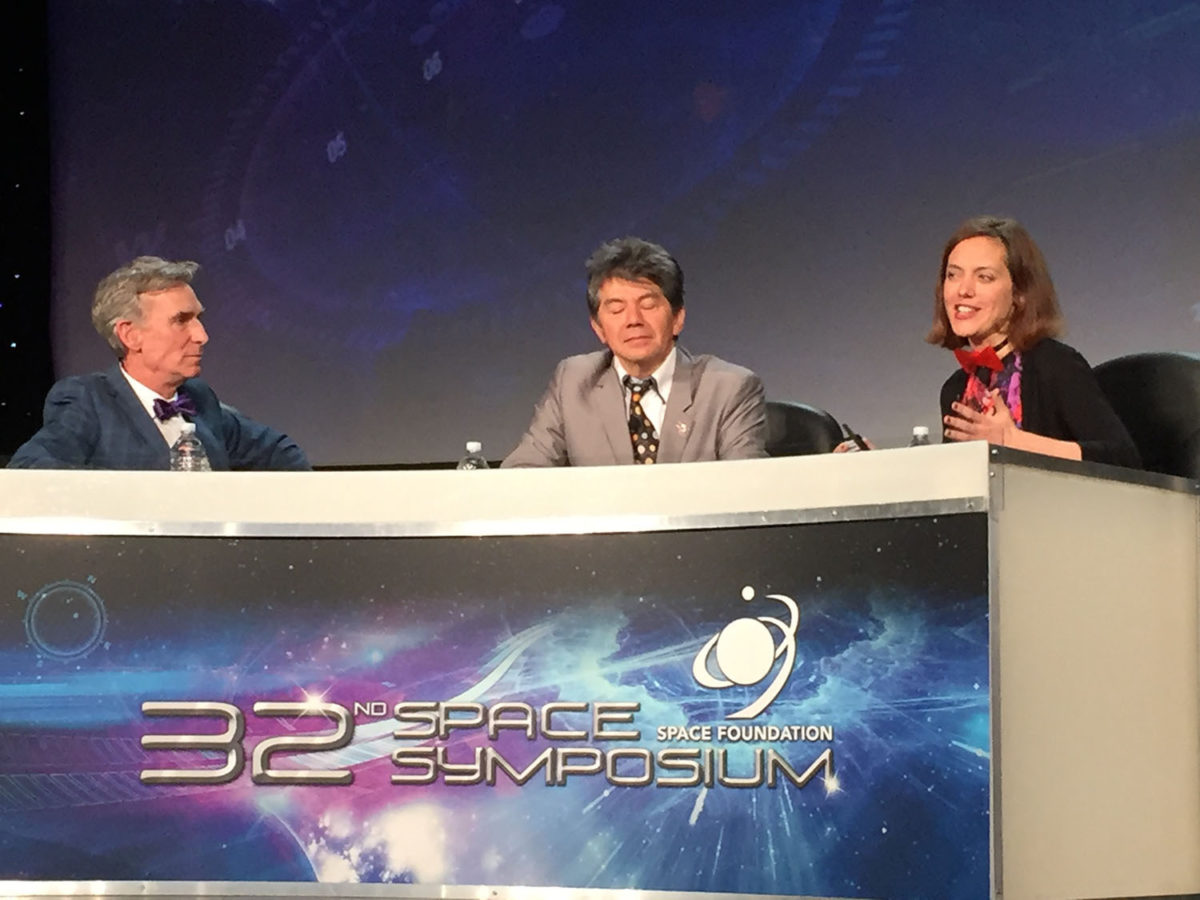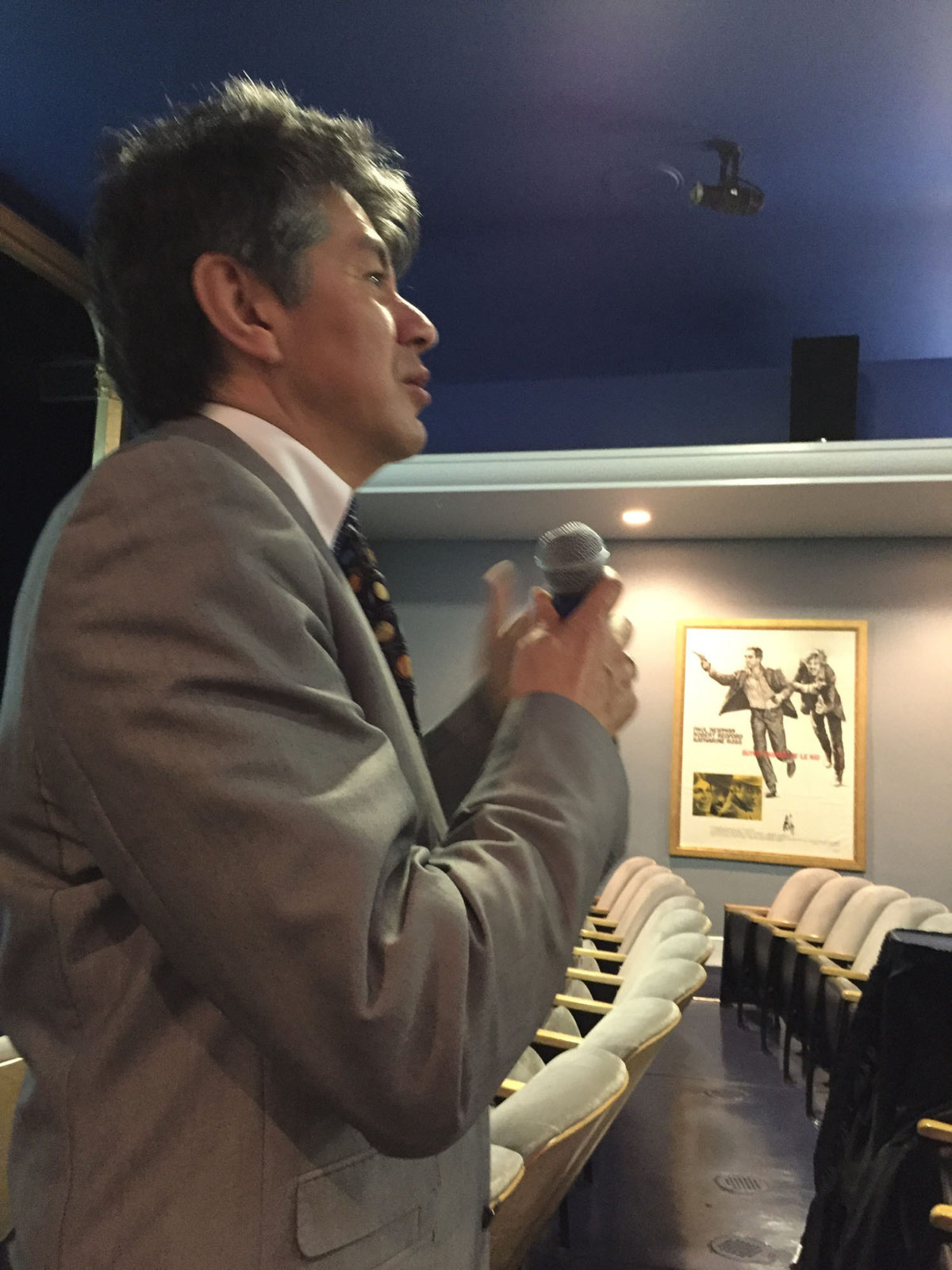 Related Links:
This week's grand prizes are three of Tyler Nordgren's fantastic posters and a 200-point iTelescope.net astronomy account!
This week's question:
What is the date of the next Mercury transit of the Sun as seen from Earth after the May 9, 2016 transit?
To submit your answer:
Complete the contest entry form at http://planetary.org/radiocontest or write to us at [email protected] no later than Tuesday, May 10th at 8am Pacific Time. Be sure to include your name and mailing address.
Last week's question:
When was the first recorded observation of Mercury's transit across the sun, and who made that observation?
Answer:
The answer will be revealed next week.
Question from the week before:
What is the name of 90482 Orcus' moon?
Answer:
Orcus' moon is the Etruscan psychopomp Vanth.