The road to space has been a rocky one for most spacecraft, and LightSail is no different. Challenges remain even with the May 20th launch of a test mission approaching. Embedded LightSail reporter Jason Davis checks in with the latest news. Emily Lakdawalla takes us to the Rosetta probe as Comet 67P closes on the sun. Bill Nye spent some quality time with President Barack Obama, and salutes the 25th anniversary of the Hubble Space Telescope. Bruce Betts and Mat Kaplan are back from defending the planet in Italy with yet another What's Up segment.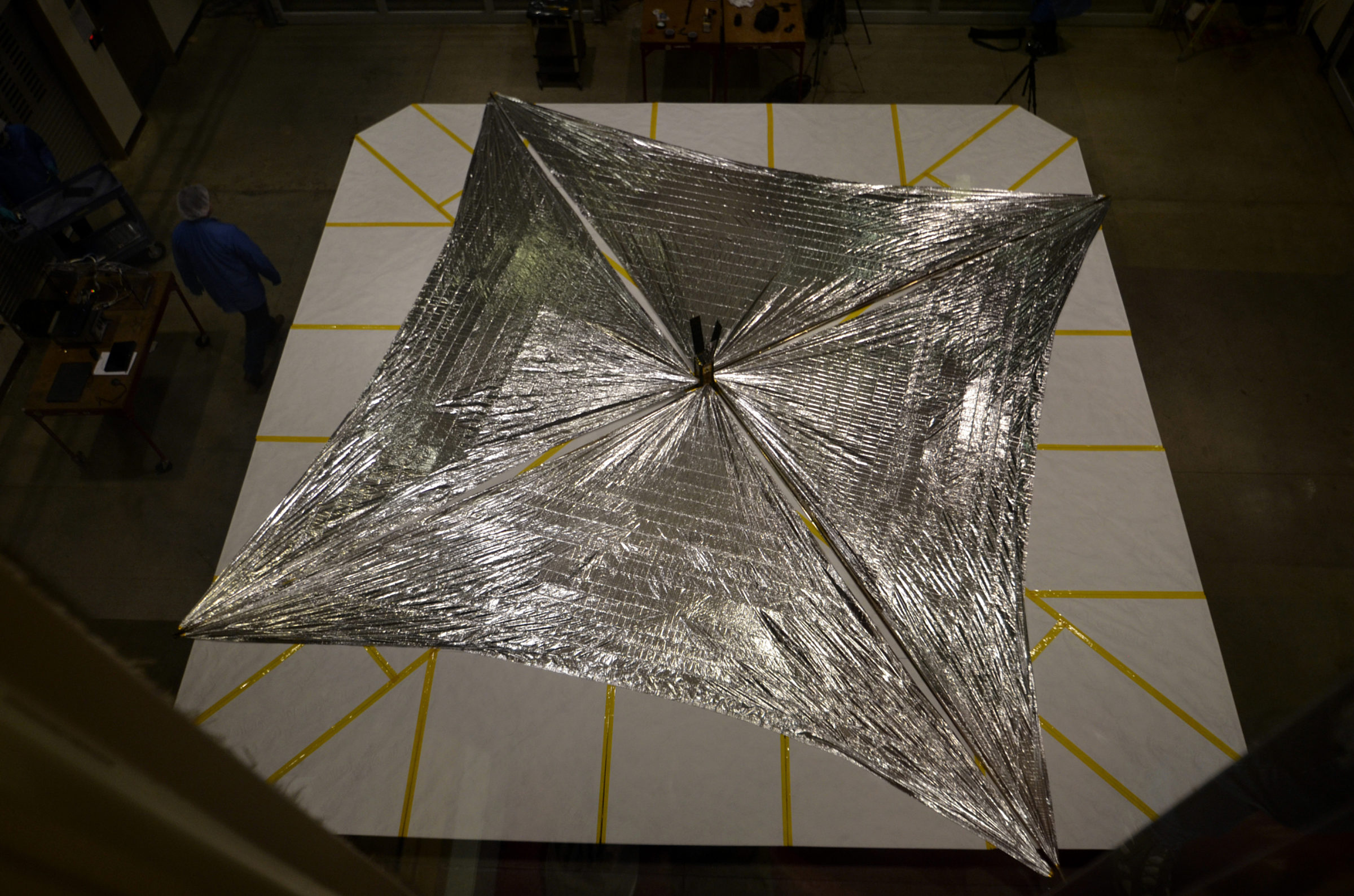 Related Links:
This week's prizes are a 200-point iTelescope.net account worth $200 AND a stylish Planetary Radio t-shirt!
This week's question:
What is the absolute magnitude of our sun?
To submit your answer:
Complete the contest entry form at http://planetary.org/radiocontest or write to us at [email protected] no later than Tuesday, May 5th at 8am Pacific Time. Be sure to include your name and mailing address.
Last week's question:
As of April 11, 2015, about how many near-Earth comets are there known to be?
Answer:
The answer will be revealed next week.
Question from the week before:
What is the orbital period of Neptune's moon Triton?
Answer:
The orbital period of Neptune's moon Triton is about 5.8769 days, or, if you prefer, -5.8769 days (retrograde).