Planetary Radio • Mar 10, 2015
Virgin Galactic CEO George Whitesides on LauncherOne and the Return of SpaceShipTwo
6,000 job-seekers came to the new Long Beach, California home of Virgin Galactic's LauncherOne rocket on a recent morning. We sit down with CEO George Whitesides for a conversation about this new effort and the return of SpaceShipTwo. Emily Lakdawalla reveals the latest news from a solar system full of spacecraft. Bill Nye talks about hard times for the Mars One one-way trip to the Red Planet. Bruce Betts is always up on the night sky, even as Snoopy flies again!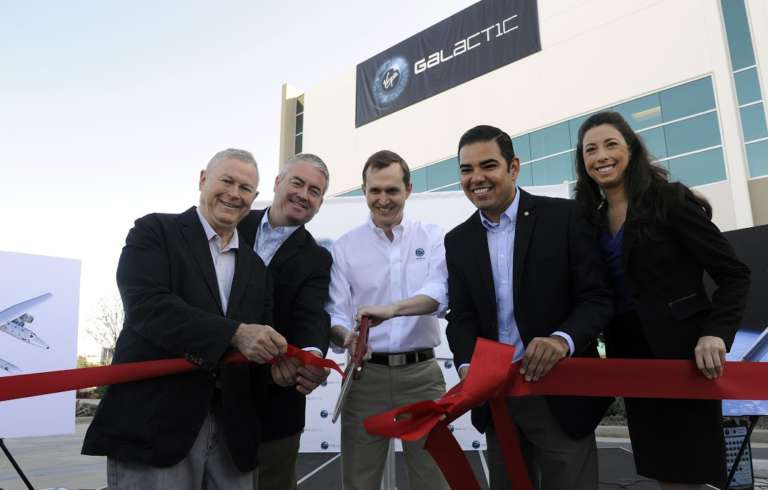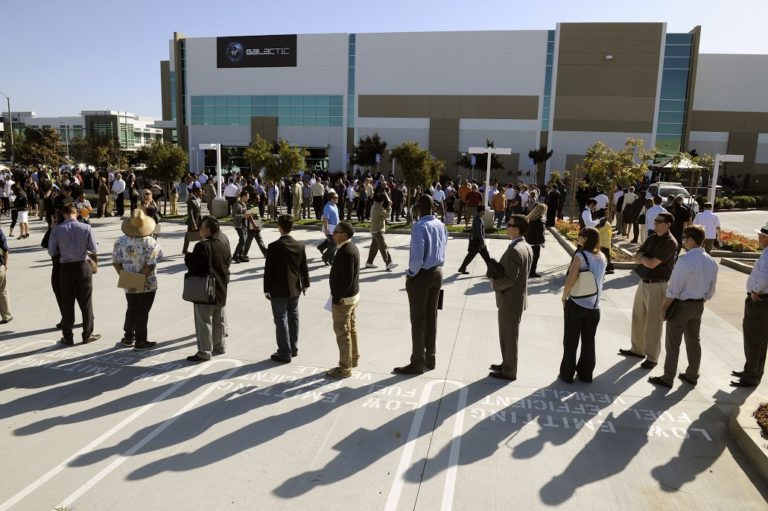 Related Links:
This week's prizes are a 200-point iTelescope.net account worth $200 AND a stylish Planetary Radio t-shirt!
This week's question:
What is Ceres' approximate rate of rotation?
To submit your answer:
Complete the contest entry form at http://planetary.org/radiocontest or write to us at [email protected] no later than Tuesday, March 17th at 8am Pacific Time. Be sure to include your name and mailing address.
Last week's question:
When was Ceres discovered, and who discovered it?
Answer:
The answer will be revealed next week.
Question from the week before:
About how close to the moon's surface did Snoopy, the Apollo 10 Lunar Module, get?
Answer:
Snoopy, the Apollo 10 Lunar Module, descended to just 15.6 kilometers above the moon's surface.