Planetary Radio • Feb 28, 2018
Experience A Message From Earth - Inspired by the Voyager Golden Record
On This Episode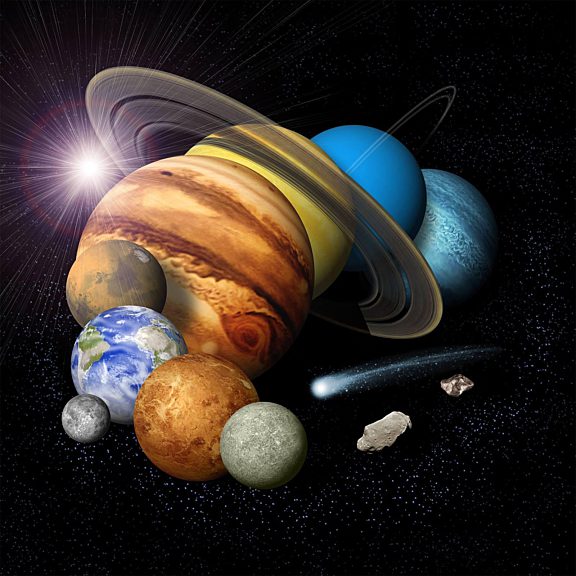 Vice President of Marketing for WeTransfer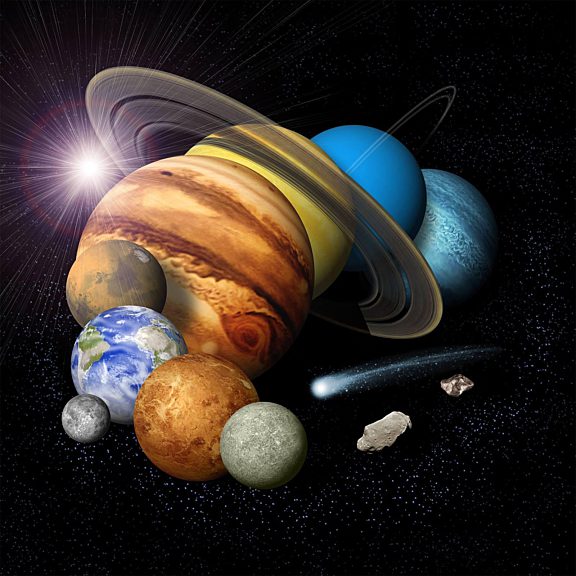 Executive Producer for Stink Studios
It has been 40 years since Carl Sagan and others shared the best of humanity with the stars. A new online multimedia project has been created as a 21st century homage to the Golden Record. We visit with two of its creators, Stephen Canfield of WeTransfer, and Jacinte Faria of Stink Studios. Drill baby drill! That's what the Curiosity team has asked the mars rover to do for the first time in months, after pausing to take a selfie. Emily Lakdawalla provides a mission update. Jason Davis tells us about NASA's new name and plans for a space station near the Moon. Bruce Betts joins Mat for another visit to the stranger things in the night sky. Win a 3 LP boxset of the Voyager Golden Record recordings in the space trivia contest!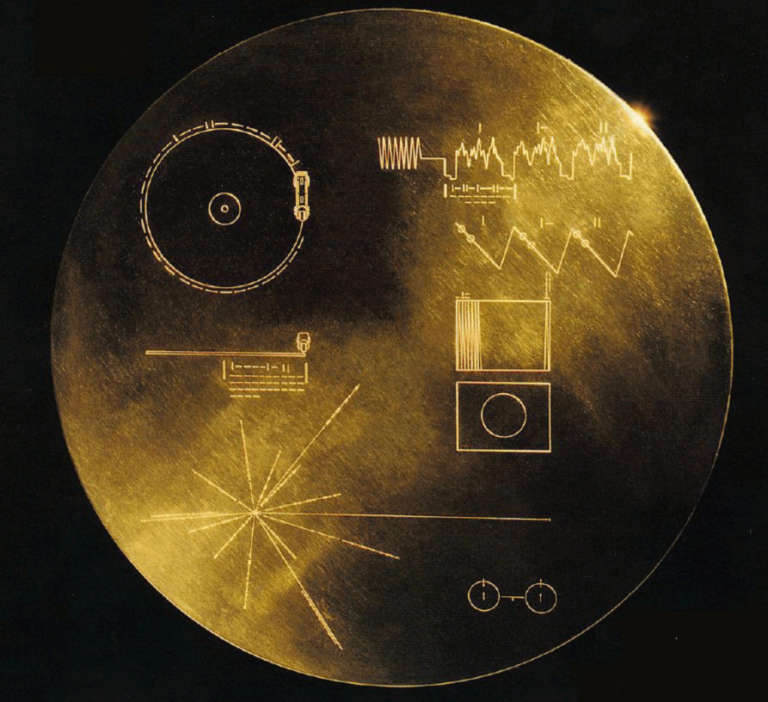 Related Links:
This week's prizes are an Ozma Records' Voyager Golden Record 3-LP boxset and book, a 200-point iTelescope.net astronomy account.
This week's question:
What is the second brightest star in the night sky as seen from either hemisphere?
To submit your answer:
Complete the contest entry form at http://planetary.org/radiocontest or write to us at [email protected] no later than Wednesday, March 7th at 8am Pacific Time. Be sure to include your name and mailing address.
Last week's question:
What two planets in our solar system have about the same surface gravity?
Answer:
The answer will be revealed next week.
Question from the week before:
What was the last launch of a successful wheeled vehicle, with success defined as driving on another world?
Answer:
China's Yutu or Jade Rabbit lunar rover is the most recently-launched wheeled vehicle that has driven on another world.