On This Episode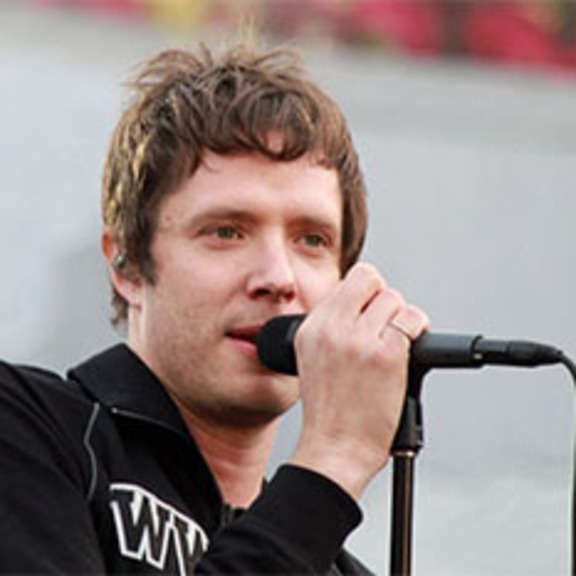 Lead Vocalist and Guitarist for OK Go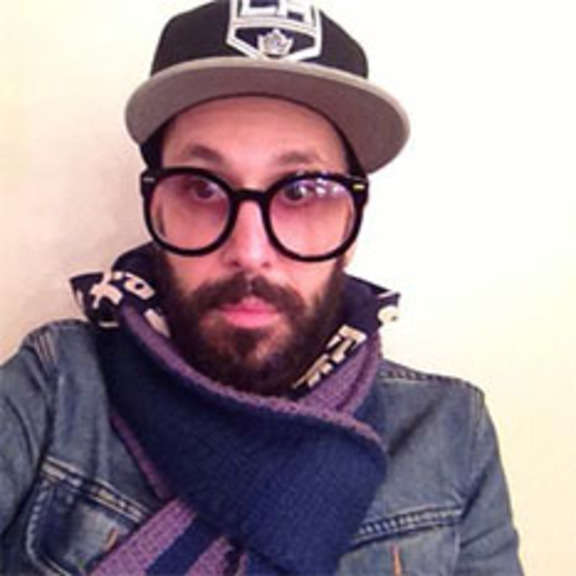 Bass Guitar and Vocals for OK Go
Have you seen it? OK Go has gone where no band has gone before to make a music video. Mat talks with Damian Kulash and Tim Nordwind about the hazards, thrill and promise of making art in free fall. Emily Lakdawalla reveals another attempt to put a microphone on Mars. Bill Nye steps aside so that Casey Dreier can give us his first impression of the new budget proposed for NASA. And Mat drops in on Bruce's live, online astronomy class to learn What's Up.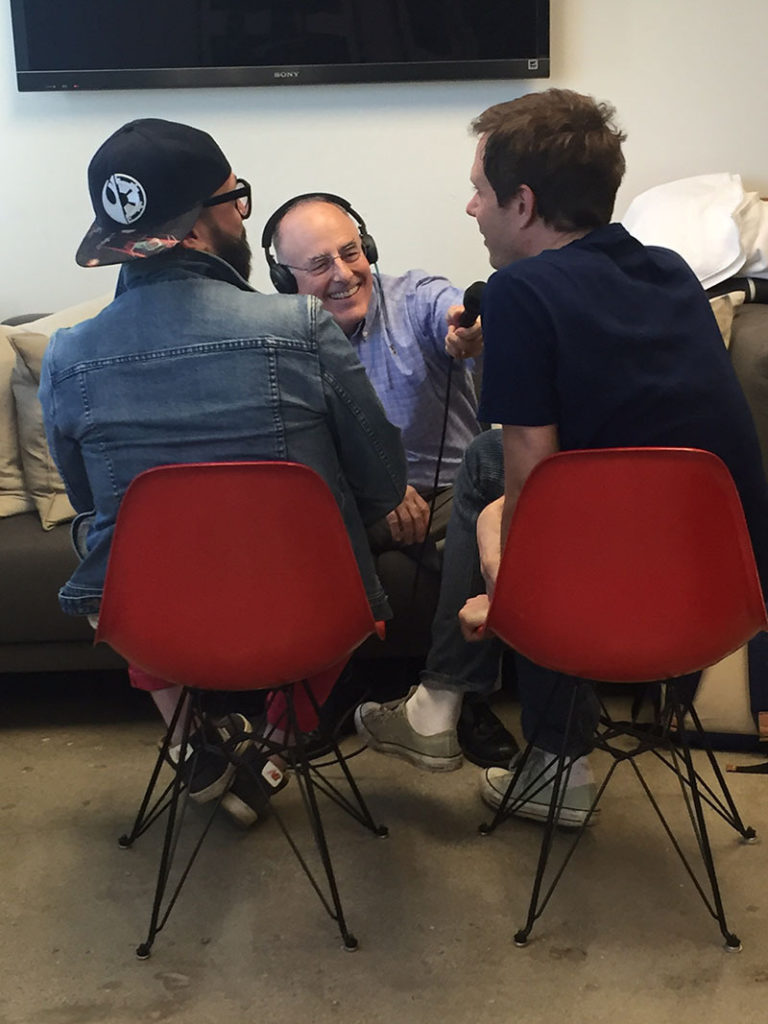 This week's question:
What is the peak wavelength of the Sun's electromagnetic radiation to the nearest 100 nanometers?
To submit your answer:
Complete the contest entry form at http://planetary.org/radiocontest or write to us at [email protected] no later than Tuesday, February 23rd at 8am Pacific Time. Be sure to include your name and mailing address.
Last week's question:
What was famous astronomer Herschel's first and middle names?
Answer:
The answer will be revealed next week.
Question from the week before:
In Earth days, how long is a Pluto day (as well as a Charon day)?
Answer:
A day on Pluto (and on Charon) lasts about 6.4 Earth days.