Planetary Radio • Feb 14, 2018
A New Congressional Caucus Backs Planetary Science
On This Episode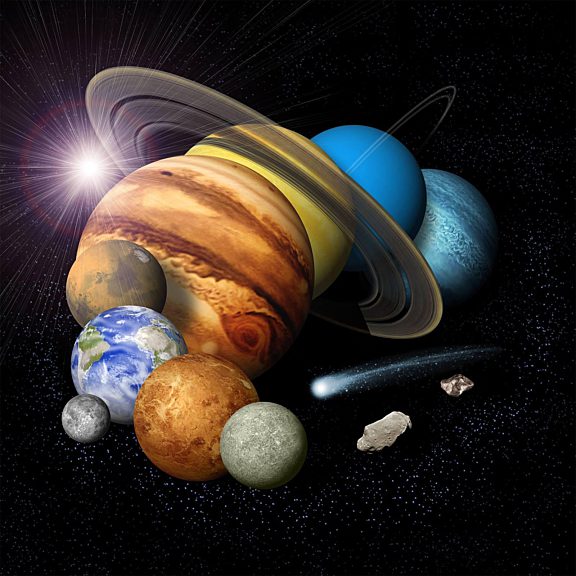 Founding member of the Planetary Science Caucus, Republican representing Illinois' 14th District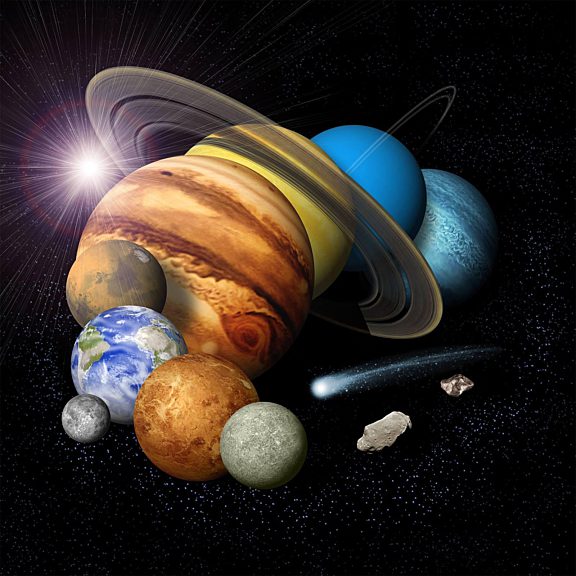 Co-Chair of the Planetary Science Caucus, representing Washington's 6th District
Republican Randy Hultgren and Democrat Derek Kilmer celebrate formation of the new bipartisan, bicameral caucus of US representatives and senators. They have united behind exploration of our and other solar systems. Bill Nye shares his eye and ear witness account of the SpaceX Falcon Heavy launch and landing. The new What's Up space trivia contest takes its inspiration from the Tesla Roadster now on its way to Mars.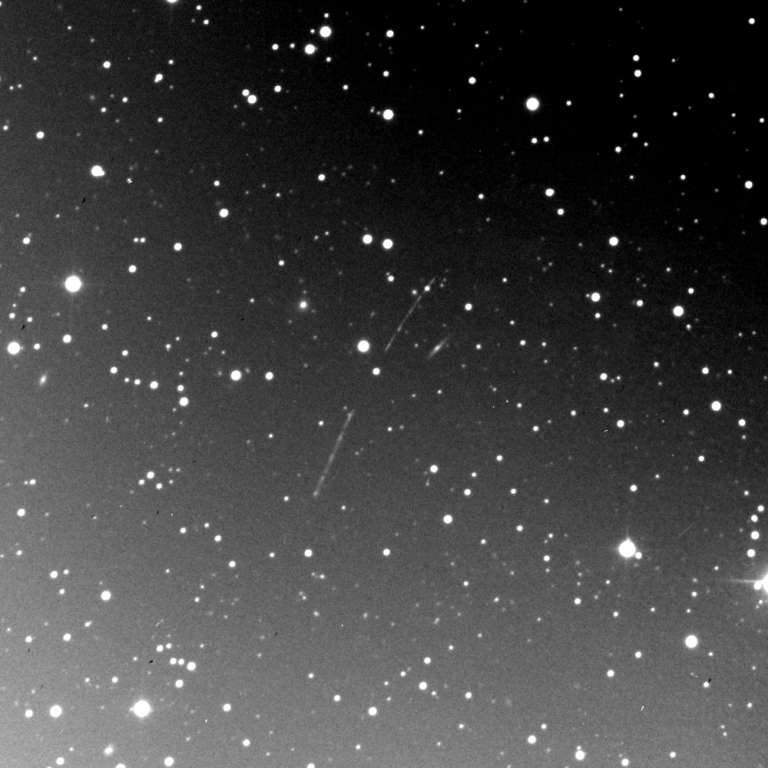 Related Links:
This week's prizes are a Planetary Society t-shirt and a 200-point iTelescope.net astronomy account.
This week's question:
What was the last launch of a successful wheeled vehicle, with success defined as driving on another world?
To submit your answer:
Complete the contest entry form at http://planetary.org/radiocontest or write to us at [email protected] no later than Wednesday, February 21st at 8am Pacific Time. Be sure to include your name and mailing address.
Last week's question:
Time once again to play "Where in the Solar System?" Where in the solar system will you find Dingle Sinus?
Answer:
The answer will be revealed next week.
Question from the week before:
What type of rocket launched the first US satellite, Explorer 1?
Answer:
Explorer 1, the first successful US satellite, went into orbit atop a Juno 1 four-stage rocket.