British physicist turned comedian and actor Ben Miller has written The Aliens are Coming! The Extraordinary Science Behind our Search for Life in the Universe. It starts with the Big Bang and takes readers on a fascinating ride through astrobiology and the challenge of communicating with another species. Emily Lakdawalla tells us about the two asteroid missions chosen by NASA last week. Bill Nye just met with the new NASA Associate Administrator for its Science Directorate. We learn that the oldest woman to reach space is living there right now.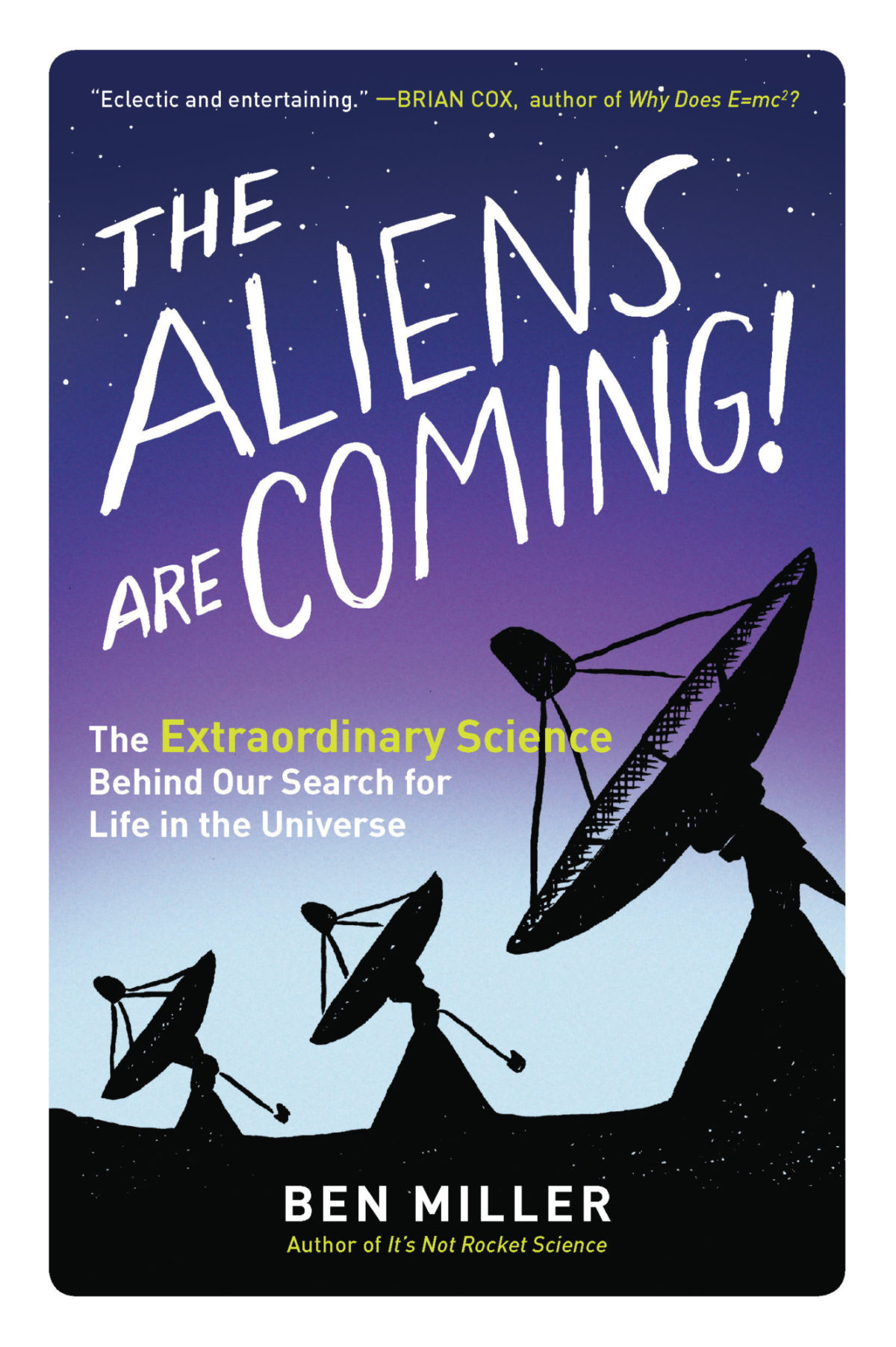 Related Links:
This week's prizes are a lovely Planetary Radio t-shirt, now available in both men's and women's styles. Also, a 200-point iTelescope.net astronomy account, and a Planetary Society rubber asteroid.
This week's question:
Approximately how many squished-up Earths would fit inside Saturn?
To submit your answer:
Complete the contest entry form at http://planetary.org/radiocontest or write to us at [email protected] no later than Tuesday, January 17th at 8am Pacific Time. Be sure to include your name and mailing address.
Last week's question:
Which is longer? Jupiter's year or Planetary Radio's existence?
Answer:
The answer will be revealed next week.
Question from the week before:
Among all the women who have flown in space, who did so at the oldest age?
Answer:
At 56 (and soon, 57) Peggy Whitson is the oldest woman to go to space. She is currently on the International Space Station.