CEO Randa Milliron introduces us to Interorbital Systems, which wants to put your payload in orbit for as little as $8,000. Can they do it? Emily Lakdawalla returns with a preview of 2017's biggest solar system exploration events. Bill Nye the Science Guy congratulates and thanks outgoing NASA Chief Scientist Ellen Stofan. We're giving away another beautiful science/science fiction fine art print in this week's What's Up segment.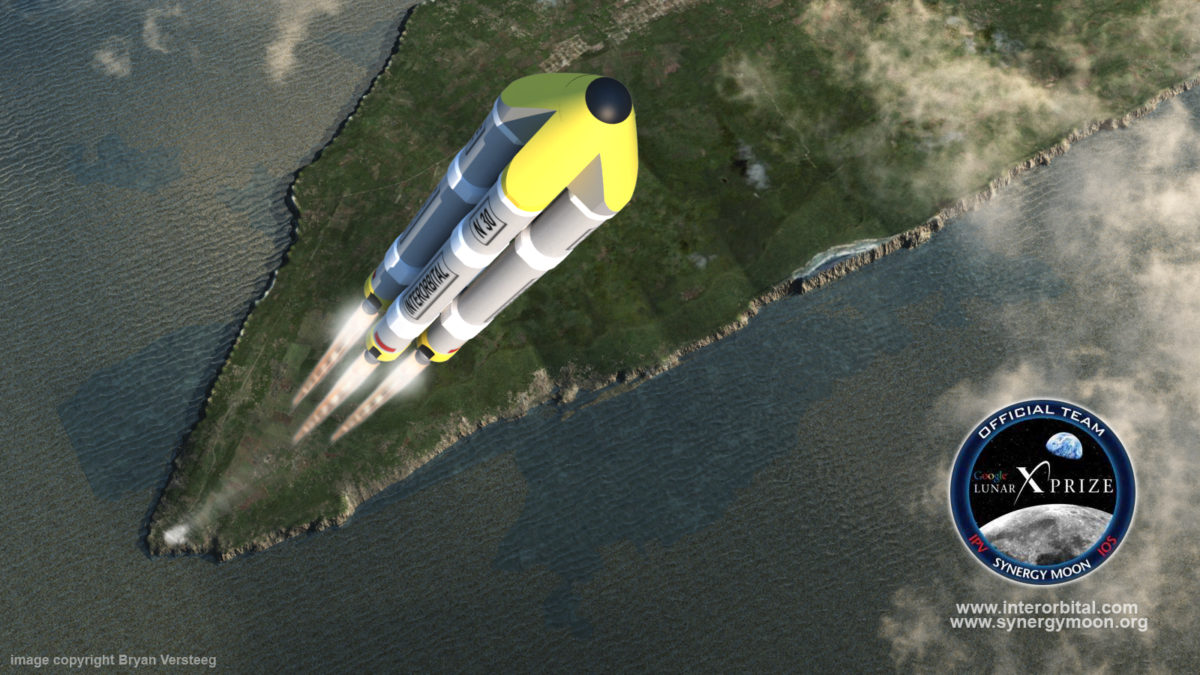 Related Links:
This week's prize is "Molten Earth," a signed print based on a color sketch that artist Rick Sternbach created for the original Cosmos series, and later became a set piece used on Star Trek: The Next Generation. The roughly 8" by 10" print is mounted in an 11" by 14" matte.
This week's question:
Which is longer? Jupiter's year or Planetary Radio's existence?
To submit your answer:
Complete the contest entry form at http://planetary.org/radiocontest or write to us at [email protected] no later than Tuesday, January 10th at 8am Pacific Time. Be sure to include your name and mailing address.
Last week's question:
Among all the women who have flown in space, who did so at the oldest age?
Answer:
The answer will be revealed next week.
Question from the week before:
Who was the earliest born human to reach space? Use the official definition of the threshold of space: 100 kilometers.
Answer:
X-15 pilot Joseph "Joe" Walker, born February 20, 1921, reached higher than 100 kilometers in back-to-back 1963 test flights.