Find your place in space
When you become a member, you join our mission to increase discoveries in our solar system and beyond, elevate the search for life outside our planet, and decrease the risk of Earth being hit by an asteroid.
Carl Sagan co-founded this nonprofit for those who believe in exploration to take action together. Are you with us?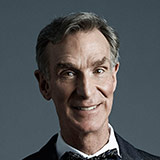 Bill Nye, CEO
The Planetary Society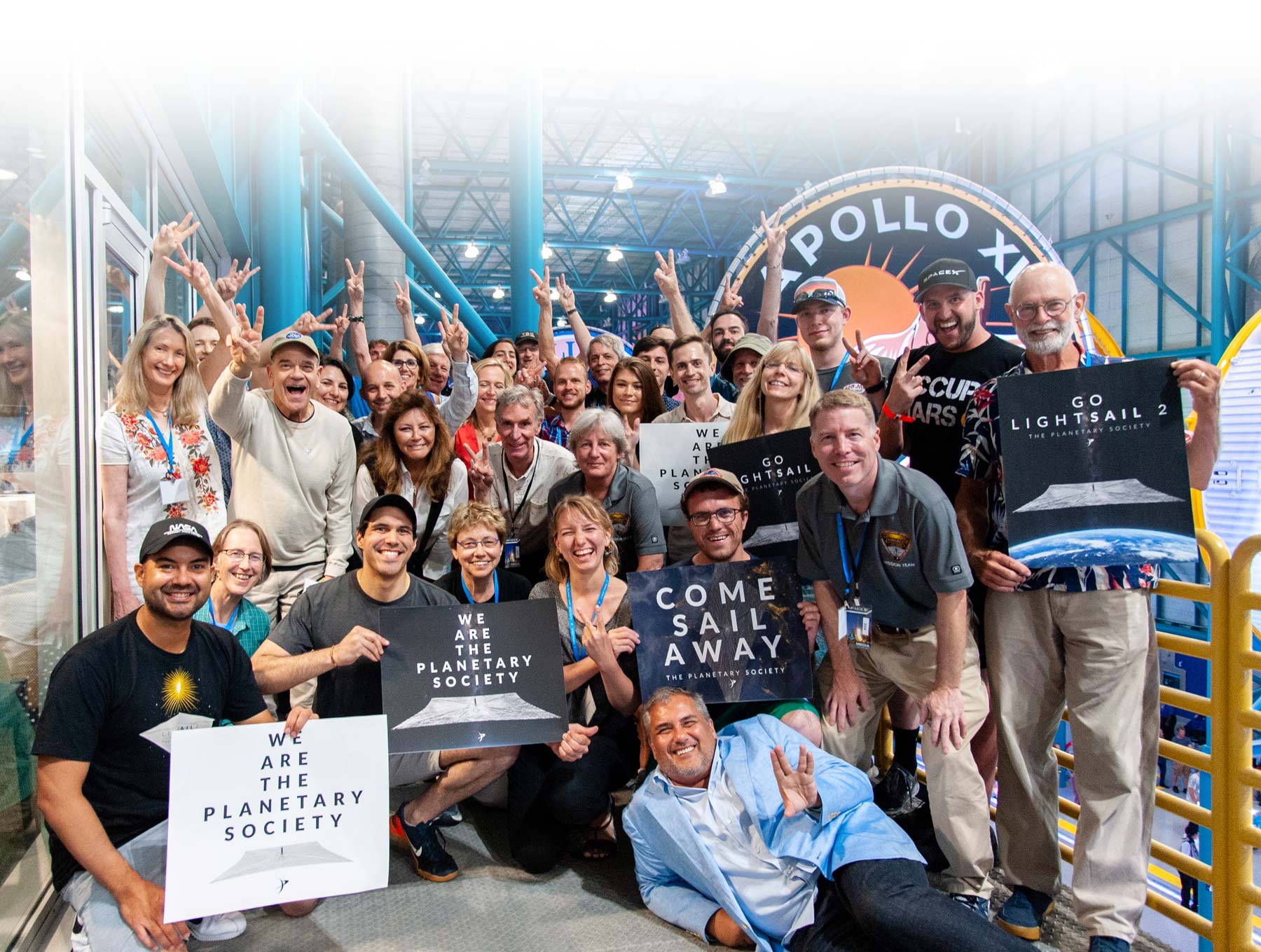 As a Member, You Enjoy Special Privileges
Basic benefits include:
personalized membership card and social media donor badge
exclusive access to our online Member Community featuring live events, free classes, and more
subscription to The Planetary Report magazine (choose digital or print)
member e-newsletters
opportunities to influence space programs through our advocacy campaigns
invitations to special events including Planetary Radio Live
your name sent to space on select space missions
access to our exciting worldwide member travel programs
When you first join at the Explorer level or higher, you'll receive our official Planetary Society T-shirt designed exclusively for members. Explore our membership levels to check out other cool space perks.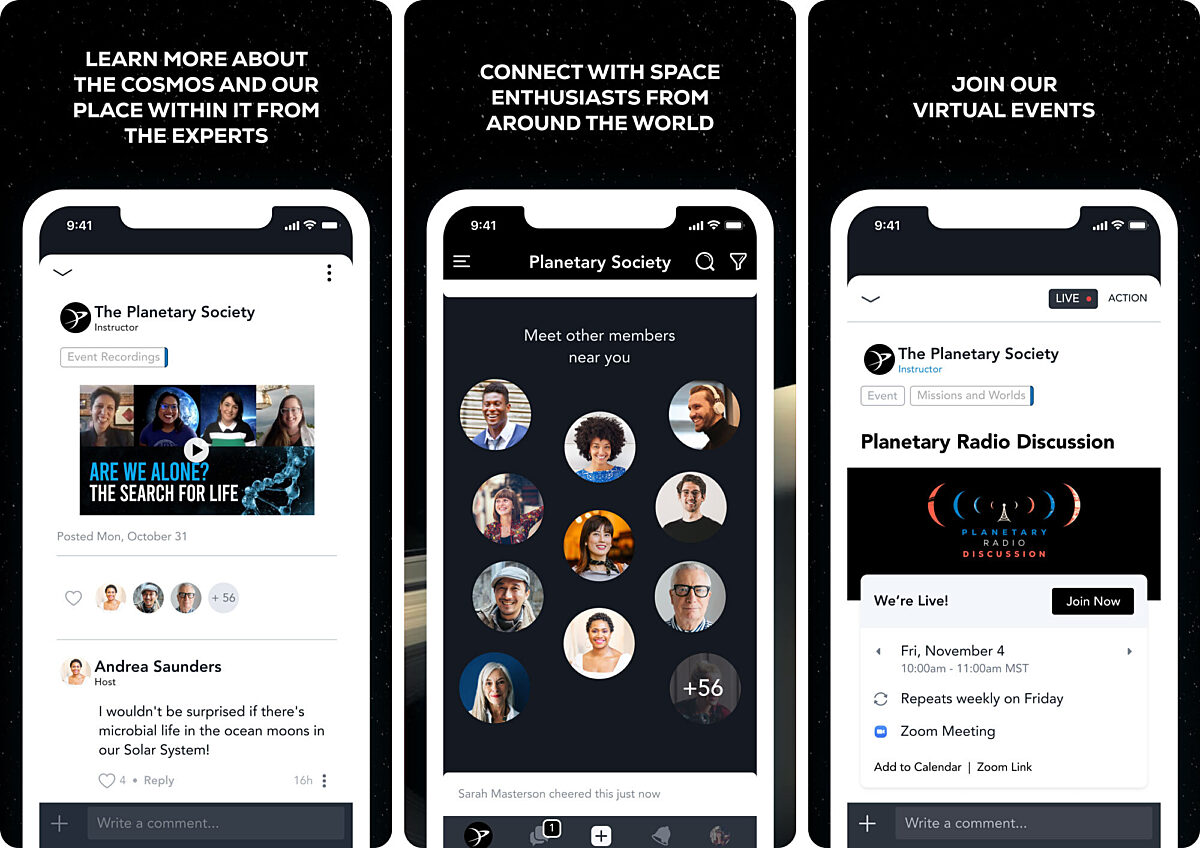 All active members receive exclusive access to our online Member Community featuring live virtual events, free classes, opportunities to connect with fellow members, and more. Become a member today.
Testimonials
"I joined to support an advocacy group that educates the general public, voters, and decision makers on the importance of investment in space."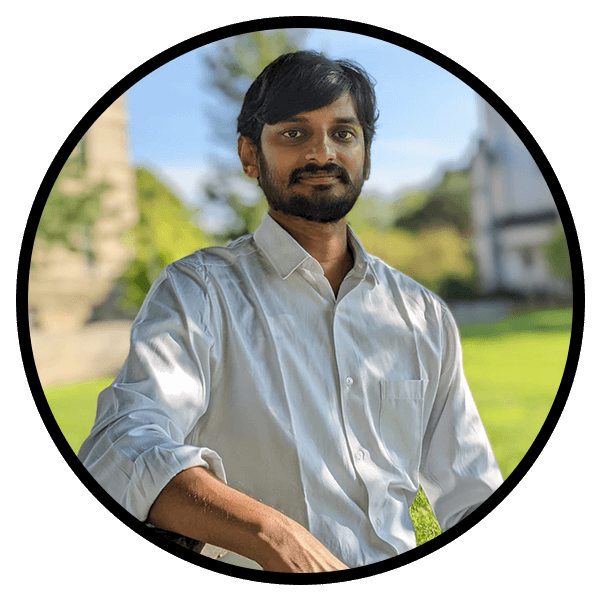 Sanmukh Kuppannagari
Planetary Society Member
"Being a member of The Planetary Society is like being a part of Starfleet Academy. We're helping to push the boundaries of space exploration to boldly go where no one has gone before."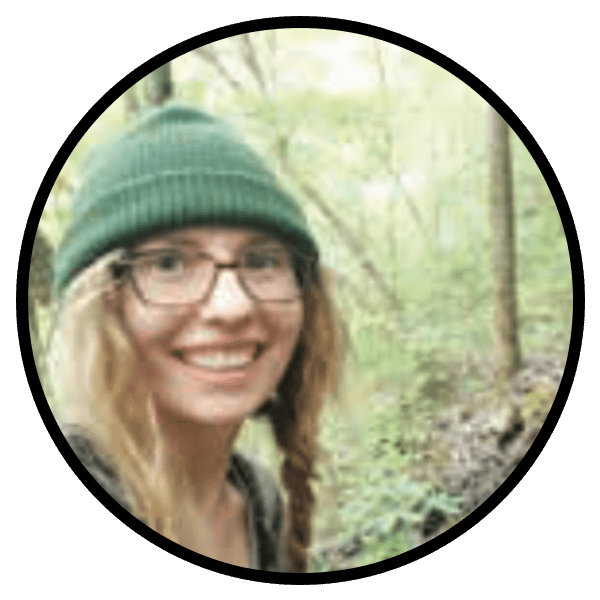 Kellie R. Gadeken
Planetary Society Member
"Thanks to the support of Planetary Society members around the world, we're on the verge of breakthrough precision that will allow for new discoveries."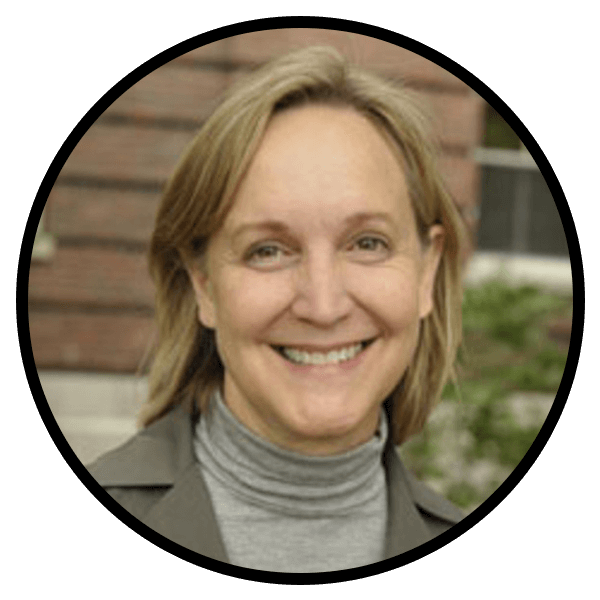 Dr. Debra Fischer
Yale University astronomer and head of the 100 Earths exoplanet-hunting project at Lowell Observatory
"We need to make sure that we have groups like The Planetary Society always engaged, always interested… I cannot tell you how important it is."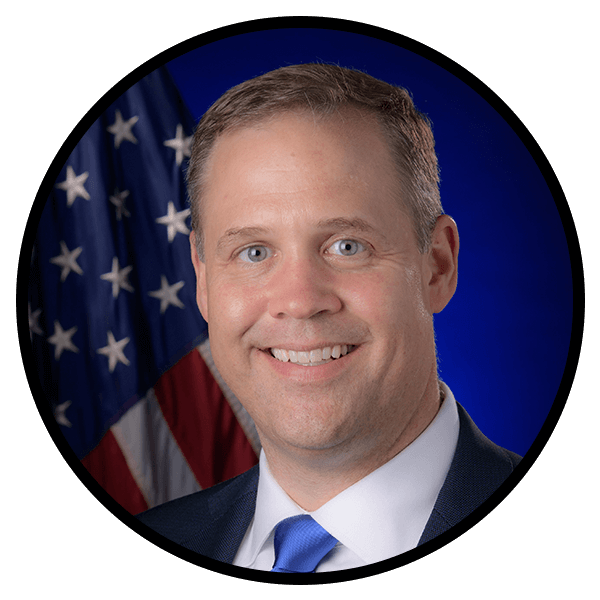 Jim Bridenstine
Former NASA Administrator
"Star Trek is, of course, fiction. But its idea is very real and very important. It is this idea which The Planetary Society is devoted to and I believe they can help turn into a reality."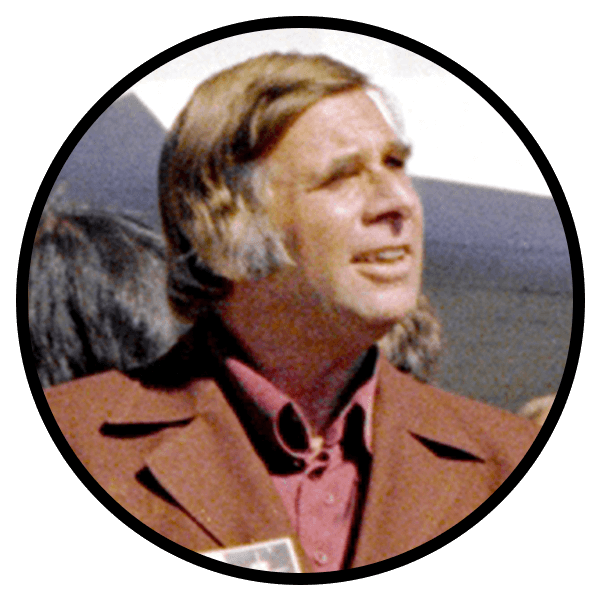 Gene Roddenberry
Star Trek Creator
Become A Member
Questions?
We're excited to have you join and understand you may have questions. We've compiled answers to our Frequently Asked Questions and encourage you to contact us if you still have any outstanding questions.

Certified Platinum Transparency. Give with confidence. The Planetary Society is incorporated as a 501(c)(3) non-profit organization in the United States.
Together we'll advance space science and exploration!