Show the world you believe in #SpaceForEveryone
As a supporter of The Planetary Society, you make up the world's largest citizen-powered space science and exploration group. We couldn't do it without you.
Here's how you can show your passion for space exploration: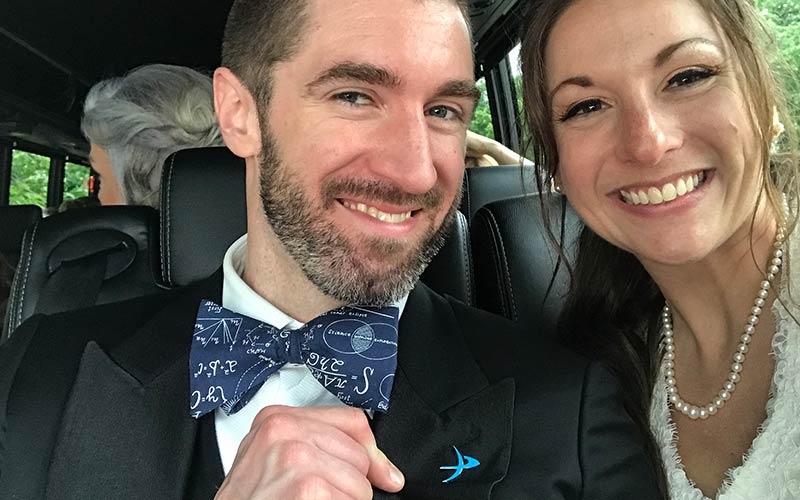 Suit Up
Post a selfie in your Planetary Society gear with #SpaceForEveryone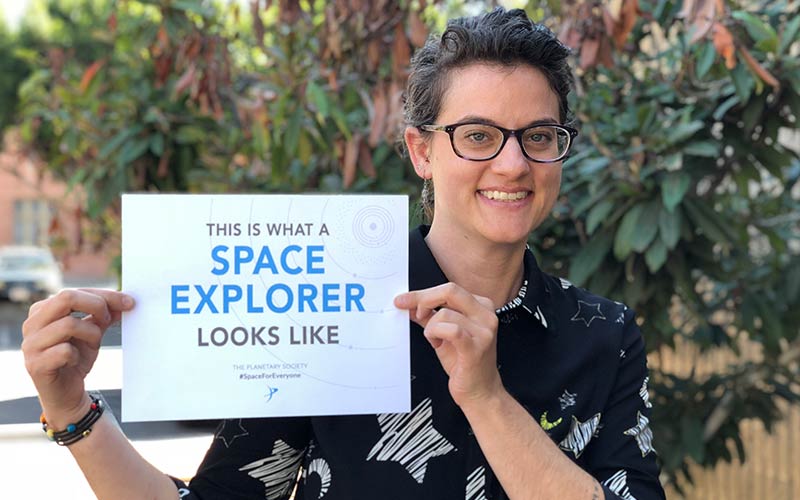 Get Loud
Show the world what a space explorer looks like. Print this poster and share your photo.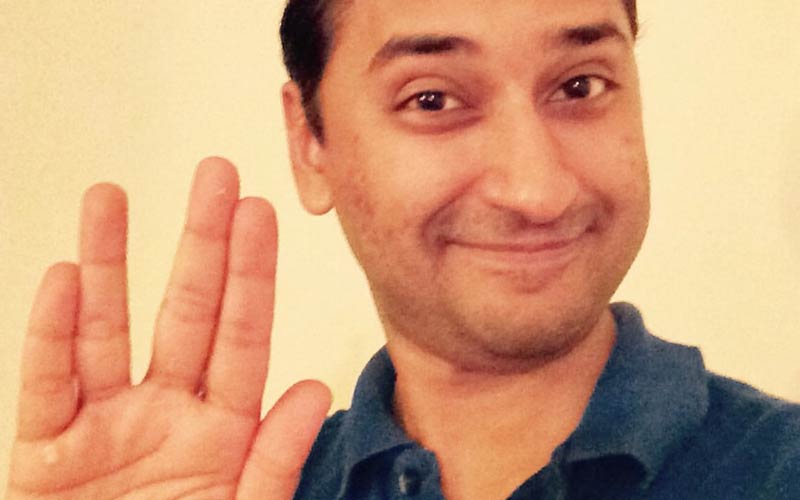 Tell Your Story
Why is space exploration important to you?
Share your pride with the hashtag #SpaceForEveryone
Space exploration unites us
We are 73,000+ space enthusiasts and advocates from around the world. Together, we are the largest independent space interest organization in the cosmos.
Search the map to view how many Planetary Society space enthusiasts and advocates span the globe.