Stories, updates, insights, and original analysis from The Planetary Society.
Spirit ventured out yesterday, driving nearly 10 feet (about 3 meters) to its first target -- a football-sized rock that scientists have dubbed Adirondack. Meanwhile, Spirit's twin, Opportunity, successfully completed its first trajectory correction maneuver (TCM) in four months.
Spirit -- NASA's first Mars Exploration Rover -- survived the 'six minutes of terror' entering and descending through the atmosphere to land safely -- and upright -- in Gusev Crater on the Red Planet. Just two hours after the confirmation signal of the landing, the first engineering data and images began streaming into the MER Mission Control at the Jet Propulsion Laboratory (JPL), where Spirit and her twin, Opportunity were built.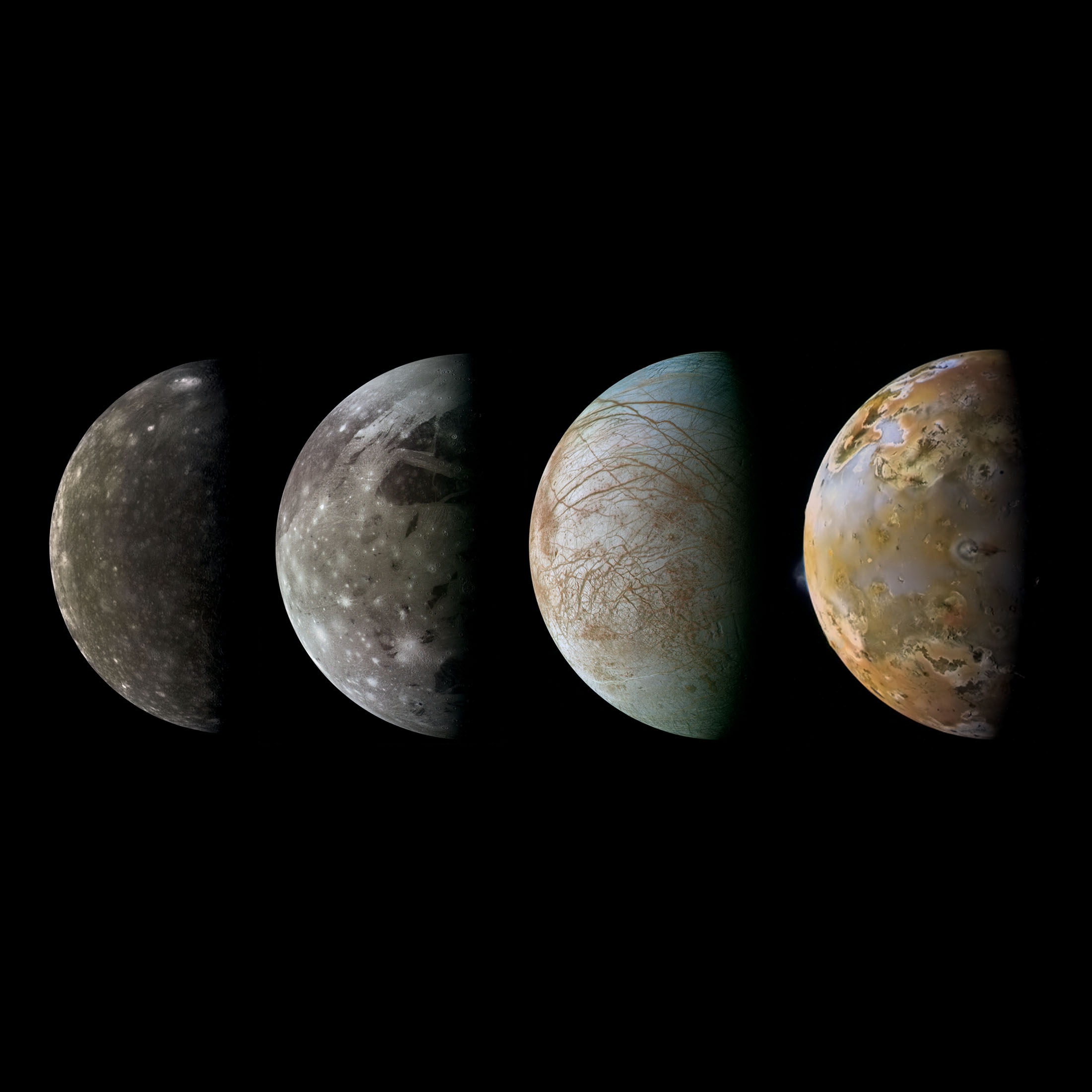 Space is vast. There's a lot of exploring to do.
You can increase discoveries in the worlds of our solar system and beyond. When you join The Planetary Society, you help build public support for planetary science, encourage decision makers to prioritize human and robotic exploration, and support technological advances in planetary exploration.
Become A Member