Emily Lakdawalla • Dec 02, 2011
ESA is ending ground station support for Phobos-Grunt
After modifying two antennas and attempting to send commands to Phobos-Grunt for weeks without success, ESA has made the decision to stop tracking support. In a brief statement posted to their website:
In consultation and agreement with Phobos-Grunt mission managers, ESA engineers will end tracking support today. Efforts in the past week to send commands to and receive data from the Russian Mars mission via ESA ground stations have not succeeded; no response has been seen from the satellite. ESA teams remain available to assist the Phobos-Grunt mission if indicated by any change in the situation.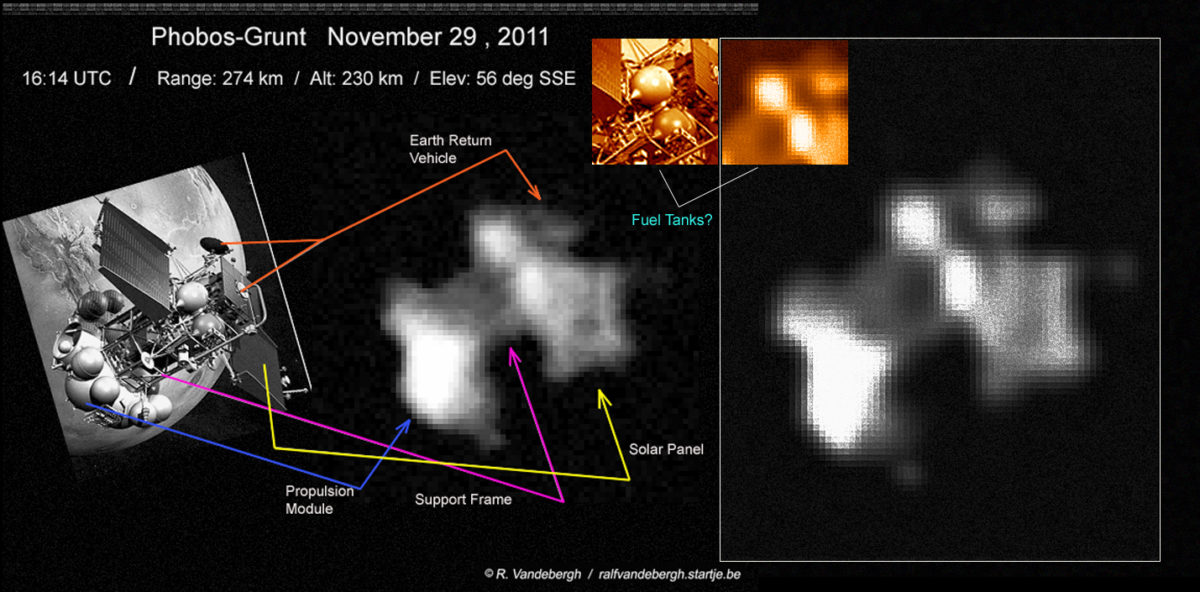 Let's Explore More
Our time to take action for space is now! Give today to have your gift matched up to $75,000.
Donate