Jason Davis • Nov 24, 2014
In Pictures: Expedition 42 Crew Launches to Station
Three new crewmembers are safely aboard the International Space Station today following the launch of a Russian spacecraft from Kazakhstan. At 3:01 a.m. local time, Soyuz TMA-15M launched from the Baikonur Cosmodrome, carrying NASA astronaut Terry Virts, cosmonaut Anton Shkaplerov and European Space Agency astronaut Samantha Cristoforetti into orbit. The trio lapped the Earth four times in six hours, pulling into port at the space station's Rassvet module at 9:49 p.m. EST Sunday (2:49 UTC Monday). Hatches were opened around midnight EST.
Greeting the new crew was NASA astronaut Barry Wilmore, who is currently in command of the station, along with cosmonauts Elena Serova and Alexander Samokutyaev. The station is operating under Expedition 42, which started when the crew of Expedition 41 departed two weeks ago.
Check out the The Planetary Society's International Space Station dashboard for live video feeds, crew rosters and more.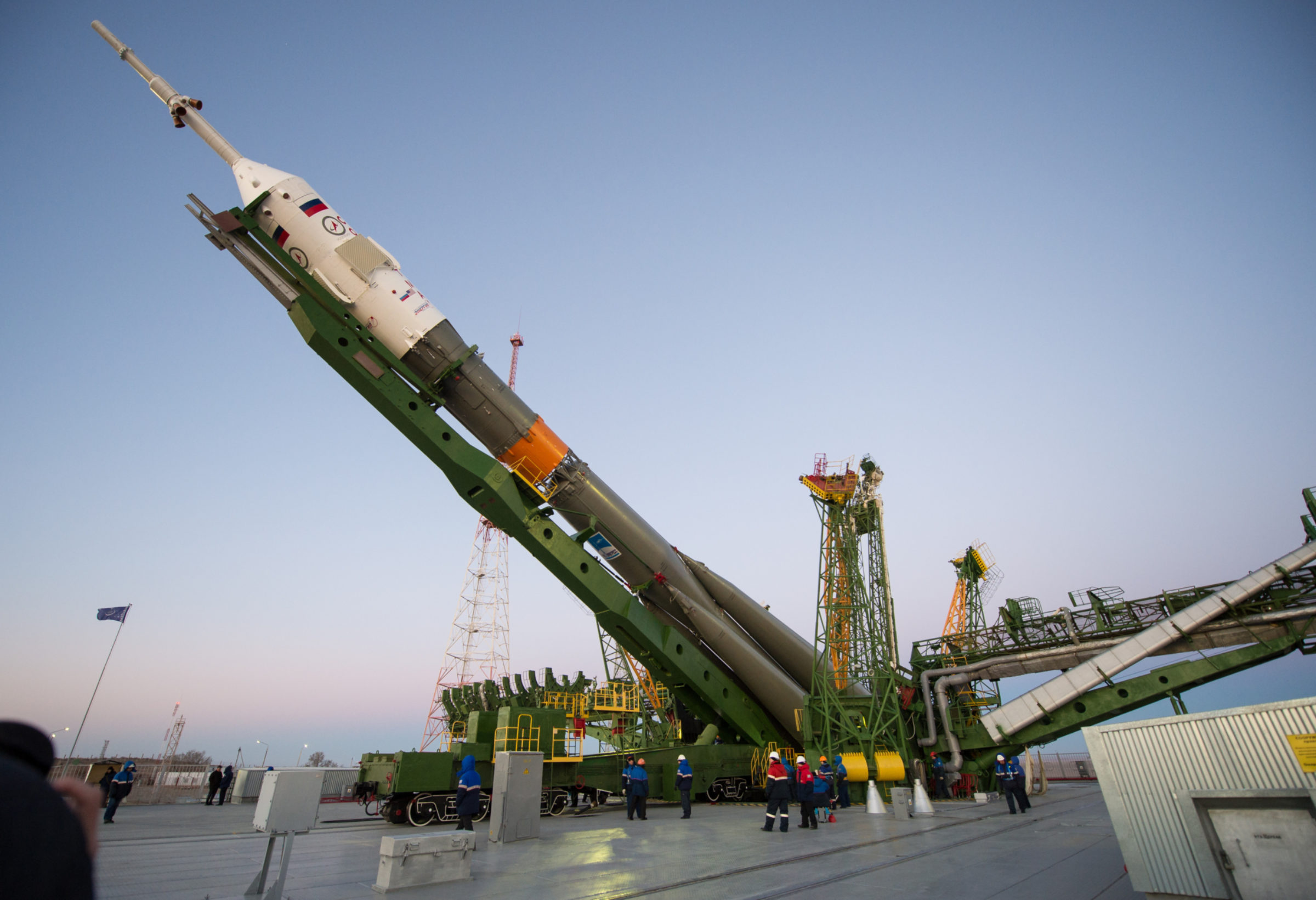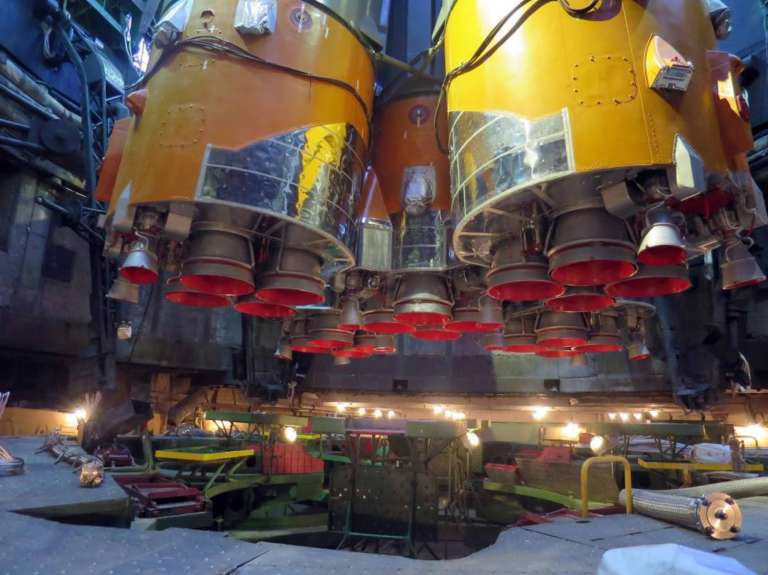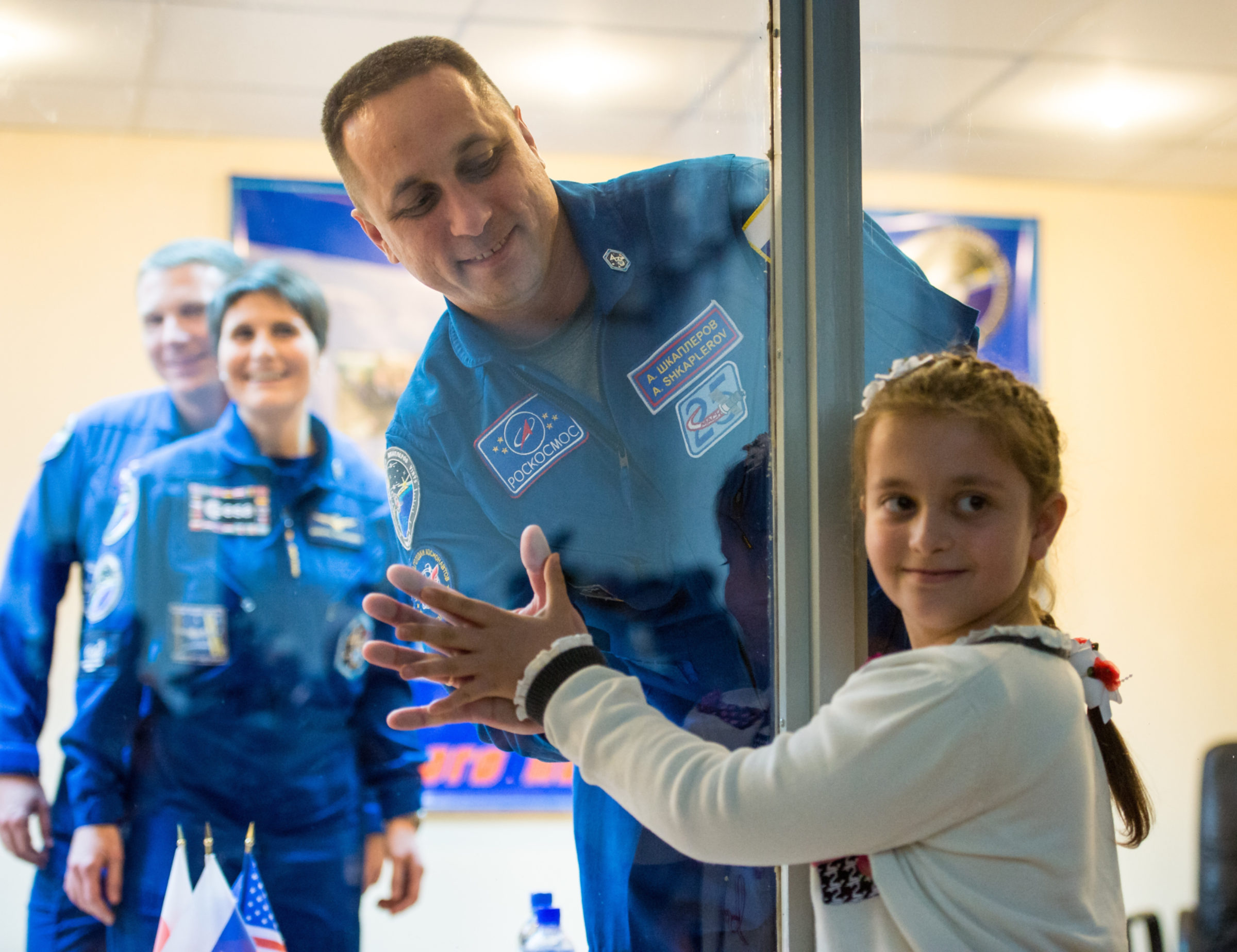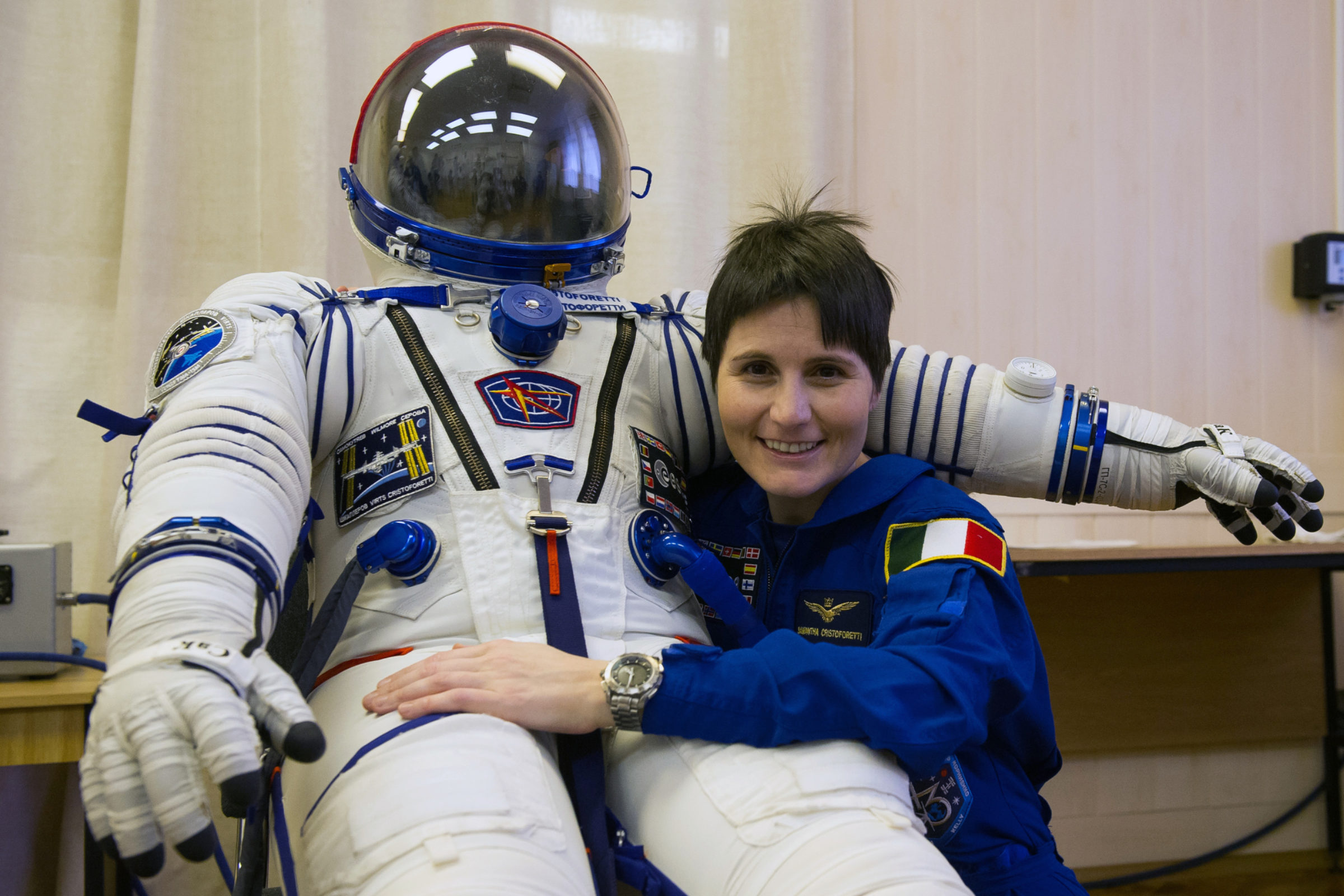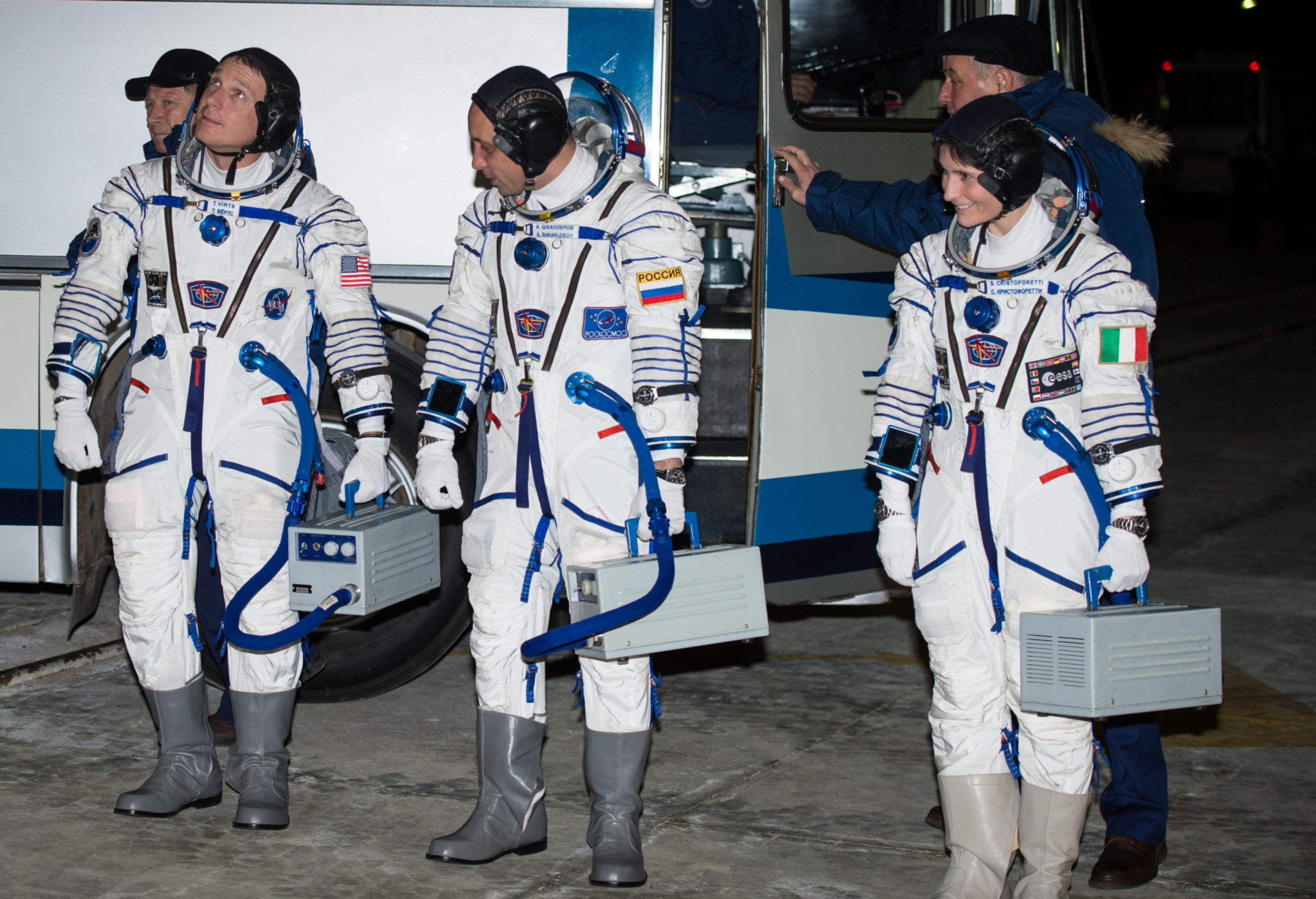 Expedition 42/43 Launches to the ISS Video: NASA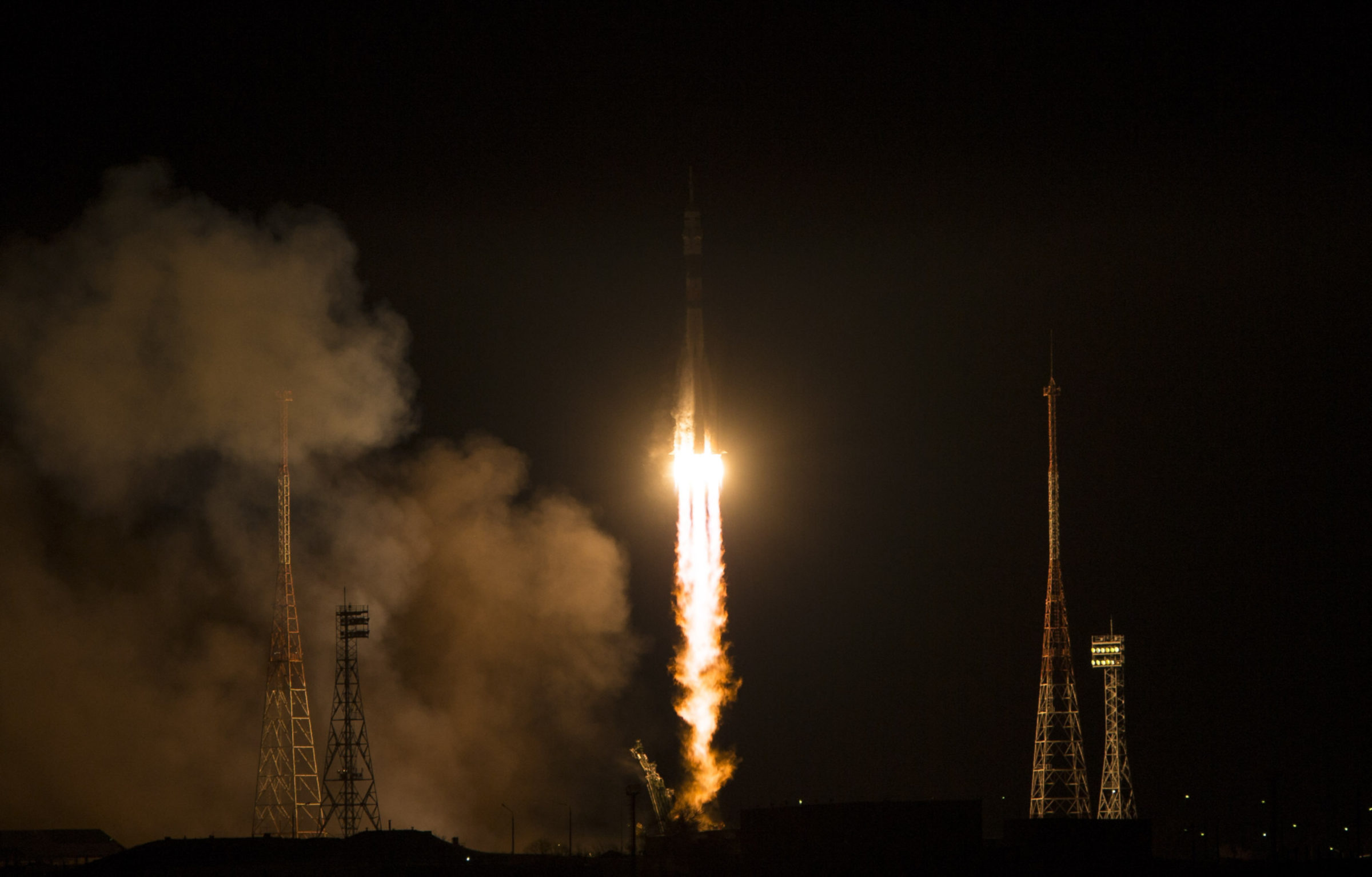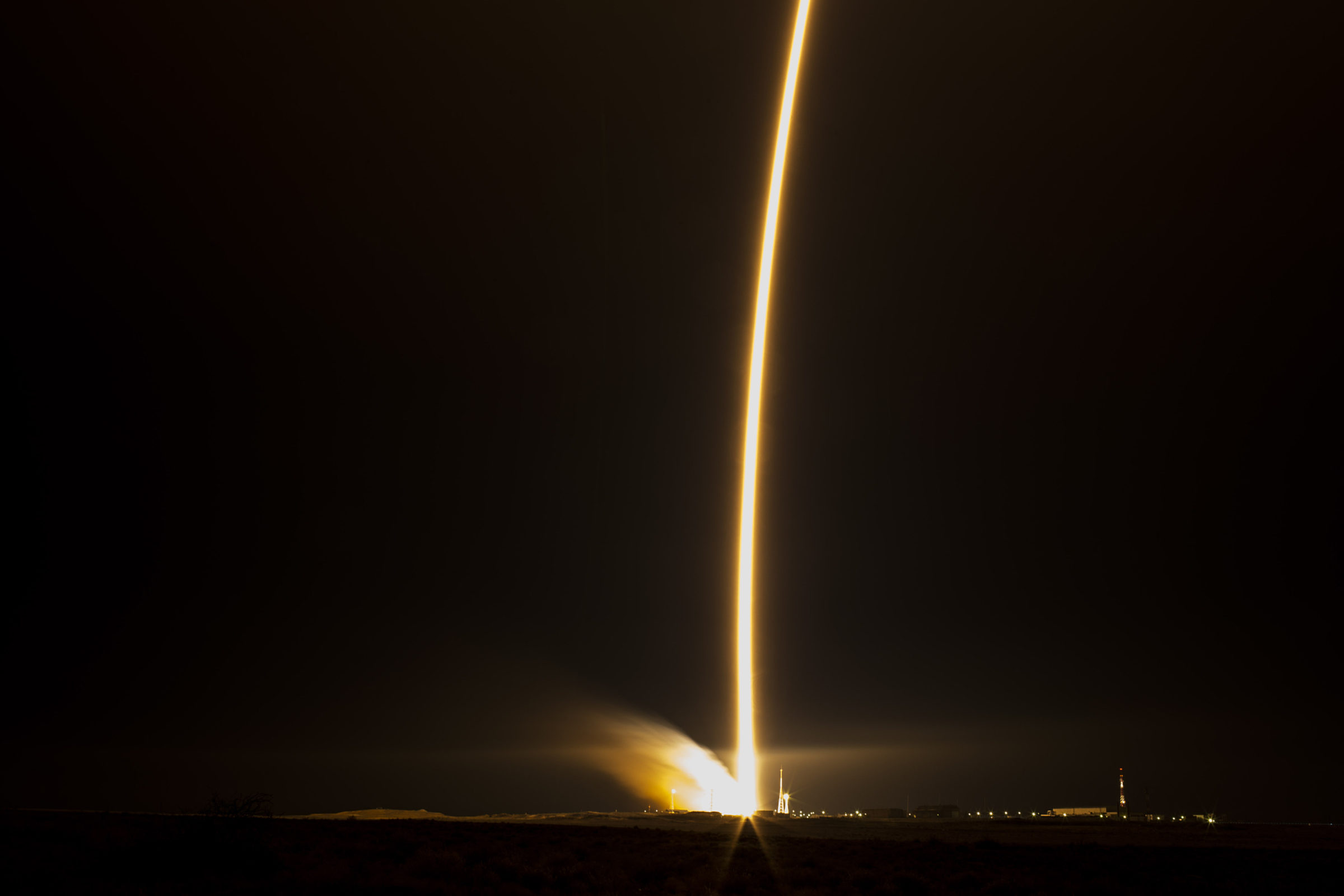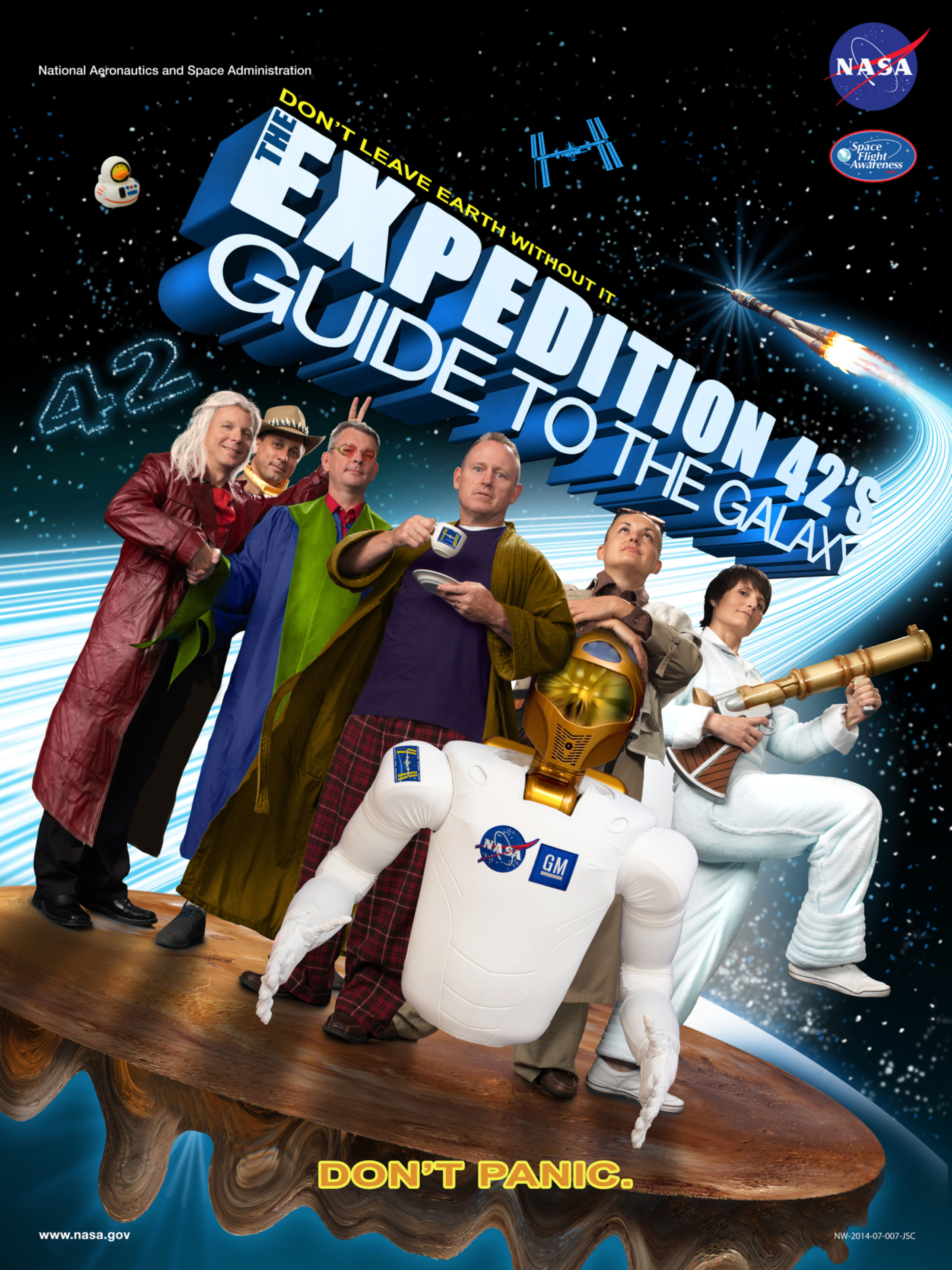 Help Kickstart The Planetary Academy
Will you back our new kids membership program by sharing your passion for space with the young explorer in your life?
Back Our Project