As mentioned a couple days ago, I am very excited that after lots of discussion, planning, and raising of funds from Planetary Society Members and donors, the PlanetVac project is now underway. Here I'll give a little review of what they will be doing, provide links for more info, introduce you to the team, and give a brief update of what they are up to.

PlanetVac will do an end-to-end functional environmental test of a prototype system (ooh, my attempt at engineer speak) to sample planetary surfaces in a new way. PlanetVac, which stands for Planetary Vacuum, is a concept that effectively vacuums up planetary surface materials for quick and reliable surface sampling. In practice it actually blows materials up tubes using compressed gas, which by the way, is usually already available on landers because it is used to pressurize the fuel tanks. This technique can conceptually be used to feed surface dirt to science instruments and/or feed it into sample return rockets on landers on Mars, asteroids, or the Moon.

Honeybee Robotics has tested single components of the system and found it to be extremely efficient: 1 gram of gas pushing more than 5000 grams of material in a low pressure environment. But it hasn't been tested as a whole system, hence, the PlanetVac project.

So, what are they going to do in the lab? They are going to build a full system complete with a very simplified small lander with a not simplified PlanetVac system that they will drop onto simulated Martian (and lunar) materials under Martian atmospheric (and near vacuum) conditions inside their large phone-booth sized vacuum chamber. They will then test the system's ability and efficiency at collecting surface materials and depositing them both into a simulated instrument (a clear box with a camera to watch the process) and into a simulated ascent vehicle (rocket minus the propellant parts, though they did threaten to add propellant and try to deliver the sample across Pasadena to the Planetary Society's Headquarters – I think they were kidding).
The project is led by Kris Zacny, the Honeybee Robotics Director of the Exploration Technology Group. The project System Engineer is Honeybee's experienced Magnus Hedlund. They are joined by college interns Keith Tura from the University of Texas at Austin, a Mechanical Engineering student who is in charge of the lander and pneumatic sampling, and Paul Long from the University of California at Riverside, an Electrical Engineering student who is in charge of the electrical design. High School intern Abigail Jacob from John Muir High School in Pasadena will focus on the design of the simulated Mars Ascent Vehicle (MAV rocket) into which some of the samples will be loaded.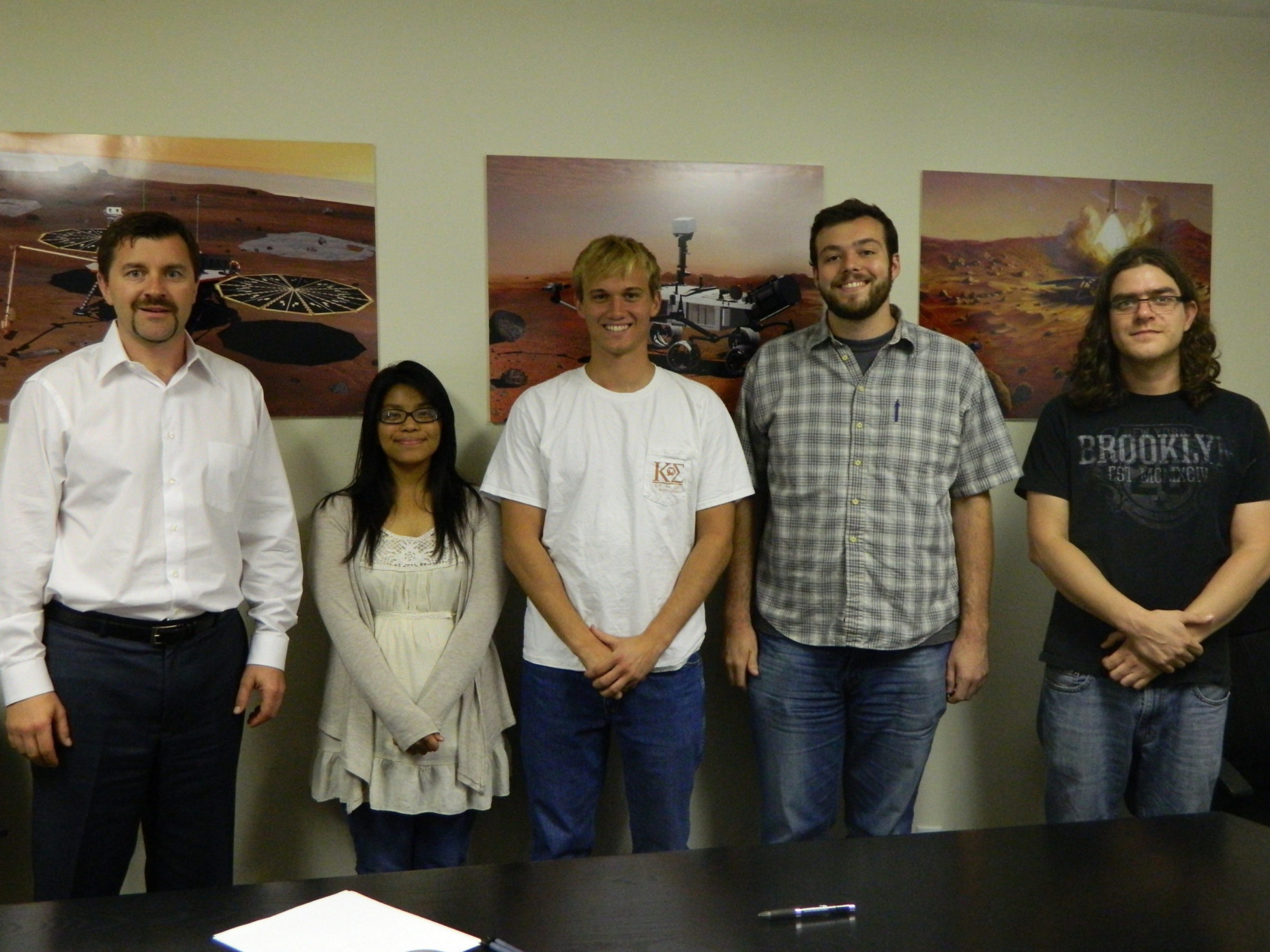 Last week I attended a team meeting at Honeybee's facility in Pasadena where the work is being carried out. I met the interns and participated in the meeting with the whole team. The interns presented their preliminary designs and thoughts, complete with PowerPoint presentations and detailed diagrams, as well as cost estimates. Kris and Magnus gave a lot of feedback and designs were tweaked and changed and new assignments and concepts were put forth. I even threw in some questioning – I couldn't help myself.

They are trying to work out the details of design and implementation based on the more general mission concepts seen in the diagrams below. They may even test multiple implementations to compare. I'll report back as the project progresses over the coming weeks and months, going from design to building to testing. Should be fun!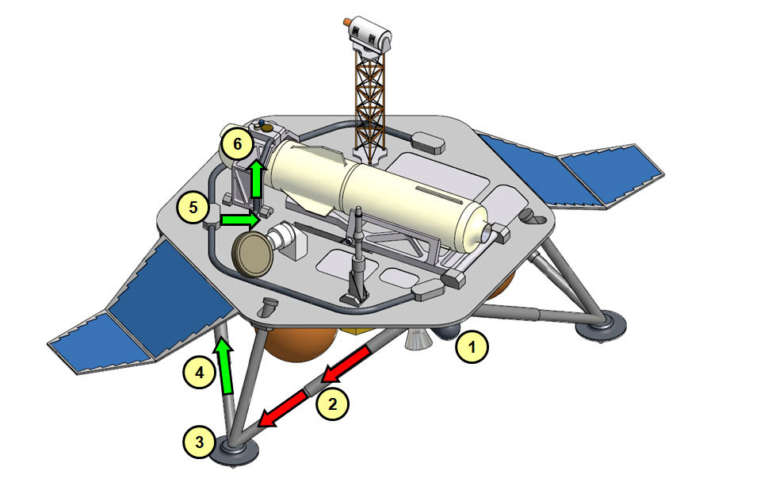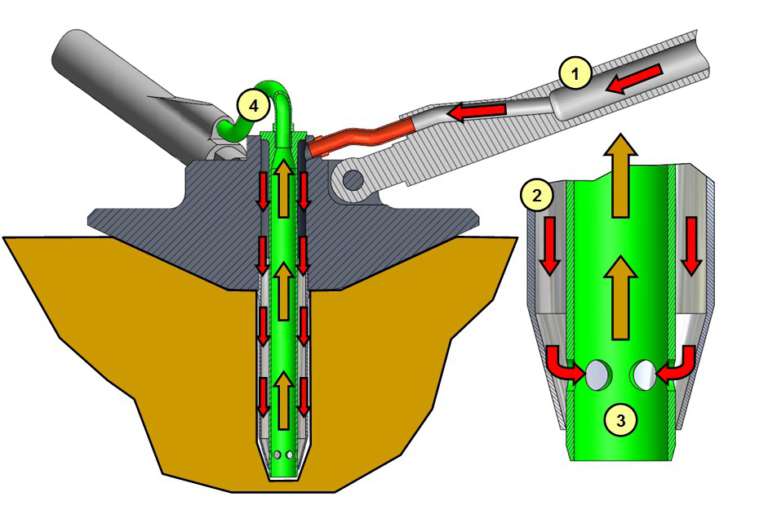 You are Part of LightSail's Legacy
Let's share the story and success of LightSail® - help secure LightSail's legacy!
Donate Today