Emily Lakdawalla • Jul 19, 2013
Pretty picture: An Atlas launch and a very surprised bird
If you take hundreds of photos of every single spacecraft launch you can get to, you will eventually get lucky shots like this one. It was taken by Ben Cooper at today's launch of the U.S. Navy satellite MUOS-2 and features a very surprised turkey vulture in a striking pose in front of the American flag. Ben's comment: "Too bad it wasn't an eagle!"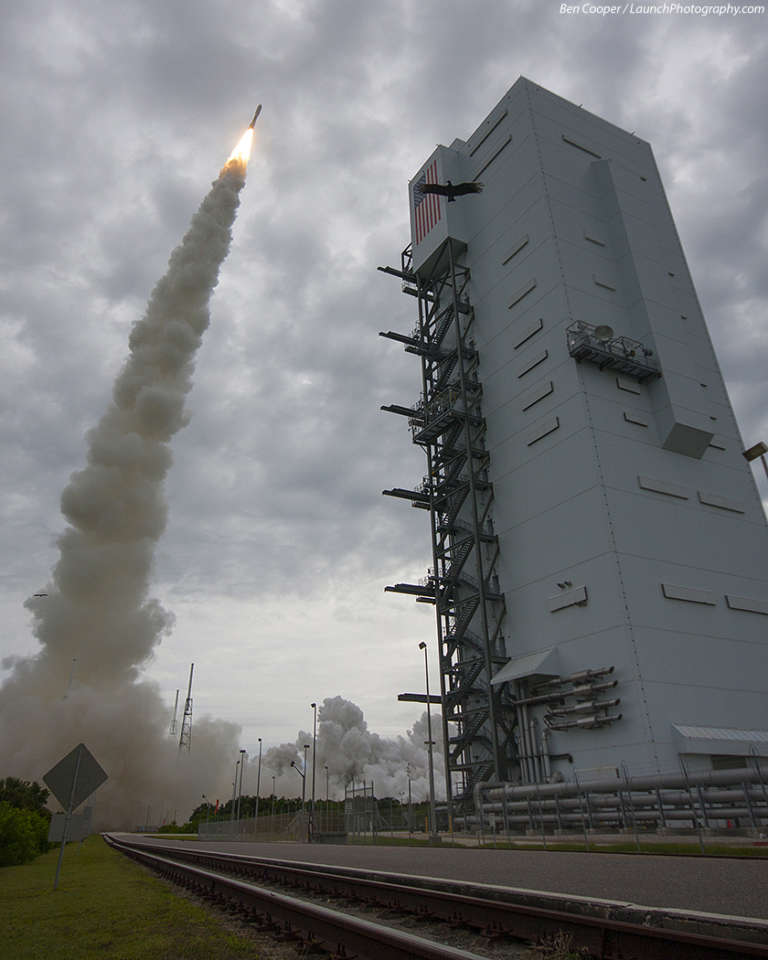 Help Kickstart The Planetary Academy
Will you back our new kids membership program by sharing your passion for space with the young explorer in your life?
Back Our Project