On This Episode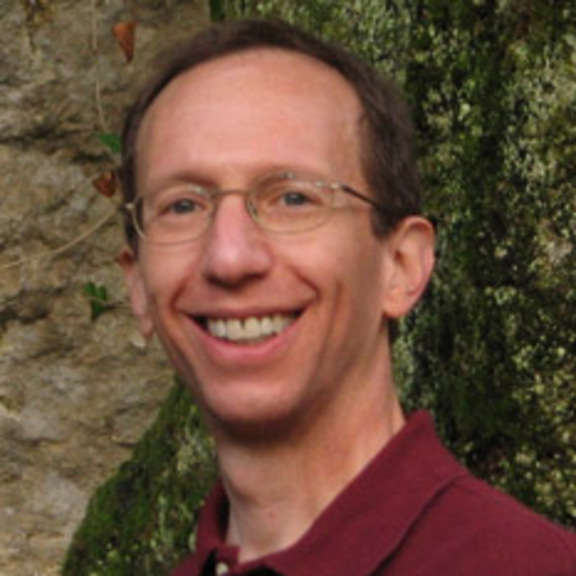 Chief Engineer for Mission Operations and Science, Jet Propulsion Laboratory
Dawn Mission Director and Chief Engineer Marc Rayman helps us salute the ion-engine powered spacecraft that first orbited asteroid Vesta in the main asteroid belt and then moved to dwarf planet Ceres, revealing two fascinating worlds. The new US National Space Council met in Washington DC last week. Director of Space Policy Casey Dreier reviews it. Planetary Society CEO Bill Nye reports from Australia where he addressed the International Astronautical Congress. More space art can be yours if you win the latest What's Up space trivia contest.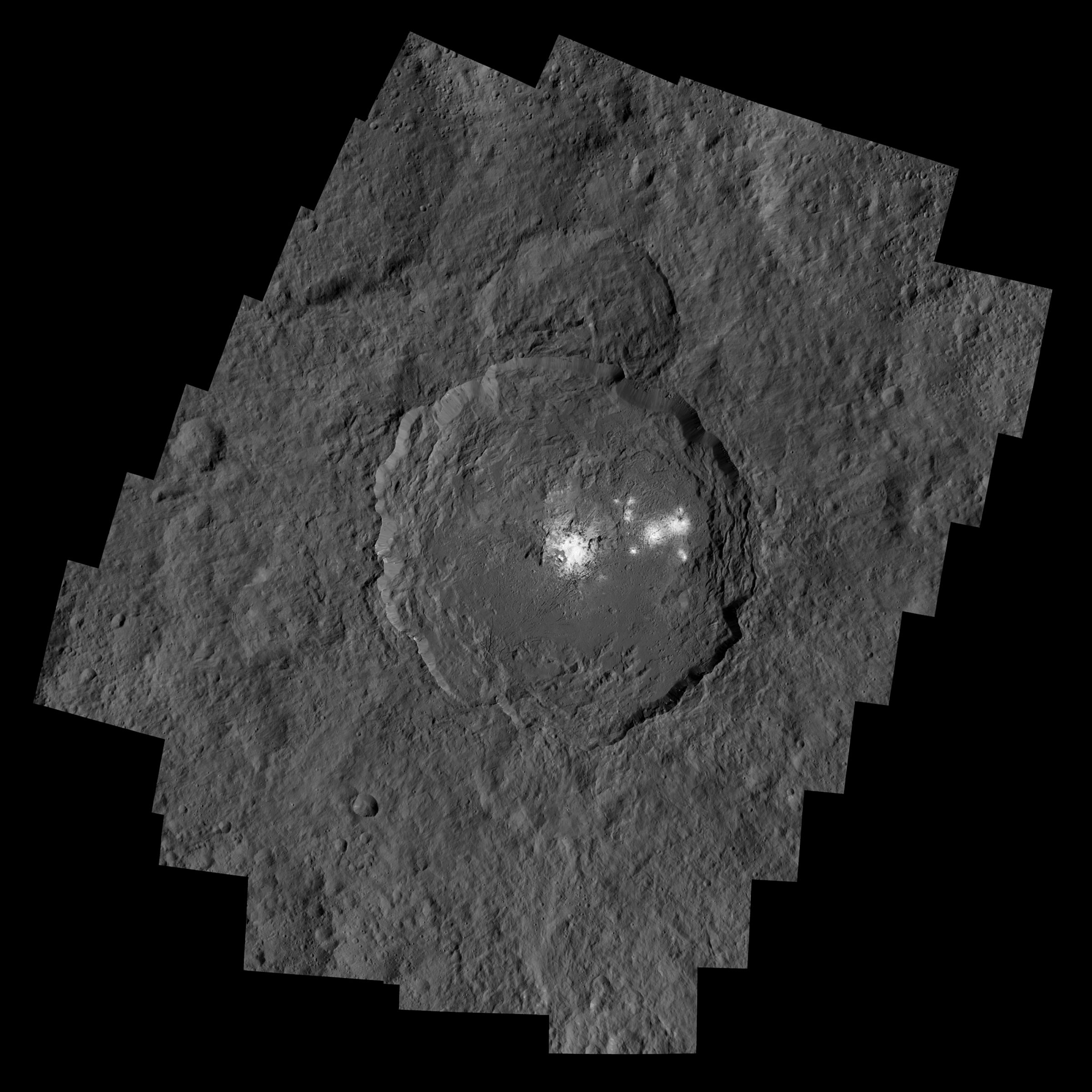 This week's question:
Let's play "Where in the Solar System?" On what body in the solar system can you find a 92-kilometer diameter crater named Murray for Bruce Murray, co-founder of the Planetary Society and former Director of JPL?
To submit your answer:
Complete the contest entry form at http://planetary.org/radiocontest or write to us at [email protected] no later than Wednesday, October 18th at 8am Pacific Time. Be sure to include your name and mailing address.
Last week's question:
In English, what does the Russian word "Sputnik" mean?
Answer:
The answer will be revealed next week.
Question from the week before:
What is the definition of the metallicity of a star?
Answer:
The metallicity of a star is simply the percentage of its composition that is something other than hydrogen and helium, whether that material is metal or not.