They are the most neglected planets in our solar system, but that status may be changing. Planetary scientist Elizabeth "Zibi" Turtle celebrates NASA's announcement that it will study a mission to Uranus or Neptune. Emily Lakdawalla has the latest progress report for Curiosity, rolling across Mars. Bill Nye had a blast reading "The Martian." Someone will win the Xtronaut game in the new What's Up space trivia contest.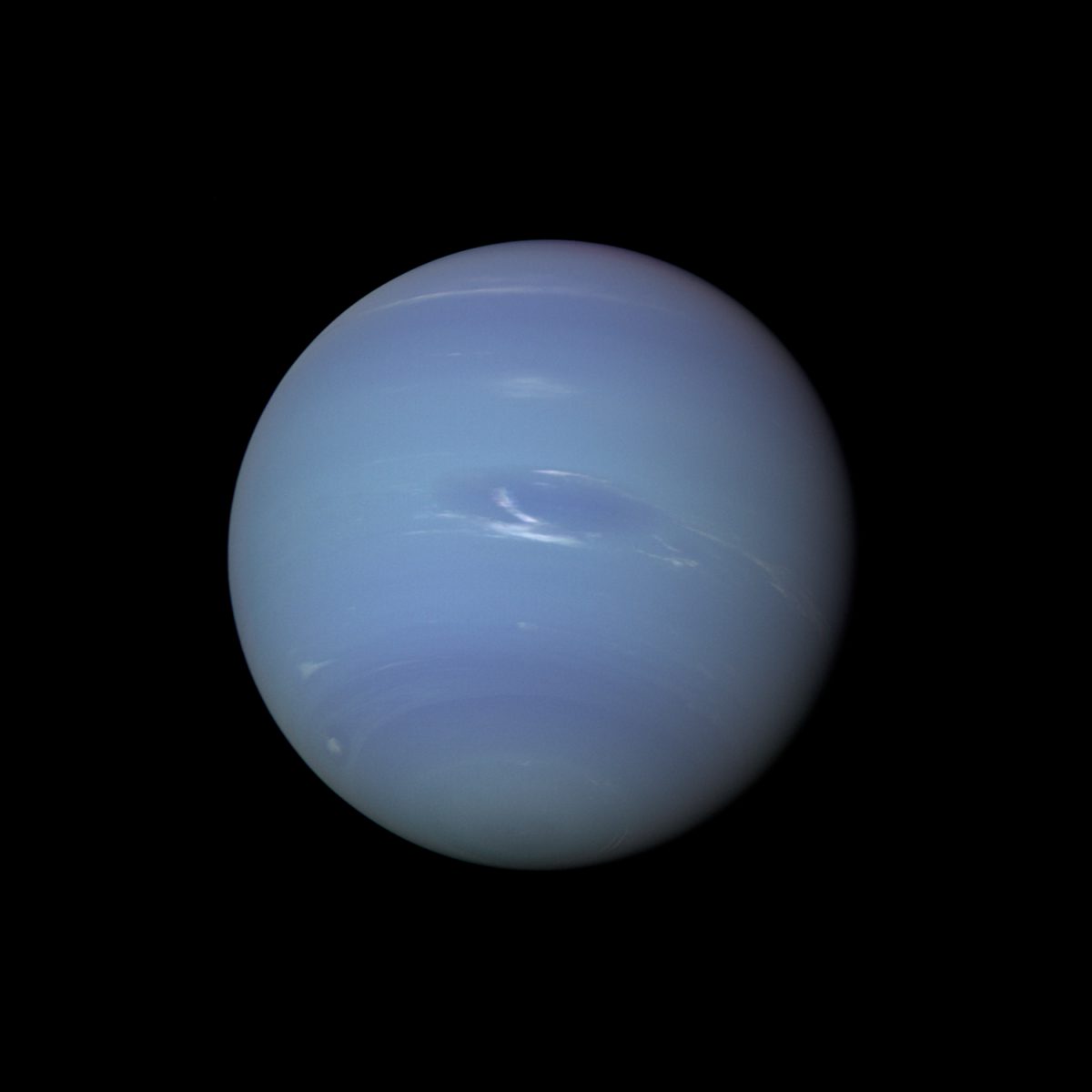 Related Links:
This week's prize is a prototype version of "Xtronaut," Dante Lauretta's game about directing planetary science missions. You'll also get to join a chat session with Dante, and receive the final version of the game when it's released.
This week's question:
What word generally refers to three celestial bodies in a line? (Bruce thinks it's a funny word.)
To submit your answer:
Complete the contest entry form at http://planetary.org/radiocontest or write to us at [email protected] no later than Tuesday, September 29th at 8am Pacific Time. Be sure to include your name and mailing address.
Last week's question:
Who provided the voice of the robot in the classic 60s TV series,"Lost in Space?"
Answer:
The answer will be revealed next week.
Question from the week before:
SOFIA's telescope has an effective diameter of 2.5 meters, but it's actually somewhat larger than that. What is the actual diameter of its mirror?
Answer:
The actual diameter of the infrared telescope aboard the SOFIA aircraft is 2.7 meters.