On This Episode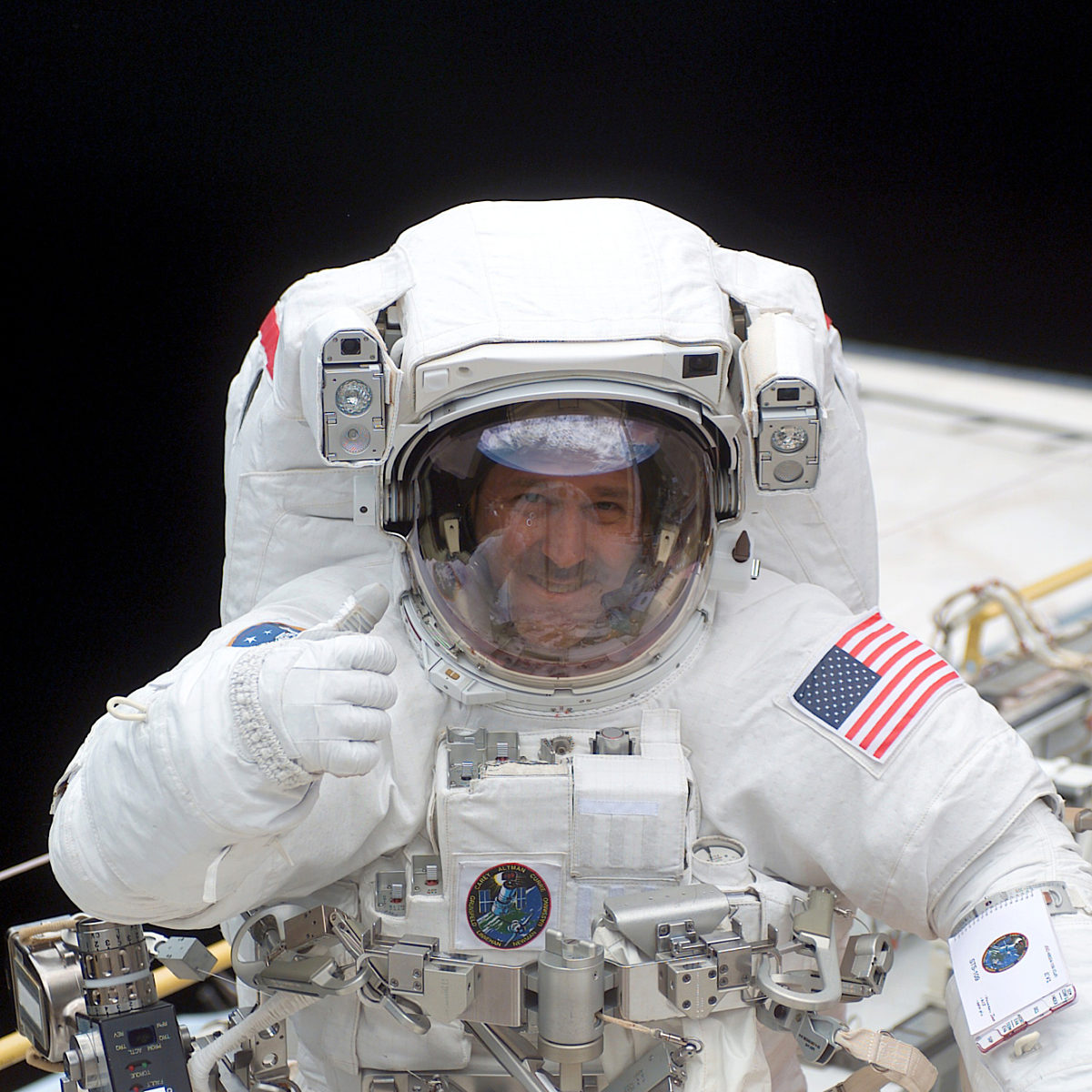 Board of Directors of The Planetary Society; President and CEO of Endless Frontiers Associates
John Grunsfeld closes our coverage of the Space Foundation's 32nd annual Space Symposium in Colorado Springs. We also meet the leaders of the New Generation Space Leaders Program. Emily has made it easy to be wowed by spectacular new images of Comet 67P taken by Europe's Rosetta spacecraft. Bruce and Mat will pick three winners of a great new game in the What's Up space trivia contest.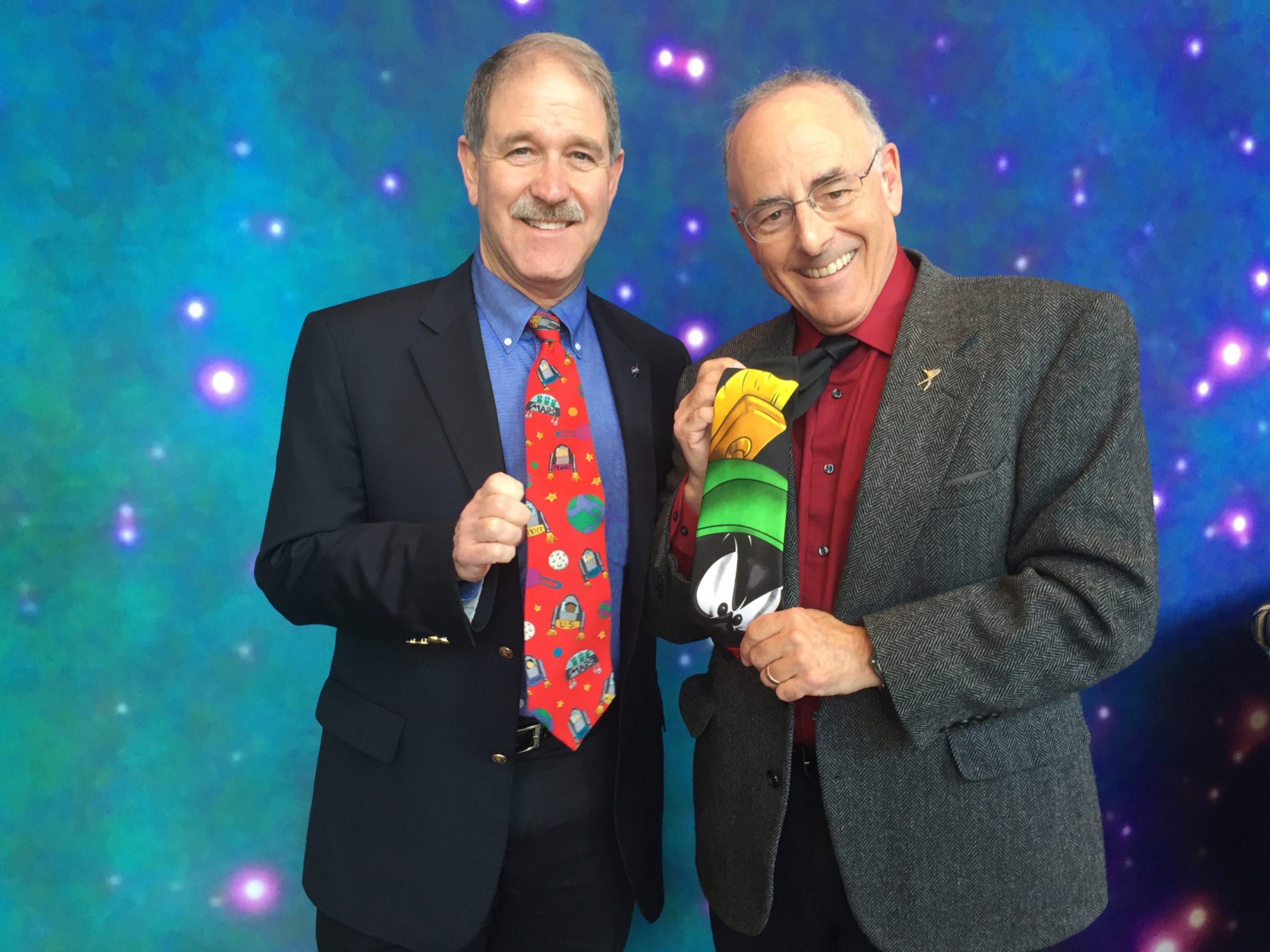 Related Links:
There will be three winners of Offworld Trading Company, the new and beautiful, engaging and scientifically-accurate economic strategy game set on Mars. A grand prize winner will also get a 200-point iTelescope.net astronomy account.
This week's question:
Within 24 hours, on what date will the Juno spacecraft enter Jupiter orbit?
To submit your answer:
Complete the contest entry form at http://planetary.org/radiocontest or write to us at [email protected] no later than Tuesday, May 24th at 8am Pacific Time. Be sure to include your name and mailing address.
Last week's question:
Approximately how much more massive is the star Sirius A (brightest in the sky) than our sun?
Answer:
The answer will be revealed next week.
Question from the week before:
What is the date of the next Mercury transit of the Sun as seen from Earth after the May 9, 2016 transit?
Answer:
The next Mercury transit visible from Earth will take place November 11, 2019.