Planetary Radio • Feb 24, 2015
Jonathan Goff Says Let's Redirect an Asteroid
ARM is the Asteroid Redirect Mission, and sometimes it seems that it doesn't have a friend in the world. But it does, and Jonathan Goff of Altius Space Machines is one. Emily Lakdawalla reports on the Curiosity rover's latest drill down into Mars. Bill Nye the Science Guy says LightSail is just one of the many cubesats planned for space missions. Bruce Betts helps Mat Kaplan with his pronunciation on this week's edition of What's Up.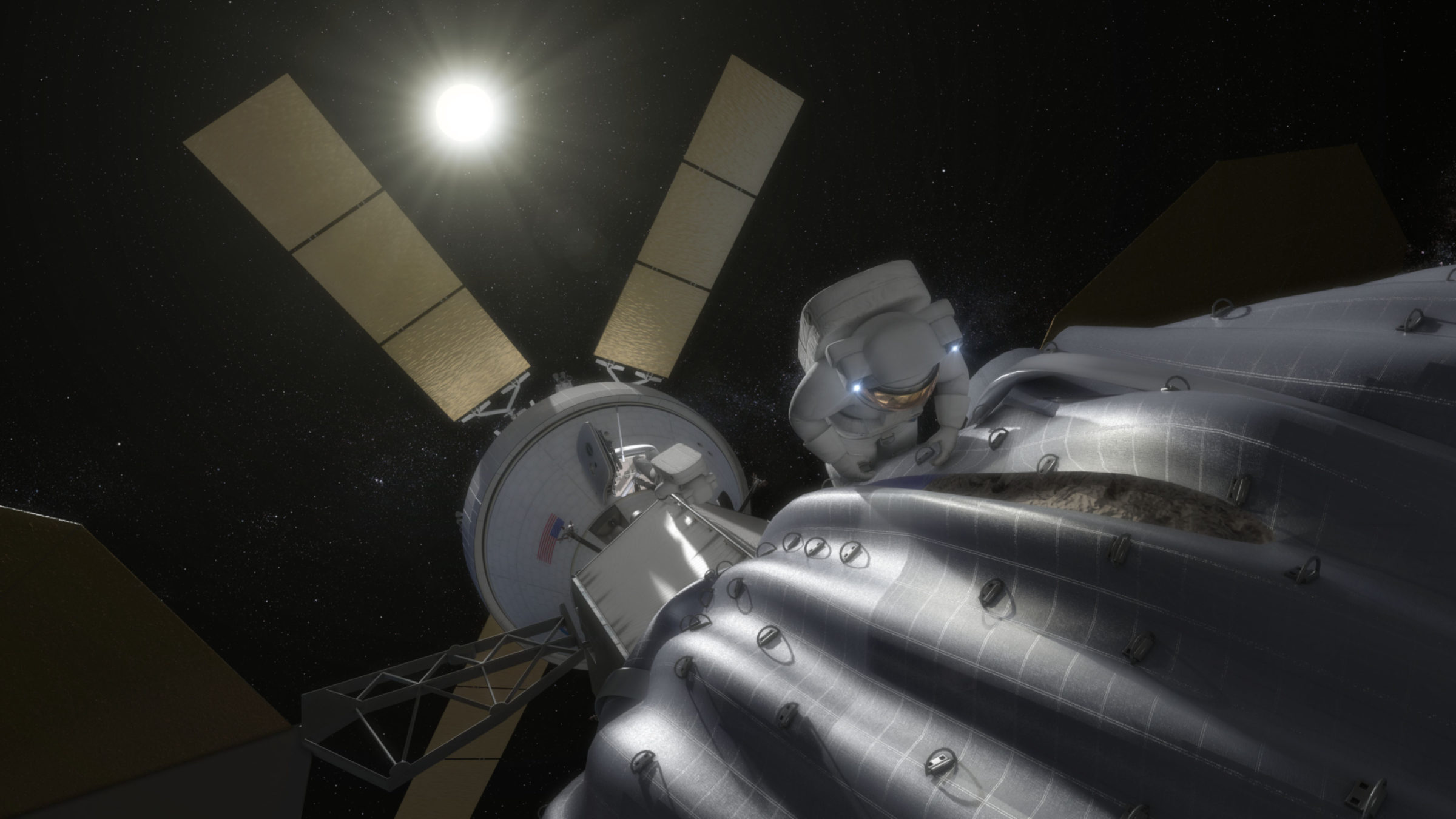 Related Links:
This week's prize is a stylish Planetary Radio t-shirt!
This week's question:
About how close to the moon's surface did Snoopy, the Apollo 10 Lunar Module, get?
To submit your answer:
Complete the contest entry form at http://planetary.org/radiocontest or write to us at [email protected] no later than Tuesday, March 3rd at 8am Pacific Time. Be sure to include your name and mailing address.
Last week's question:
How many bathrooms or toilets are there on the International Space Station?
Answer:
The answer will be revealed next week.
Question from the week before:
What is the diameter of the largest Deep Space Network antennas?
Answer:
The three biggest dishes in the Deep Space Network have a diameter of 70 meters.