On This Episode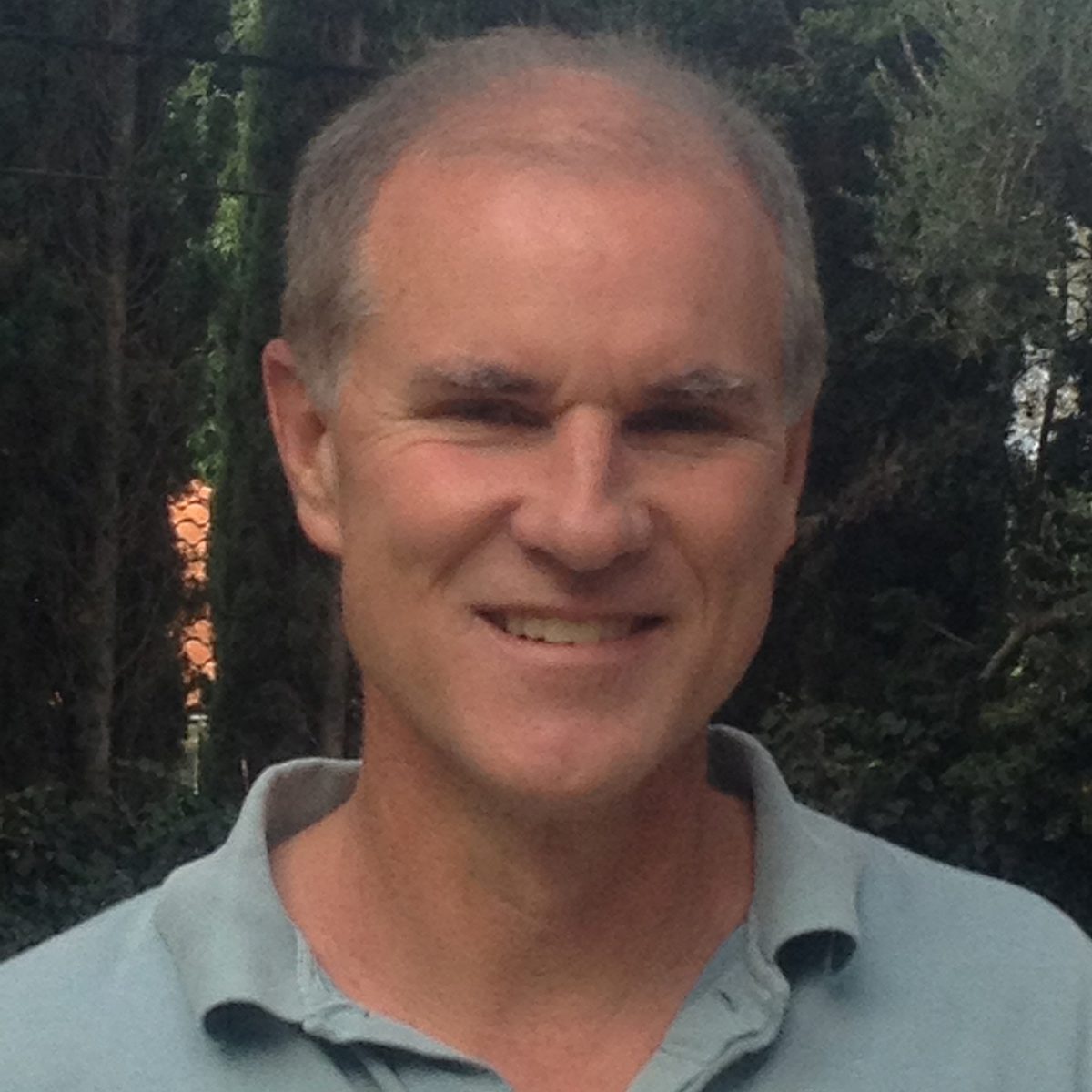 President of FreeFall Aerospace and of the Space Science and Exploration Consulting Group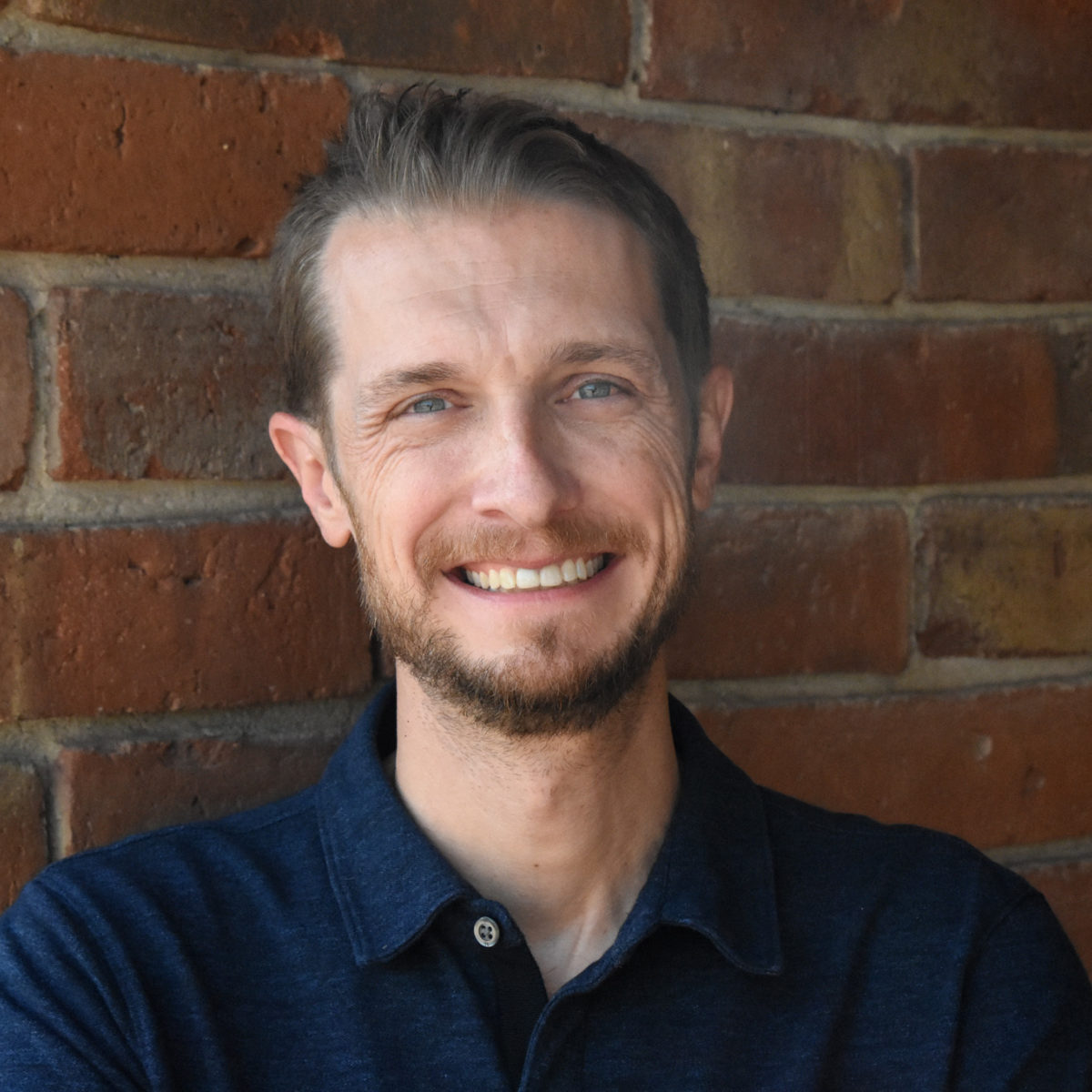 Senior Editor for The Planetary Society
The Planetary Society has just announced that LightSail will be launched into orbit on its first test flight in May. We'll talk with Project Manager Doug Stetson and embedded LightSail reporter Jason Davis about what to expect. Bill Nye welcomes a special guest to a conversation about the meaning of this privately-funded solar sail. Emily Lakdawalla updates the Curiosity Mars rover mission and shares spectacular images from the Rosetta comet exploration. We close with Director of Science and Technology Bruce Betts and his recommendations of What's Up this week.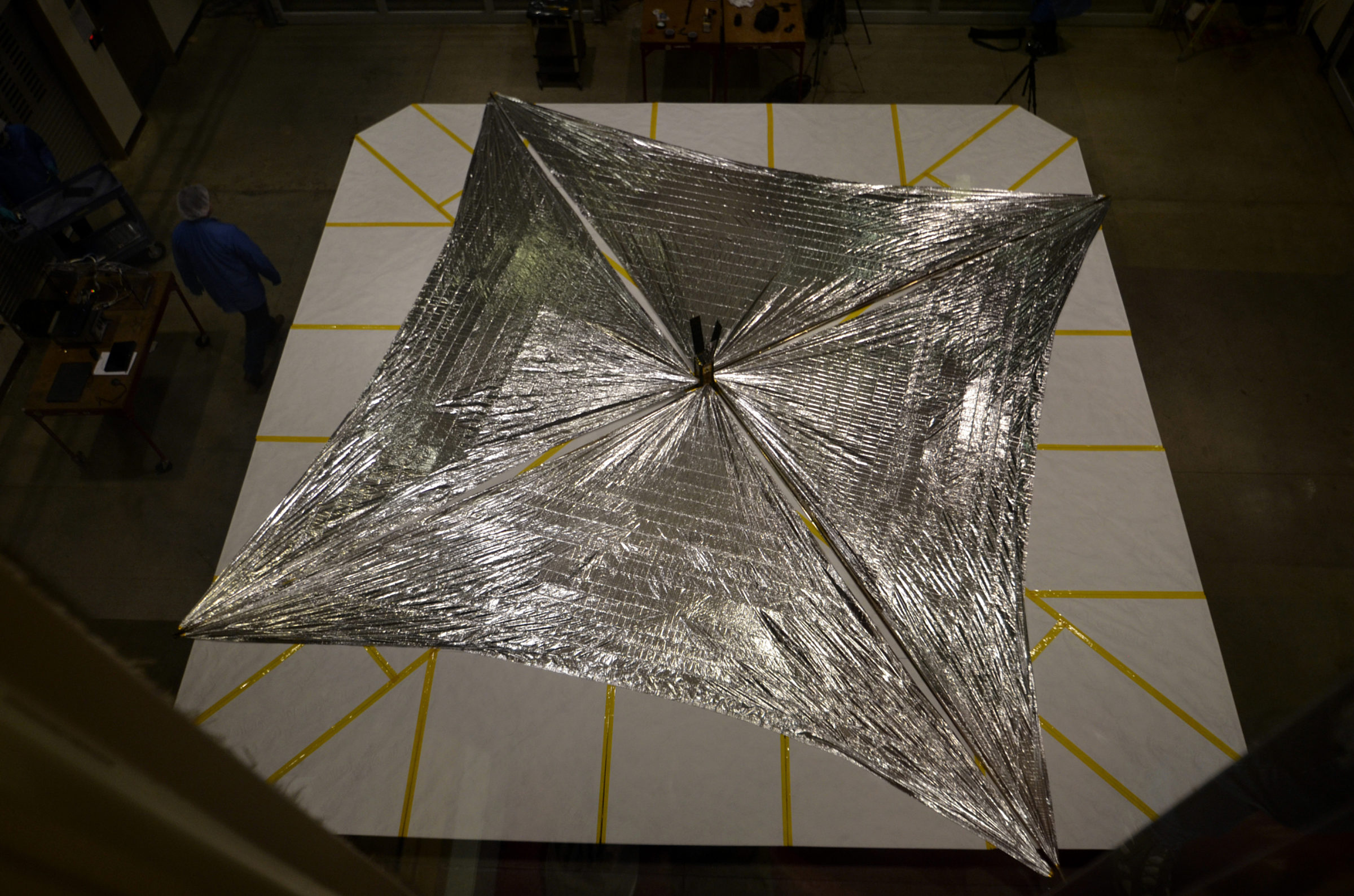 Related Links:
This week's prize is the 2015 Year in Space Wall and Desk Calendars AND a stylish Planetary Radio t-shirt!
This week's question:
Ceres, Pallas and Vesta are the largest asteroids. What is the fourth largest asteroid?
To submit your answer:
Complete the contest entry form at http://planetary.org/radiocontest or write to us at [email protected] no later than Tuesday, February 3 at 8am Pacific Time. Be sure to include your name and mailing address.
Last week's question:
Of the five currently IAU-recognized dwarf planets, which has the longest orbital period or year, and how long is that year?
Answer:
The answer will be revealed next week.
Question from the week before:
To the nearest half-hour, how long did it take the Huygens probe to descend from the top of Titan's atmosphere to the surface?
Answer:
It took just under two-and-a-half hours for the Huygens probe to descend from the top of Titan's atmosphere to the moon's surface.