Enjoy my extremely low-tech animation of Curiosity's first "steps"! Six wheels rolling on Earth -- let's go for six wheels rolling on Mars!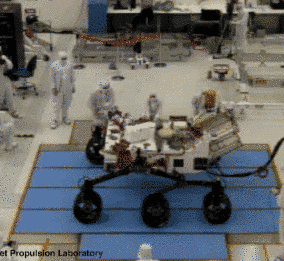 And here's the rover backing up! Make you own *BEEP* *BEEP* *BEEP* backup noises...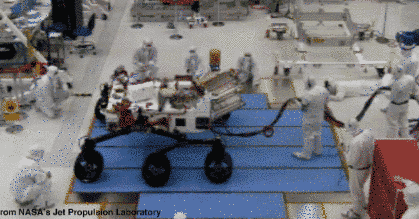 Let's Explore More
Our time to take action for space is now! Give today to have your gift matched up to $75,000.
Donate