Jason Davis • Sep 07, 2013
LADEE safely on its way to moon
NASA's LADEE spacecraft is safely on its way to the moon following an 11:27 p.m. EDT (3:27 UTC) launch from the Mid-Atlantic Regional Spaceport at NASA's Wallops Flight Facility on the Virginia coast. The launch vehicle, a five-stage Orbital Sciences Corporation Minotaur V, released the lunar-bound dust explorer at 11:50 p.m.
LADEE lifts off The Lunar Atmosphere and Dust Environment Explorer (LADEE) spacecraft lifts off from Wallops Island, Va. on Sept. 6, 2013.Video: NASA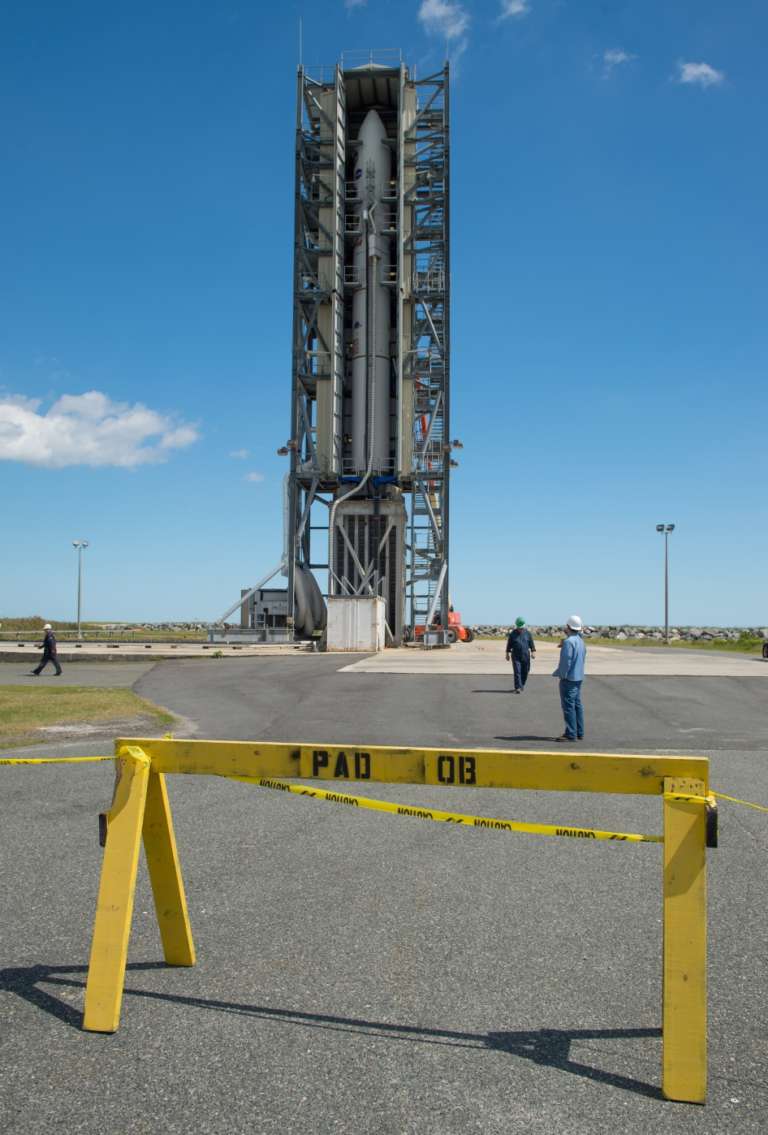 You Can Be a Planetary Defender!
Support the team of astronomers defending Earth with a gift today.
Defend Earth