NASA has decided to move forward with the InSight mission after its delay last December, setting a new launch date of May 5, 2018. That will put the landing on Mars on November 26, 2018. In order to launch in two years, one of its two science instruments must be redesigned. The redesign effort will take place at the Jet Propulsion Laboratory rather than at Centre National d'Études Spatiales, which had proposed and developed the instrument that was not ready for launch last year:
NASA's Jet Propulsion Laboratory in Pasadena, California, will redesign, build and conduct qualifications of the new vacuum enclosure for the Seismic Experiment for Interior Structure (SEIS), the component that failed in December. CNES will lead instrument level integration and test activities, allowing the InSight Project to take advantage of each organization's proven strengths. The two agencies have worked closely together to establish a project schedule that accommodates these plans, and scheduled interim reviews over the next six months to assess technical progress and continued feasibility.
The entire cost of the delay will be borne by NASA, not CNES. According to remarks made by Principal Investigator Bruce Banerdt to the Mars Exploration Program Analysis Group last week, the cost to NASA of the delay of InSight's launch and the redesign of the instrument will be about $150 million. This cost will likely come out of the Discovery program. It had been hoped that there was room in the current Discovery round to select two missions; the cost of the InSight delay may put that in jeopardy. According to Jeff Foust, Science Mission Directorate head John Grunsfeld is still holding open the possibility of selecting two Discovery missions in the current round, though this will likely depend on NASA's FY 2017 budget as ultimately approved by Congress.
The spacecraft itself is completely ready for launch. But it can't launch without a functioning seismometer. Two years seems like a long delay, but it is a short timeline to redesign, build, and qualify a new science instrument. So I'll remain nervous about the mission until I hear that JPL has been successful in that effort. I'm sure they can succeed in building a functioning instrument, I'm just not sure about the inflexible timeline. Will they make the next launch window? Will they need even more money to do what they need to do before that deadline? Time will tell.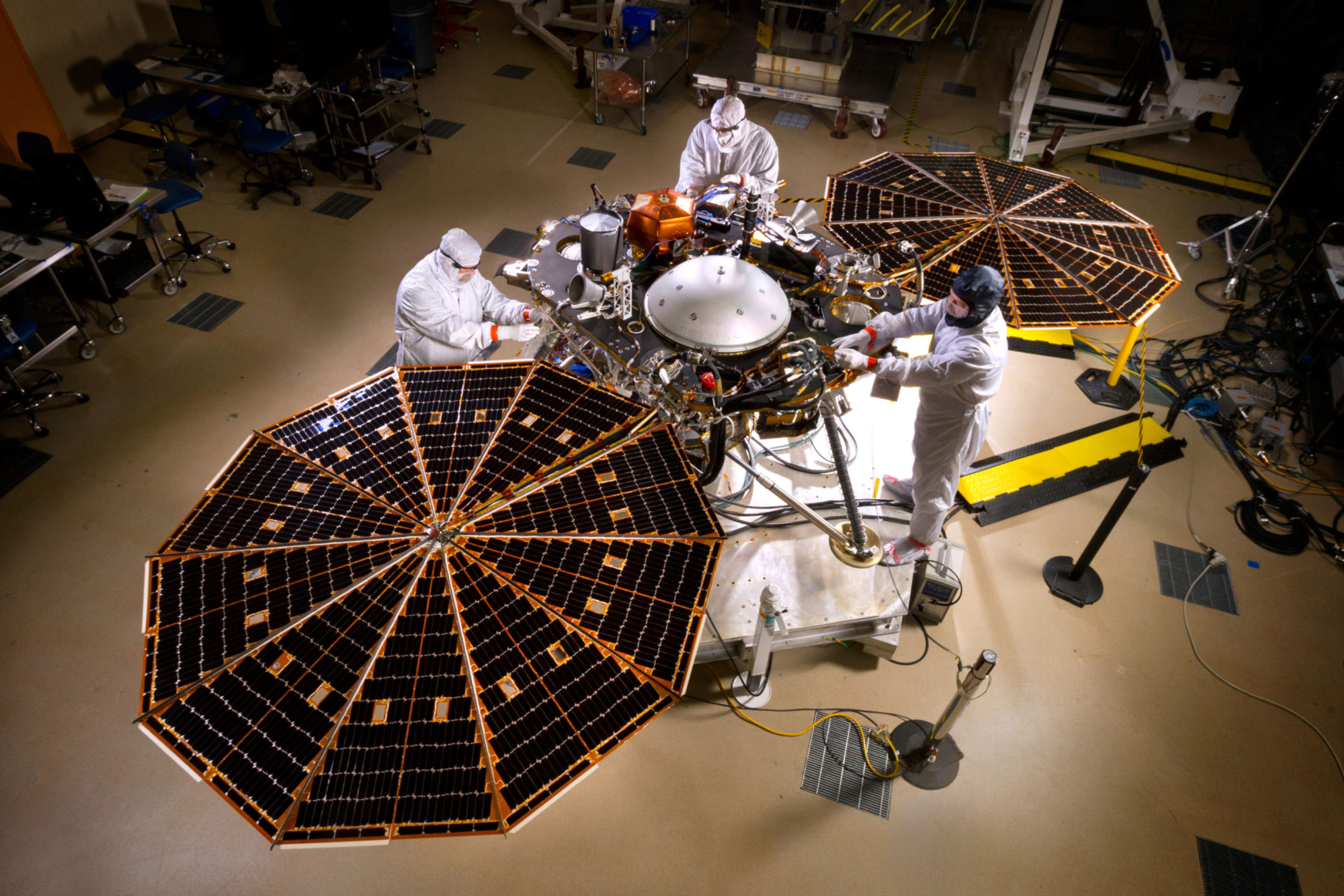 Support Our Core Enterprises
Your support powers our mission to explore worlds, find life, and defend Earth. Tomorrow's discoveries begin today.
Donate