Explore
Places to Go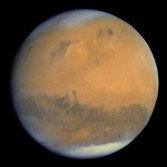 Learn about the planets, moons, and smaller stuff in the solar system; the spacecraft that explore them; and how you can explore along with them.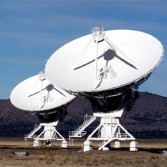 The Planetary Society creates ways for the public to have active roles in space exploration. We seed innovative space technologies, nurture creative young minds, and are a vital advocate for our future in space.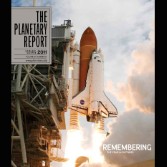 The Planetary Report is the internationally recognized flagship magazine of The Planetary Society, featuring lively articles and full-color photos to provide comprehensive coverage of discoveries on Earth and other planets.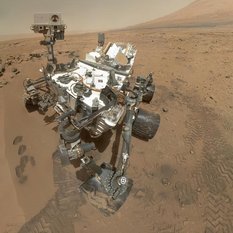 Our Curiosity Knows No Bounds!
Become a member of The Planetary Society and together we will create the future of space exploration.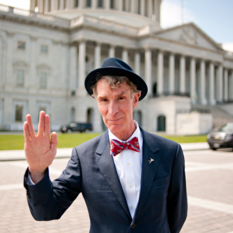 Be a Space Advocate
Sign the petitions to your Representative and Senators urging them to commit NASA to a major scientific mission to Europa and restore the Planetary Science budget to its historical levels.
Travel to Bennu on the OSIRIS-REx spacecraft!
Let's invent the future together!