Explore
Places to Go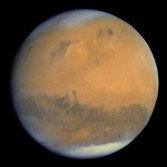 Learn about the planets, moons, and smaller stuff in the solar system; the spacecraft that explore them; and how you can explore along with them.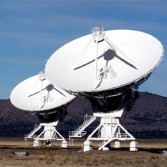 The Planetary Society creates ways for the public to have active roles in space exploration. We seed innovative space technologies, nurture creative young minds, and are a vital advocate for our future in space.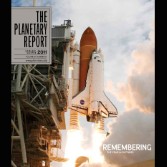 The Planetary Report is the internationally recognized flagship magazine of The Planetary Society, featuring lively articles and full-color photos to provide comprehensive coverage of discoveries on Earth and other planets.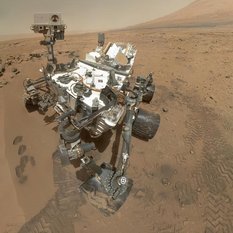 Our Curiosity Knows No Bounds!
Become a member of The Planetary Society and together we will create the future of space exploration.
Thank you
from Bill Nye, our staff, and our partners around the world!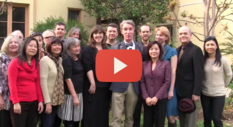 Thanks to you, we are realizing our grand vision — people all over the world supporting space exploration.
Our staff and partners send you heartfelt thanks via this short video.
-Bill Nye
Travel to Bennu on the OSIRIS-REx spacecraft!
Let's invent the future together!