More Projects
We have accomplished a lot in the past 30-plus years. Don't worry, we haven't forgotten about any of the exciting space exploration projects made possible by the generous support of you -- our members and supporters. It is just taking us awhile to migrate all of that great information from the old website to the new one.
Any questions or comments contact us, comments@planetary.org
Past projects and accomplishments include…
Apophis Mission Design Competition
Catalog of Exoplanets
NEO Earth Expeditions
Pioneer Anomaly
Planetary Microphones
Red Rover Goes to Mars
SETI@home
Stardust@home
Visions of Mars
Vulcanoids
Red Rover, Red Rover
A Few Projects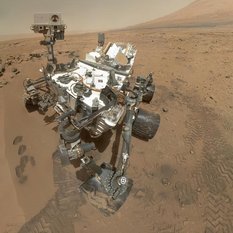 Our Curiosity Knows No Bounds!
Become a member of The Planetary Society and together we will create the future of space exploration.
Thank you
from Bill Nye, our staff, and our partners around the world!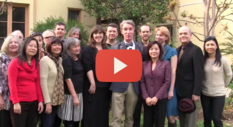 Thanks to you, we are realizing our grand vision — people all over the world supporting space exploration.
Our staff and partners send you heartfelt thanks via this short video.
-Bill Nye
Travel to Bennu on the OSIRIS-REx spacecraft!
Let's invent the future together!