Blog Archive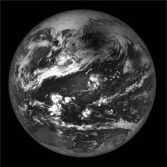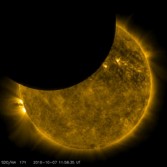 Posted by Emily Lakdawalla on 2012/05/16 09:55 CDT | 2 comments
How to enjoy a solar eclipse with your kids, making shadow magic with a pinhole viewer.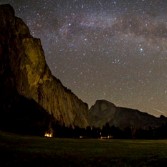 Night Sky Guide for Summer 2012
Posted by Ray Sanders on 2012/05/11 11:14 CDT
This summer should provide great opportunities for stargazers to view planets, meteor showers, the transit of Venus, and for some, the annular solar eclipse. Check out these highlights of what you can look forward to this summer.
They are Watching the Skies for You!
Our researchers, worldwide, do absolutely critical work.

Asteroid 2012DA14 was a close one.
It missed us. But there are more out there.
Send your name and message on Hayabusa-2.
Let's invent the future together!