Mercury
Seared by a Sun shining ten times stronger than it does at Earth, Mercury is a burnt-out cinder, a roasted Moon-like world -- or is it? NASA's MESSENGER mission, the first orbiter of the smallest planet, has revealed a tumultuous volcanic past, enigmatic recent "hollows," and a dynamic exosphere. And it's chasing after clues from Earth-based radar surveys that Mercury could be hiding water ice in permanently shadowed craters near its poles.
Recent Blog Articles About Mercury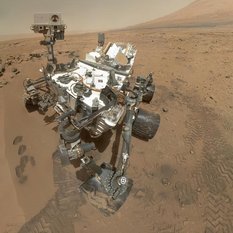 Our Curiosity Knows No Bounds!
Become a member of The Planetary Society and together we will create the future of space exploration.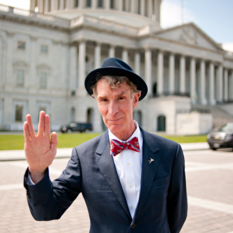 Be a Space Advocate
Sign the petitions to your Representative and Senators urging them to commit NASA to a major scientific mission to Europa and restore the Planetary Science budget to its historical levels.
Travel to Bennu on the OSIRIS-REx spacecraft!
Let's invent the future together!