Mercury
Seared by a Sun shining ten times stronger than it does at Earth, Mercury is a burnt-out cinder, a roasted Moon-like world -- or is it? NASA's MESSENGER mission, the first orbiter of the smallest planet, has revealed a tumultuous volcanic past, enigmatic recent "hollows," and a dynamic exosphere. And it's chasing after clues from Earth-based radar surveys that Mercury could be hiding water ice in permanently shadowed craters near its poles.
Recent Blog Articles About Mercury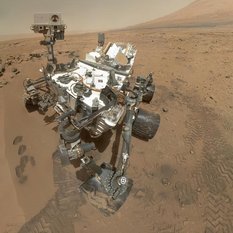 Our Curiosity Knows No Bounds!
Become a member of The Planetary Society and together we will create the future of space exploration.
Thank you
from Bill Nye, our staff, and our partners around the world!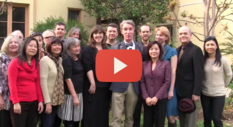 Thanks to you, we are realizing our grand vision — people all over the world supporting space exploration.
Our staff and partners send you heartfelt thanks via this short video.
-Bill Nye
Travel to Bennu on the OSIRIS-REx spacecraft!
Let's invent the future together!