Share Your Story
You must be logged in as a Planetary Society Member to share
My Sky
We're looking for images you've taken of your sky—whether those images are of galaxies captured through a telescope or perhaps pictures of an incredible night sky, an eclipse, a star party, or a rocket launch. We can't guarantee that we'll publish every image and story—but we will look at each and every one and will showcase as many as possible here on our website and a few might make it to our magazine, The Planetary Report. We look forward to seeing your Sky. Share Your Sky »
My Story
Tell us about why you love space exploration, what got you excited in the first place, when inspires you, or whatever you would like to share with your community of space fans! In our newsletter each month we will ask a different question. Share Your Story »
---
MY SKY Images from Our Members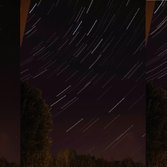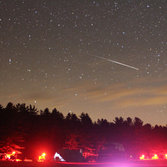 I attended an astronomy camp with comet hunter David Levy while shooting a documentary.
The transit of Venus captivated and united millions worldwide.
---
MY STORY Stories From Our Members
More Ways to Connect and Get Involved
Reach out to your community and spread the word about planetary exploration.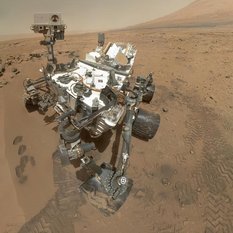 Our Curiosity Knows No Bounds!
Become a member of The Planetary Society and together we will create the future of space exploration.
Thank you
from Bill Nye, our staff, and our partners around the world!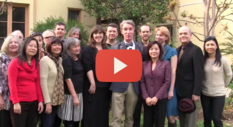 Thanks to you, we are realizing our grand vision — people all over the world supporting space exploration.
Our staff and partners send you heartfelt thanks via this short video.
-Bill Nye
Travel to Bennu on the OSIRIS-REx spacecraft!
Let's invent the future together!