Space Imaging
Views on alien worlds
Have you ever looked at a spacecraft image of another world and asked, "what would that look like through my own eyes?"
Have you ever wondered how the ones and zeroes transmitted by spacecraft get turned into views of alien landscapes?
Did you know that nearly every last bit of data from every solar system explorer belongs to the public, and that most of it is available online for anybody to view?
To scientists, images are data, measurements of the properties of the surfaces and atmospheres of solar system bodies. To most of the public, the images are pretty pictures returned from interplanetary voyages. But to space enthusiasts, the images are a treasure trove to be sorted through, studied, processed, and shared.
Pretty Pictures and How to Make Them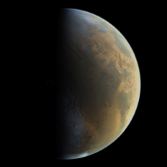 A thriving community of amateur space image processors produces spectacular vistas of alien worlds from the science and navigation data returned to Earth by robotic missions.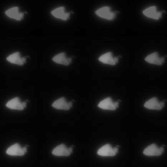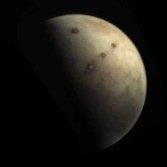 Our Advocacy Program provides each Society member a voice in the process.
Funding is critical. The more we have, the more effective we can be, translating into more missions, more science, and more exploration.
Beyond The Horizon, There's More To Explore!
Become a member of The Planetary Society and together we will create the future of space exploration.

Pretty pictures and
awe-inspiring science.
Let's explore the cosmos together!