Extrasolar Planets
Is our world unique? Is it the only one in existence, or are there others – perhaps many others – out there? Do other beings – maybe even intelligent ones – call these worlds their home, and live out their lives completely unbeknownst to us?
It was only in 1995 that we first discovered evidence that other stars had planets, as ours does. Now we have detected many thousands of other worlds, and evidence suggests that a majority of sun-like stars possess them. Most of these stellar systems bear little resemblance to ours. The easiest planets to detect are massive worlds located close to their stars, so "hot Jupiters" dominate the current list of exoplanets. As our surveys continue, however, we are discovering more and more Neptunes and even super-Earths, in orbits farther and farther from their suns.
How to Search for Exoplanets
How are scientists searching for extrasolar planets? Read here of the different approaches, their strengths and weaknesses, and how planet hunters are pursuing them all.
Catalog of Exoplanets
We recommend the Paris Observatory's Extrasolar Planets Encyclopaedia. The Planetary Society no longer maintains our own Catalog of Exoplanets.
Latest Blogs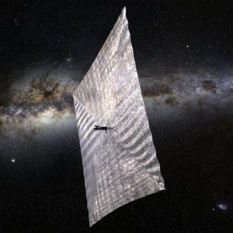 In 2016, The Planetary Society's LightSail program will take the technology a step further.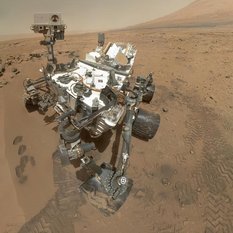 Our Curiosity Knows No Bounds!
Become a member of The Planetary Society and together we will create the future of space exploration.

Pretty pictures and
awe-inspiring science.
Let's invent the future together!