Global Volunteer Network
Welcome to the Planetary Society's Global Volunteer Network!
I'm Tom Kemp, the Global Volunteer Coordinator, and a volunteer myself. I'm thrilled to help people around the world become part of our community and urge you to join us as a Planetary Society volunteer.
The Planetary Society engages and empowers the world's citizens to advance space science and exploration. We take an active role creating innovative space technology, educating our youth, and informing the public on space issues. We also advocate with our policy makers on the value of space exploration. Our Volunteer Network plays an essential role in achieving this mission by directly connecting with local communities.
In several locations around the world, we have Outreach Coordinators: volunteers who bring others together to organize events, introduce the public to planetary exploration, and inform their local communities about the latest Planetary Society projects and programs. If there is an Outreach Coordinator in your area you can get involved in the local events they organize. Check our listing of Outreach Coordinators to see if there is a volunteer group near you.
If there isn't one, you can still take an active role with the Global Volunteer Network. Just send me your name and email address, and I'll get you started. Please contact me at tom.kemp@planetary.org.
If you are passionate about space exploration and want to take an active role in creating an optimistic future we want to hear from you.
Let me know how I can help you and how you would like to help us.
Tom Kemp
Global Volunteer Coordinator
Find a volunteer group in your area, meet our Outreach Coordinators »
More Ways to Connect and Get Involved

The Planetary Society welcomes experienced volunteers to serve as Outreach Coordinators for events and outreach activities around the world. We are fortunate to have the following Outreach Coordinators hard at work on behalf of the organization – maybe one of them is near you.

Request materials, download documents and signs, and access additional content to help manage your local or regional group (access limited to active Outreach Coordinators only).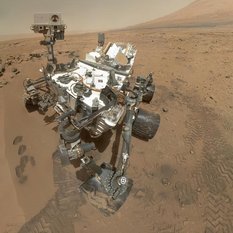 Our Curiosity Knows No Bounds!
Become a member of The Planetary Society and together we will create the future of space exploration.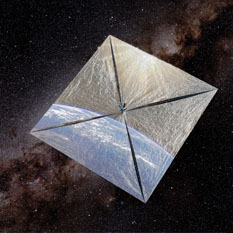 LightSail-1 will attempt to demonstrate controlled solar sailing—flight by light—for CubeSats (tiny, low-cost satellites).
In 2016, The Planetary Society's LightSail program will take the technology a step further.
Travel to Bennu on the OSIRIS-REx spacecraft!
Let's invent the future together!