Events
The Planetary Society creates and participates in events to bring the excitement of space exploration to public audiences. From our world-wide Planetfests to lectures in small-town libraries to hanging a solar-sail blade in Rockefeller Center in New York, we are constantly finding new ways involve our members in the excitement of space exploration.
For more information on upcoming events contact Casey Dreier at casey.dreier@planetary.org
Upcoming Events
Past Events

Planetfest 2012 Was a Huge Success
Planetfest 2012 ended in the best possible way: the Curiosity rover touched down safely on the surface of Mars. In our ballroom, almost two thousand people leapt to their feet and provided thunderous applause to accompany the joyous celebration at mission control.


Join us at KPCC's Crawford Family Forum on Thursday, September 6th as we spend an evening celebrating the 35th birthday of one of the most successful space missions of all time.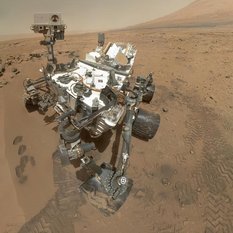 Our Curiosity Knows No Bounds!
Become a member of The Planetary Society and together we will create the future of space exploration.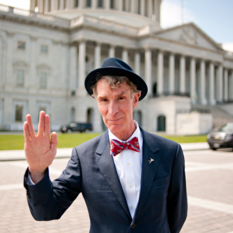 Be a Space Advocate
Sign the petitions to your Representative and Senators urging them to commit NASA to a major scientific mission to Europa and restore the Planetary Science budget to its historical levels.
Travel to Bennu on the OSIRIS-REx spacecraft!
Let's invent the future together!