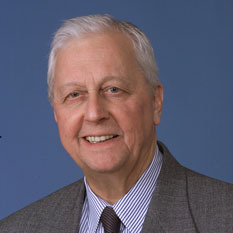 Robert Farquhar
Space provocateur Robert Farquhar holds the Charles A. Lindbergh Chair in Aerospace History at the Smithsonian Air and Space Museum.
Image credit: Smithsonian Institution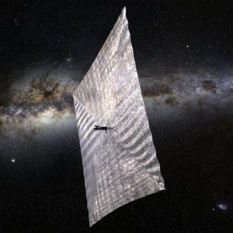 In 2016, The Planetary Society's LightSail program will take the technology a step further.
Travel to Bennu on the OSIRIS-REx spacecraft!
Let's invent the future together!