Planetary TV

Featured Video
---
Created in collaboration with The Planetary Society on their 35th anniversary. Bill Nye, Neil deGrasse Tyson, Emily Lakdawalla and Carl Sagan reflect humanity's next frontier: beyond the horizon.
---
Explore Our Channels
Updated: May 17, 2016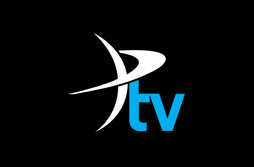 Watch inspiring videos to keep you empowered and involved in space.
Updated: April 1, 2016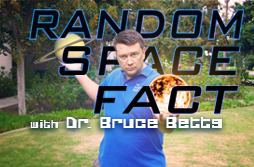 Learn one fact in one minute as Bruce Betts makes you laugh.
Updated: March 2, 2016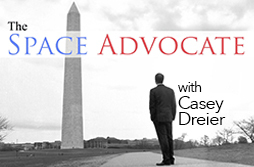 Join Casey Dreier to learn how to advocate for space exploration.
Updated: April 25, 2016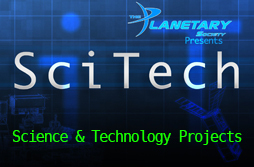 See the science and technology behind our citizen-funded projects.
Updated: May 16, 2016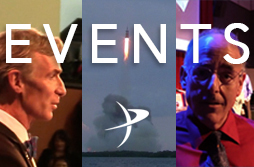 Relive our coverage of space events around the world.
Other extraordinary, external channels about space and science.