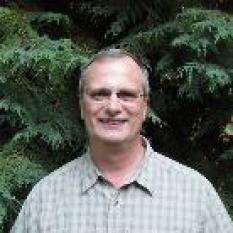 Van Kane
Van Kane has followed planetary exploration since he opened his newspaper in 1976 and saw the first photo from the surface of Mars. The challenges of conceiving and designing planetary missions has always fascinated him. He doesn't have any formal tie to NASA or planetary exploration (although he uses data from NASA's Earth science missions in his professional work as an ecologist).
Kane writes a blog about the future of planetary exploration.
Latest Blog Posts

The ASRG Cancellation in Context
Posted 2013/12/09 12:50 CST | 3 comments
ASRGs could have stretched NASA's limited supply of plutonium to potentially enable missions to the perpetually-shadowed polar craters on our moon, to flyby Uranus, or to float for months on a Titan lake.


Europe Bypasses Solar System for Upcoming Science Missions
Posted 2013/11/06 08:44 CST | 3 comments
The European Space Agency has selected two astrophysics observatories as its next large science missions, overlooking every proposed planetary mission. ESA's current selection of planetary missions, however, means it will still be a major player in solar system exploration for the next two decades.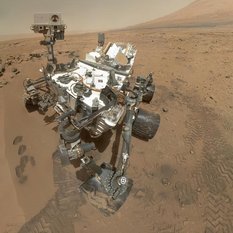 Our Curiosity Knows No Bounds!
Become a member of The Planetary Society and together we will create the future of space exploration.
The Autumn Equinox issue is out!
Let's invent the future together!