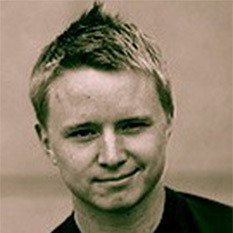 Stephen Kuhn
Stephen Kuhn is a Systems Engineer at the Jet Propulsion Lab in Pasadena. His job from the end of 2011 has been as the CHIMRA mechanism SE for the Surface Sampling and Science phase of Curiosity's mission. Before that, he worked testing parts of the infrastructure of MSL's Flight Software. He was the activity lead for the scoop and sample processing aspects of Curiosity's Rocknest campaign.
Latest Blog Posts

They are Watching the Skies for You!
Our researchers, worldwide, do absolutely critical work.

Asteroid 2012DA14 was a close one.
It missed us. But there are more out there.
Send your name and message on Hayabusa-2.
Let's invent the future together!