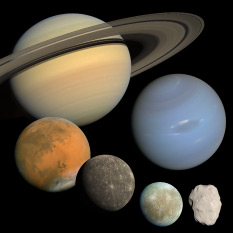 Lynda Obst
Lynda Obst is one of Hollywood's most successful producers. She was a close friend of Carl Sagan, and served as Executive Producer of the movie "Contact" that was based on his best-selling novel. She owns Lynda Obst Productions.
Latest Planetary Radio Appearance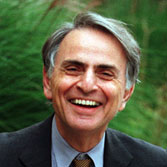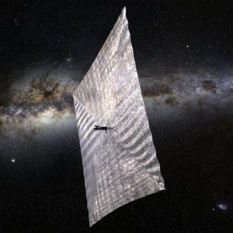 In 2016, The Planetary Society's LightSail program will take the technology a step further.
Travel to Bennu on the OSIRIS-REx spacecraft!
Let's invent the future together!