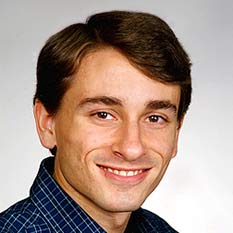 James Wray
James Wray is a professor at the Georgia Institute of Technology who's exploring the compositions of Mars and Europa.
Latest Blog Posts

Posted 2011/06/11 01:10 CDT | 0 comments
For now, Mars continues to eclipse Jupiter's moon Europa (shown here to scale) in NASA's flagship mission plans, but not in its appeal to many planetary scientists.
They are Watching the Skies for You!
Our researchers, worldwide, do absolutely critical work.

Asteroid 2012DA14 was a close one.
It missed us. But there are more out there.
Send your name and message on Hayabusa-2.
Let's invent the future together!