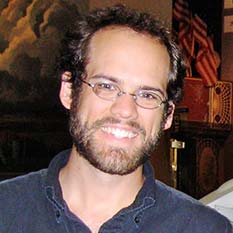 Casey Dreier
Director of Advocacy
casey.dreier@planetary.org
+1-626-793-5100
As Director of Advocacy, Casey leads the strategic planning and implementation of the Society's political advocacy efforts. He works closely with the Society's leadership, Board of Directors, and other policy experts to craft the organizational positions about the future of space exploration. He also works to foster strong relationships between the Society and its members, educate and engage the public about space policy, and to empower individuals to advocate for space.
He is a regular contributor to The Planetary Report and blogs multiple times a week (mainly about space policy issues) at http://planetary.org/blogs/casey-dreier/. He also occassionally hosts Google+ Hangouts for the Planetary Society. He has a B.A. in Physics from Oberlin College.
You can contact Casey via email at: casey.dreier@planetary.org
Latest Planetary Radio Appearance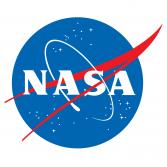 A Planetary Radio Special Feature: NASA Unveils Its Proposed FY2015 Budget
03/05/2014 | 35:47
Listen
NASA unveiled its 2015 budget plans in a March 4 media briefing. Minutes later, Planetary Radio host Mat Kaplan got an enlightening and engaging analysis from Planetary Society Director of Advocacy Casey Dreier. You'll hear about the winners, the losers, and the uncertain futures of many NASA initiatives and missions.
Latest Blog Posts
The End of Opportunity and the Burden of Success
Posted 2014/04/15 08:19 CDT | 11 comments
The Opportunity rover and the Lunar Reconnaissance Orbiter are both zeroed out in NASA's 2015 budget. Learn why these missions face the axe and why the White House is forcing NASA to choose between existing missions and starting new ones.
Your Europa Mission Primer of the Day
Posted 2014/04/08 09:35 CDT | 1 comments
Trying to understand NASA's current efforts to explore Europa? Read this excellent piece on the recent, frustrating history to scout out this watery moon of Jupiter.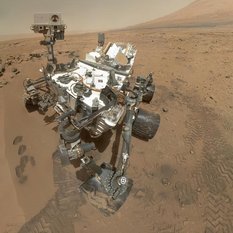 Our Curiosity Knows No Bounds!
Become a member of The Planetary Society and together we will create the future of space exploration.
Travel to Bennu on the OSIRIS-REx spacecraft!
Let's invent the future together!