Travel with The Planetary Society & Betchart Expeditions
Have you ever wanted to witness an eclipse – from the depths of a canyon system or from the skies in an airplane? What about your dream of watching the night skies come alive, dancing with the colors of the Northern Lights?
Your dreams can come true. Join expert guides and your fellow space enthusiasts on a thrilling Planetary Society expedition.
Antarctica, Alaska, China, Mexico, Lake Baikal, the Grand Canyon, Tahiti…The Planetary Society's partner in travel since 1999, Betchart Expeditions, will take you on the travel experience of your dreams.
Take the first step. See where we're heading next, then download your brochure for more details and to be on your way.
Explore with Us

Experience a Total Lunar Eclipse
April 10-17, 2014 - A total Lunar Eclipse from Mexico's Copper Canyon, one of the world's largest canyon systems. The canyon complex has a rich history, and the indigenous people who inhabit this unique place live much as they have for the past 400 years. Join us on this exciting adventure!

Join Us For A Total Solar Eclipse
March 15-23, 2015 - Explore Iceland, including the famous Geysir after which all the world's geysers are named, see the Total Solar Eclipse on March 20th by plane east of Iceland and experience stunning night skies of the Aurora Borealis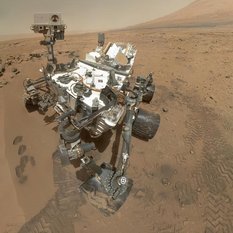 Our Curiosity Knows No Bounds!
Become a member of The Planetary Society and together we will create the future of space exploration.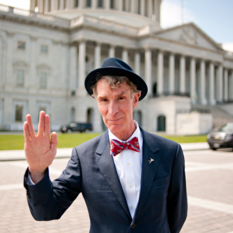 Be a Space Advocate
Sign the petitions to your Representative and Senators urging them to commit NASA to a major scientific mission to Europa and restore the Planetary Science budget to its historical levels.
Travel to Bennu on the OSIRIS-REx spacecraft!
Let's invent the future together!