Travel with The Planetary Society & Betchart Expeditions
Have you ever wanted to witness an eclipse – from the depths of a canyon system or from the skies in an airplane? What about your dream of watching the night skies come alive, dancing with the colors of the Northern Lights?
Your dreams can come true. Join expert guides and your fellow space enthusiasts on a thrilling Planetary Society expedition.
Antarctica, Alaska, China, Mexico, Lake Baikal, the Grand Canyon, Tahiti…The Planetary Society's partner in travel since 1999, Betchart Expeditions, will take you on the travel experience of your dreams.
Take the first step. See where we're heading next, then download your brochure for more details and to be on your way.
Explore with Us

Join Us For A Total Solar Eclipse
March 15-23, 2015 - Explore Iceland, including the famous Geysir after which all the world's geysers are named, see the Total Solar Eclipse on March 20th by plane east of Iceland and experience stunning night skies of the Aurora Borealis.

Discover Hawaii with a Total Lunar Eclipse
October 5-13, 2014 – Watch what happens when the Sun, Earth, and full Moon align. Enjoy this colorful cosmic spectacle from one of the most beautiful places on our planet—the Big Island of Hawaii!

June 17-July 3, 2015 - Legendary aviation pioneer Amelia Earhart is an American icon, and her 1937 disappearance remains one of the most famous unsolved mysteries of all time. Join us on Voyage in Search of Amelia Earhart—a first time ever opportunity to search for missing pieces of the puzzle.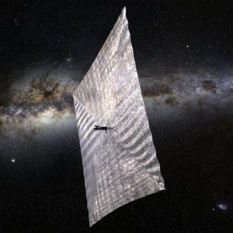 In 2016, The Planetary Society's LightSail program will take the technology a step further.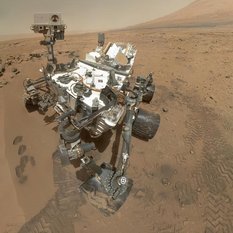 Our Curiosity Knows No Bounds!
Become a member of The Planetary Society and together we will create the future of space exploration.
Travel to Bennu on the OSIRIS-REx spacecraft!
Let's invent the future together!