Selfie to Space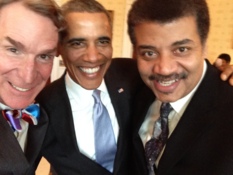 Thank you for joining us in the adventure of space exploration by sending your selfie to space aboard our 2016 LightSail mission! We are no longer accepting submissions for flight and are preparing the names and selfies that were submitted. Stay tuned and follow the mission at http://sail.planetary.org.
Share on Social Media
Be sure to share your selfie on social media using #SelfieToSpace to see it appear on this page. Encourage your friends to join the adventure.