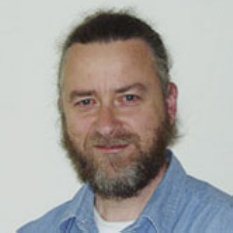 Phil Stooke
Latest Processed Space Images

Posted 2012/05/21 | 2 comments
Methone is a small (3-kilometer) moon of Saturn that orbits between Mimas and Enceladus near Anthe and Pallene. Cassini captured high-resolution views of it on May 20, 2012.

Posted 2012/04/20 | 0 comments
An approximate map of Vesta's north pole based on publicly released images as of November 2011, compiled by Phil Stooke. It was winter in Vesta's northern hemisphere; the central portion of the map is in winter darkness. Most of that gap will be filled in by the end of Dawn's mission at Vesta.

Mariner 6 and 7 mosaic of Sinus Meridiani
Posted 2012/01/01 | 0 comments
This mosaic was lovingly constructed from Mariner 6 and 7 data by Ted Stryk. Most of the data is from Mariner 6; a small gore between two mosaics was filled in with some Mariner 7 data. The mosaics cover Sinus Meridiani, the location of the Opportunity landing site.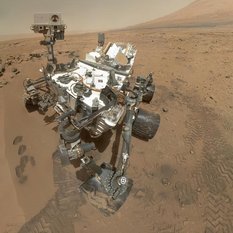 Our Curiosity Knows No Bounds!
Become a member of The Planetary Society and together we will create the future of space exploration.
The Autumn Equinox issue is out!
Let's invent the future together!