Dante Lauretta
Dante Lauretta's research interests focus on the origin and chemical evolution of the solar system. His main focus is the formation and alteration of minerals in the solar nebula and on meteorite parent asteroids. He is also working on the application of inductively coupled plasma-mass spectrometry to geologic studies. In addition, he is studying the extent of Hg isotopic fractionation in natural systems. This project represents a potentially new stable isotope system with applications in meteoritics, geology, biogeochemistry, and environmental studies.
Latest Planetary Radio Appearance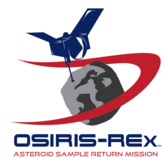 A Second Earth, and OSIRIS REx is Go for Asteroid Bennu
04/22/2014 | 28:50
Listen
Finally found: an Earth-sized planet in the habitable zone. You'll hear lead scientist Elisa Quintana make the announcement. Then OSIRIS REx mission Principal Investigator Dante Lauretta will tell us how the spacecraft will return a sample of material from the birth of the solar system.
Latest Blog Posts

2013: An OSIRIS-REx Retrospective
Posted 2013/12/31 12:53 CST | 0 comments
2013 is drawing to a close, providing a nice opportunity to reflect on the outgoing year and look back at some of the highlights that we have experienced. Here are my top-20 OSIRIS-REx moments of this past year.
Spaceflight is a Game of Patience
Posted 2013/11/25 01:33 CST | 0 comments
The Principal Investigator of NASA's OSIRIS-REx asteroid sample return mission -- planned for launch in 2016 -- begins a new blogging adventure.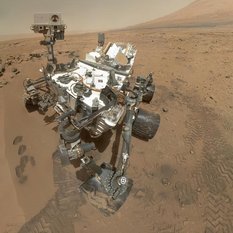 Our Curiosity Knows No Bounds!
Become a member of The Planetary Society and together we will create the future of space exploration.
Travel to Bennu on the OSIRIS-REx spacecraft!
Let's invent the future together!