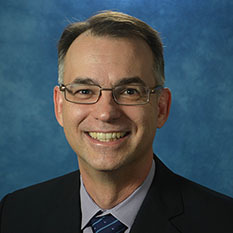 Dante Lauretta
Dante Lauretta's research interests focus on the origin and chemical evolution of the solar system. His main focus is the formation and alteration of minerals in the solar nebula and on meteorite parent asteroids. He is also working on the application of inductively coupled plasma-mass spectrometry to geologic studies. In addition, he is studying the extent of Hg isotopic fractionation in natural systems. This project represents a potentially new stable isotope system with applications in meteoritics, geology, biogeochemistry, and environmental studies.
Latest Planetary Radio Appearance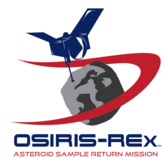 A Second Earth, and OSIRIS REx is Go for Asteroid Bennu
04/22/2014 | 28:50
Listen
Finally found: an Earth-sized planet in the habitable zone. You'll hear lead scientist Elisa Quintana make the announcement. Then OSIRIS REx mission Principal Investigator Dante Lauretta will tell us how the spacecraft will return a sample of material from the birth of the solar system.
Latest Blog Posts


Posted 2014/07/28 02:04 CDT | 0 comment
The asteroid community recently gathered in Helsinki, Finland for the 12th Asteroids, Comets, and Meteors Conference. As this meeting showed, one of the hottest topics in asteroid science is the study of asteroid families.

The OSIRIS-REx Design Reference Mission
Posted 2014/06/12 06:18 CDT | 0 comment
This week the OSIRIS-REx team gathered at the Lockheed Martin facility in Denver to perform a "Design Reference Mission (DRM)" walkthrough. The DRM is basically the battle plan for OSIRIS-REx for accomplishing our goal of returning pristine samples from asteroid Bennu.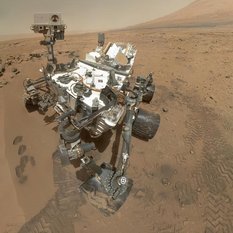 Our Curiosity Knows No Bounds!
Become a member of The Planetary Society and together we will create the future of space exploration.
Travel to Bennu on the OSIRIS-REx spacecraft!
Let's invent the future together!