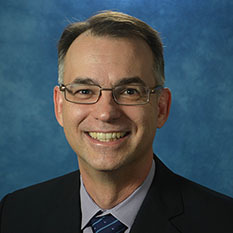 Dante Lauretta
Dante Lauretta's research interests focus on the origin and chemical evolution of the solar system. His main focus is the formation and alteration of minerals in the solar nebula and on meteorite parent asteroids. He is also working on the application of inductively coupled plasma-mass spectrometry to geologic studies. In addition, he is studying the extent of Hg isotopic fractionation in natural systems. This project represents a potentially new stable isotope system with applications in meteoritics, geology, biogeochemistry, and environmental studies.
Latest Planetary Radio Appearance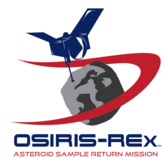 A Second Earth, and OSIRIS REx is Go for Asteroid Bennu
04/22/2014 | 28:50
Listen
Finally found: an Earth-sized planet in the habitable zone. You'll hear lead scientist Elisa Quintana make the announcement. Then OSIRIS REx mission Principal Investigator Dante Lauretta will tell us how the spacecraft will return a sample of material from the birth of the solar system.
Latest Blog Posts


Posted 2014/09/24 11:01 CDT | 1 comment
The OSIRIS-REx Design Reference Asteroid (DRA) document is now available to the public. The DRA is a compilation of all that is known about the OSIRIS-REx mission target, asteroid (101955) Bennu.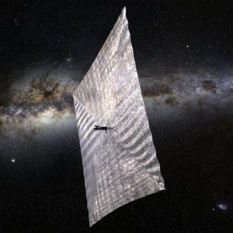 In 2016, The Planetary Society's LightSail program will take the technology a step further.

Pretty pictures and
awe-inspiring science.
Let's invent the future together!