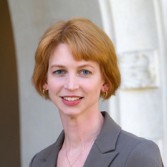 One-on-One Chat with Ed Weiler on Hubble and the Future of Mars Exploration
Posted By Emily Lakdawalla
2009/05/14 01:54 CDT
Topics:
Planetary Society volunteer Ken Kremer is reporting for us from the Kennedy Space Center, where he is anticipating the launch of Space Shuttle Atlantis to the Hubble Space Telescope on May 11. Kremer is a research scientist and freelance journalist who spends his spare time giving public outreach presentations on behalf of The Planetary Society as a volunteer and NASA's Jet Propulsion Laboratory as a Solar System Ambassador. He also enjoys creating Mars mosaics. Thanks Ken!
---

by Ken Kremer
Following the thunderous ascent of Atlantis towards Hubble on May 11, I was honored to chat one-on-one with an absolutely exuberant Dr. Ed Weiler at the KSC Press Center a few hours later regarding Hubble and future exploration of Mars and Saturn. Weiler was appointed the Associate Administrator of NASA's Science Mission Directorate in Washington, DC, in 2008. He holds this position now for the second time after serving in between as Director of NASA Goddard Spaceflight Center in Maryland.
Ed could not contain his glee after today's (May 11) successful liftoff to Hubble, his pride and joy. Ed spontaneously performed his own version of the "Hubble Hug" for me while I snapped a photo.
"My Baby", he beamed while hugging the big and fabulous Hubble model situated as prime real estate right at the center of the KSC Press Center.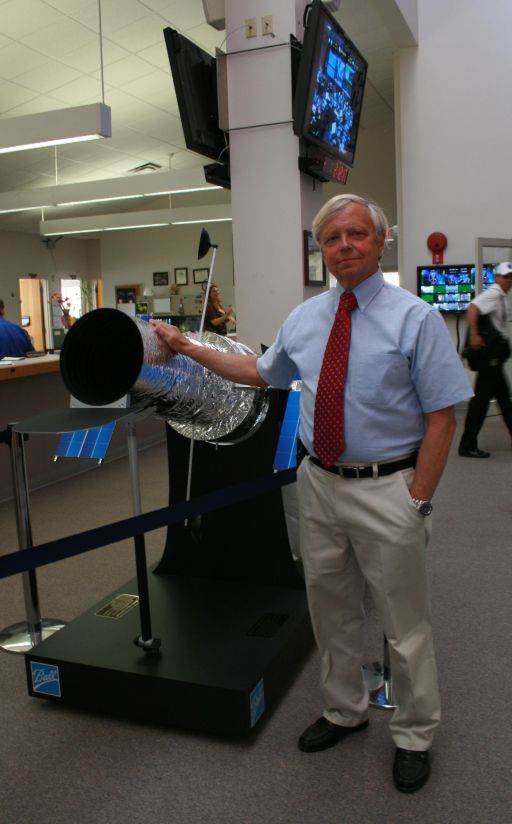 "My Baby"

r. Ed Weiler
They are Watching the Skies for You!
Our researchers, worldwide, do absolutely critical work.

Asteroid 2012DA14 was a close one.
It missed us. But there are more out there.
Send your name and message on Hayabusa-2.
Let's invent the future together!