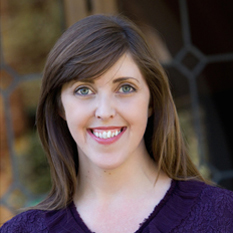 Jennifer Vaughn
+1-626-793-5100
Latest Blog Posts
Follow the Water (to our leaking pipe)
Posted 2012/09/24 12:50 CDT | 1 comments
It's been an eventful week: Curiosity drove to its first science target, Endeavour arrived in Los Angeles, and a leaking pipe shut down Planetary Society headquarters. We continue to work but not from within our headquarters. We expect to be back on Thursday morning, putting our workspaces back together and catching up on any work that got quarantined. Until then, you can find us online.

Bringing a little star power to Capitol Hill
Posted 2012/05/09 08:11 CDT | 5 comments
On May 8, 2012, Bill Nye and Neil deGrasse Tyson brought their unique brand of motivational speaking to Capitol Hill. In a standing-room-only lunch discussion in one of the meeting rooms for the Committee on Space, Science, Technology, these two space superstars, along with planetary scientist Louise Prockter, explained to members of Congress, staffers, and media why we must continue to invest in planetary exploration.
They are Watching the Skies for You!
Our researchers, worldwide, do absolutely critical work.

Asteroid 2012DA14 was a close one.
It missed us. But there are more out there.
Send your name and message on Hayabusa-2.
Let's invent the future together!